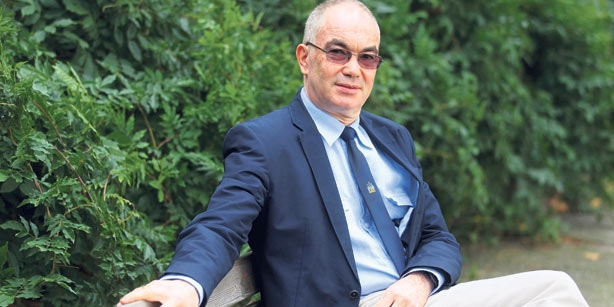 Fritz Stern Chair on Germany and trans-Atlantic Relations
The upshot is an environment in which the leaders of the world's most powerful democracies have to engage with an ever more challenging world, even as they're on shaky ground at home. This can fuel doubts among our allies and overconfidence among our adversaries, and leave us all more vulnerable as a result.
People want to see someone who can govern Turkey during tumultuous times. Erdoğan is saying, "I'm the only guy who can steer this ship to a safe harbour in stormy weather."