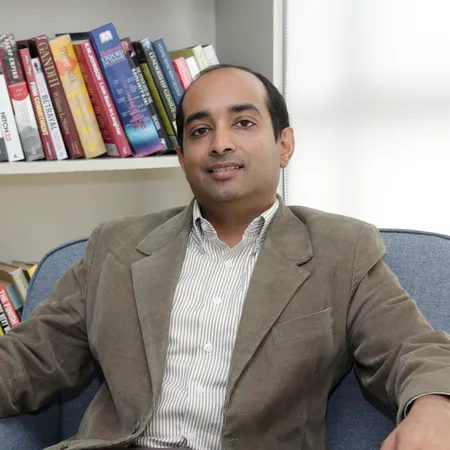 On April 22, Samantha Gross discusses approaches for decarbonizing heavy transport and industry sectors of the economy at the 2021 Freedman Lecture hosted by the University of Massachusetts Amherst.
[On the bump in crude prices] Is demand coming back for sure? Are the lockdowns lifting for good? With all these new [coronavirus] variants, who knows how long we are going to be in it? ... The deep freeze in Texas took some oil off the market, and that lost production propped up Brent prices at least in the short term ... Clearly they all want to bring back output, but the biggest question is how much of the coronavirus is behind us and that's hard to say. We're not out of it yet.
Those pushing to end fossil fuel production now are missing the point that fossil fuels will still be needed for some time in certain sectors … Eliminating unpopular energy sources or technologies, like nuclear or carbon capture, from the conversation is short-sighted. Renewable electricity generation alone won't get us there — this is an all-technologies-on-deck problem.
On November 11, Todd Stern discussed prospects for international diplomatic efforts on climate change amid the political isolationism of the COVID-19 era at the Financial Times's Global Boardroom conference.