Education in Developing Nations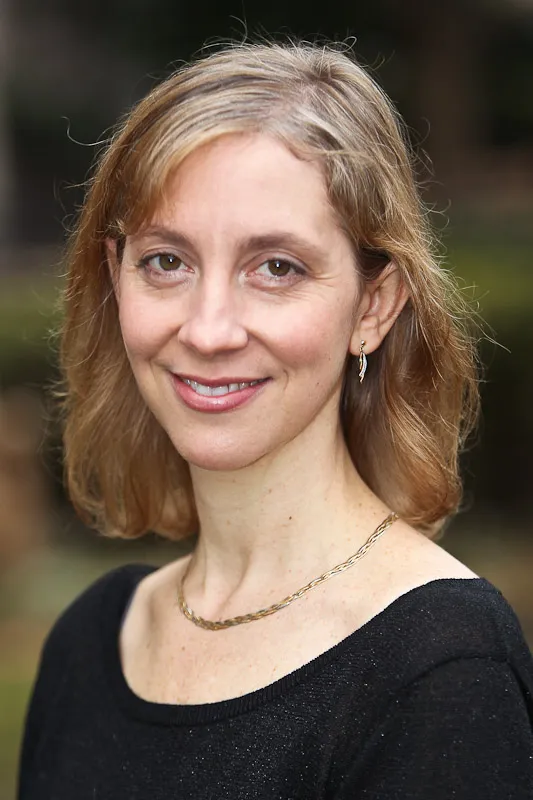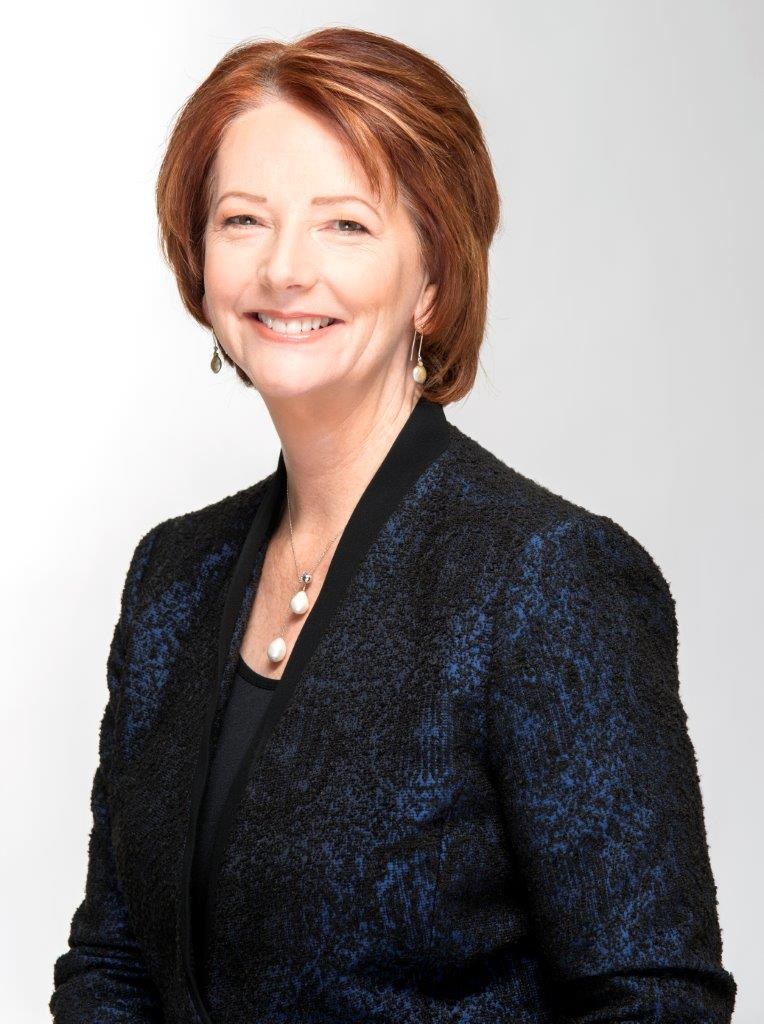 Founder and CEO - Study Hall Educational Foundation
We get them to ask questions they have never asked. Is it fair that you do more household chores than a boy? Why is your homework not as important as his?  Why does he get more food than you – does he need more nutrition?
The mission is to have an equal world, of course, but I think education has not been tapped for its potential to develop a social and political consciousness in students — to help them think equal.
Esther Care, an education expert at the Brookings Institution, calls the A-F grading system "nonsense." "Grades are mere proxies for what we value. What we actually value is our children being prepared for the future," she said. "We need to find ways in educational assessment to convey information about the degree to which they are ready to venture out and to deal constructively with the huge challenges posed by our 21st century.