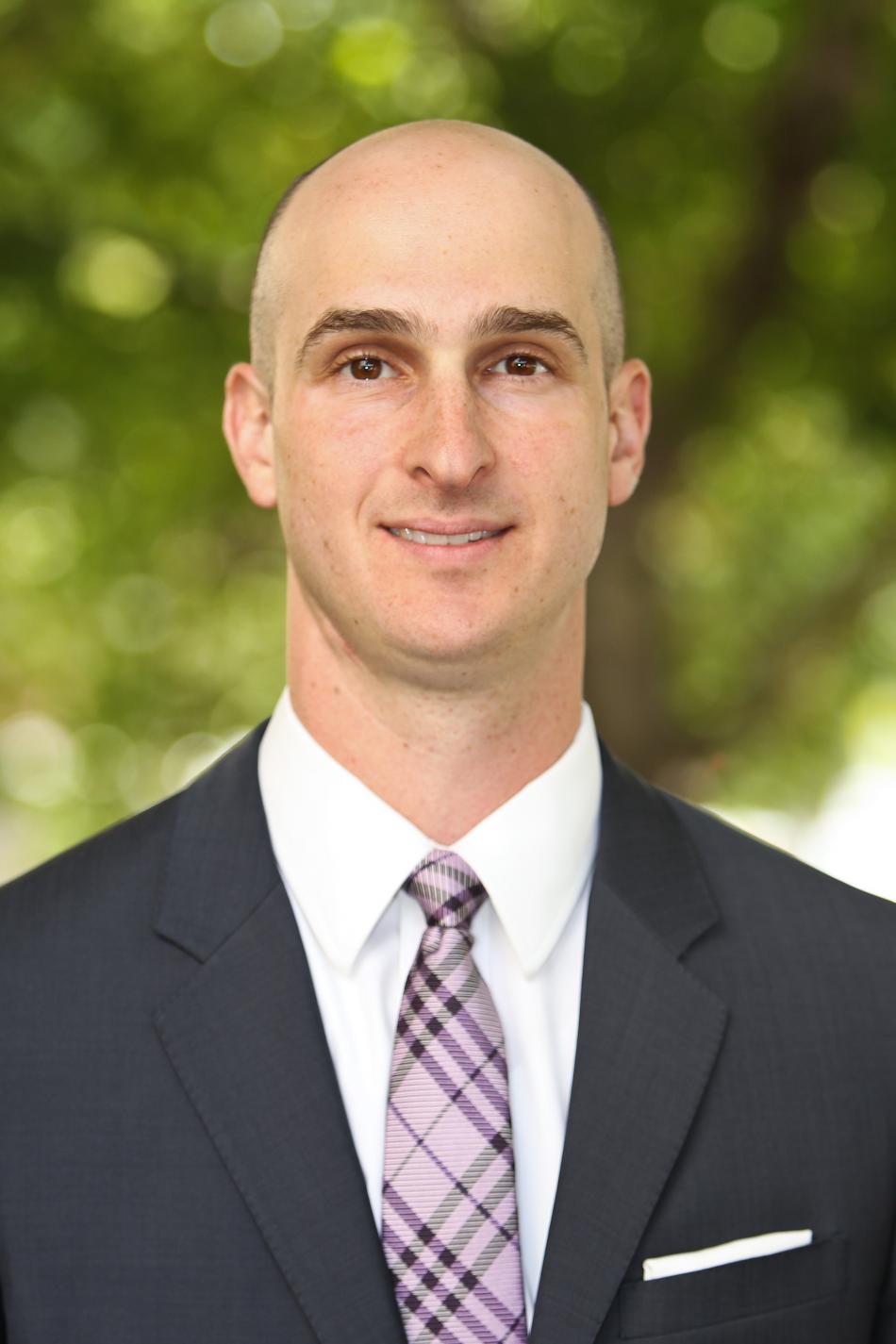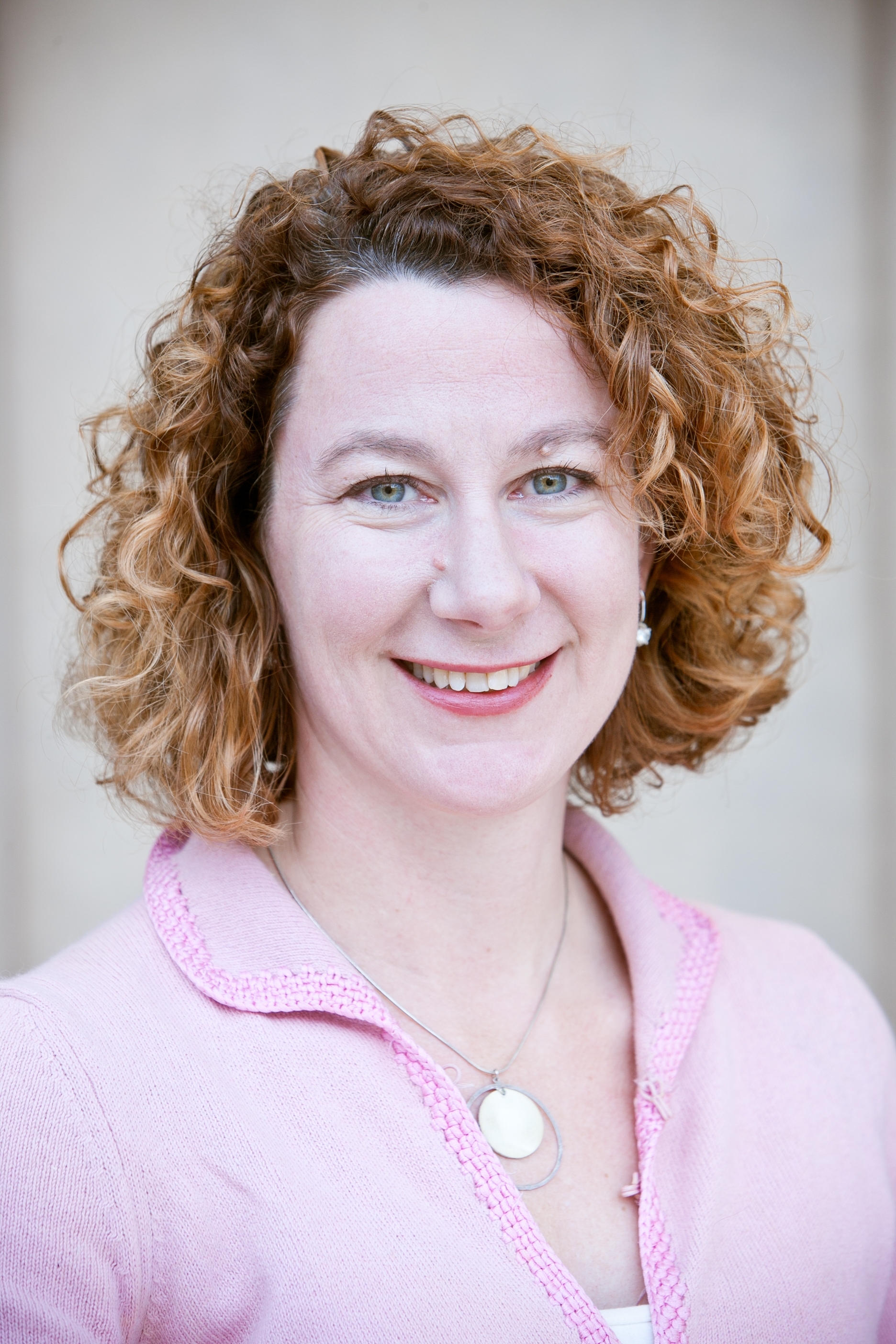 Bruce Katz, of the Brookings Institution, said [land mapping] is not just about "real estate," but about access "to a talent pool." "Automobiles are essentially computers on wheels," said Katz, who focuses on the challenges and opportunities of global urbanization. "The broader Detroit area is one of the greatest hubs of technological innovation around manufacturing."
"There is enormous opportunity for a smarter use of public assets in the cores of cities around anchors like waterfronts and research institutions."
"In today's challenging fiscal, political, and economic environment, mayors can play a series of roles to advance the potential of their cities to grow quality jobs, create new economic opportunities for disadvantaged citizens, and generate much needed fiscal revenues."
"Power is shifting globally. With national governments challenged, cities in the United States and beyond have assumed increased responsibility for addressing many of our biggest policy challenges."
The [30th Street] station site is "an impediment in its current state," said Vey, co-author of a recently released study calling on Philadelphia leaders to foster an "innovation district" from 17th Street to 43rd Street along the Market Street corridor. "On the other hand, it's obviously a major opportunity, as well."
"Washington has left the building. You're going to have to leverage your own assets. You're going to have to unlock your own capital. You cannot rely on anyone anymore at, quote-unquote, higher levels of government."