Philip Knight Chair in Japan Studies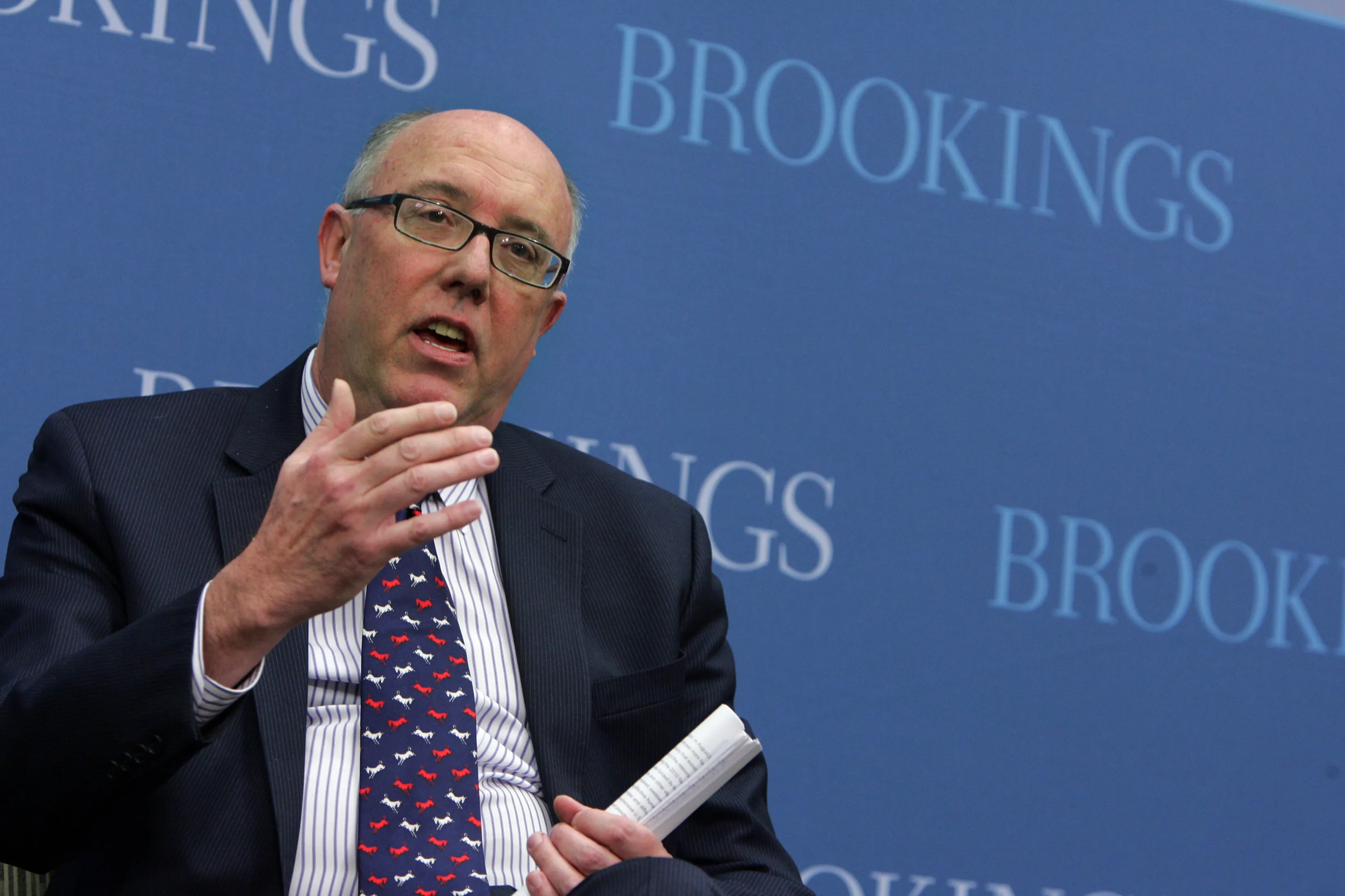 [In reference to Bahrain's normalization with Israel] You get immediate points with the Trump administration but you've also put down points with a Biden administration come January…which is much more likely to raise human rights issues.
Civil society plays a vital role in countering terrorism, particularly in societies where there are acute sectarian cleavages. In Bahrain, the more the Shia community can rely on civil society organisations to address its needs and policy challenges, the less daylight Iran will have to mobilise the Shia population instead.