Testimony
Why the U.S. Forces/Korea Plan Makes Sense
Mr. Chairman, Mr. Ranking Member, other Members of the Committee, it is an honor to appear before you today to discuss the extremely important subject of U.S. military forces in Korea and broader regional dynamics in East Asia and the Pacific. This extremely important part of the world frequently does not get the attention it deserves from American policymakers or the public, and this tendency has been exacerbated by the September 11 attacks as well as the wars in Afghanistan and Iraq. I commend you for focusing on the topic and thank you for the opportunity to share my views.
The Pentagon and White House appear close to approving a plan to cut U.S. troop strength in Korea by one-third and to reposition southward most of those forces that remain. Many South Korean officials may not like this plan, but it appears they recognize that it is becoming U.S. policy and are not opposing it publicly.
Many in Korea and in this country see the proposed plan as a reflection of Secretary of Defense Donald Rumsfeld's assumed desire to punish "old Asia" for the growing anti-Americanism of the South Korean public and the alleged left-leaning ways of the current Roh government. Since Mr. Rumsfeld was reported to have been pushing just this sort of plan long before it became overall administration policy, and before the ongoing military deployment in Iraq strengthened the case for the changes now proposed, this argument seems even more plausible to many.
Author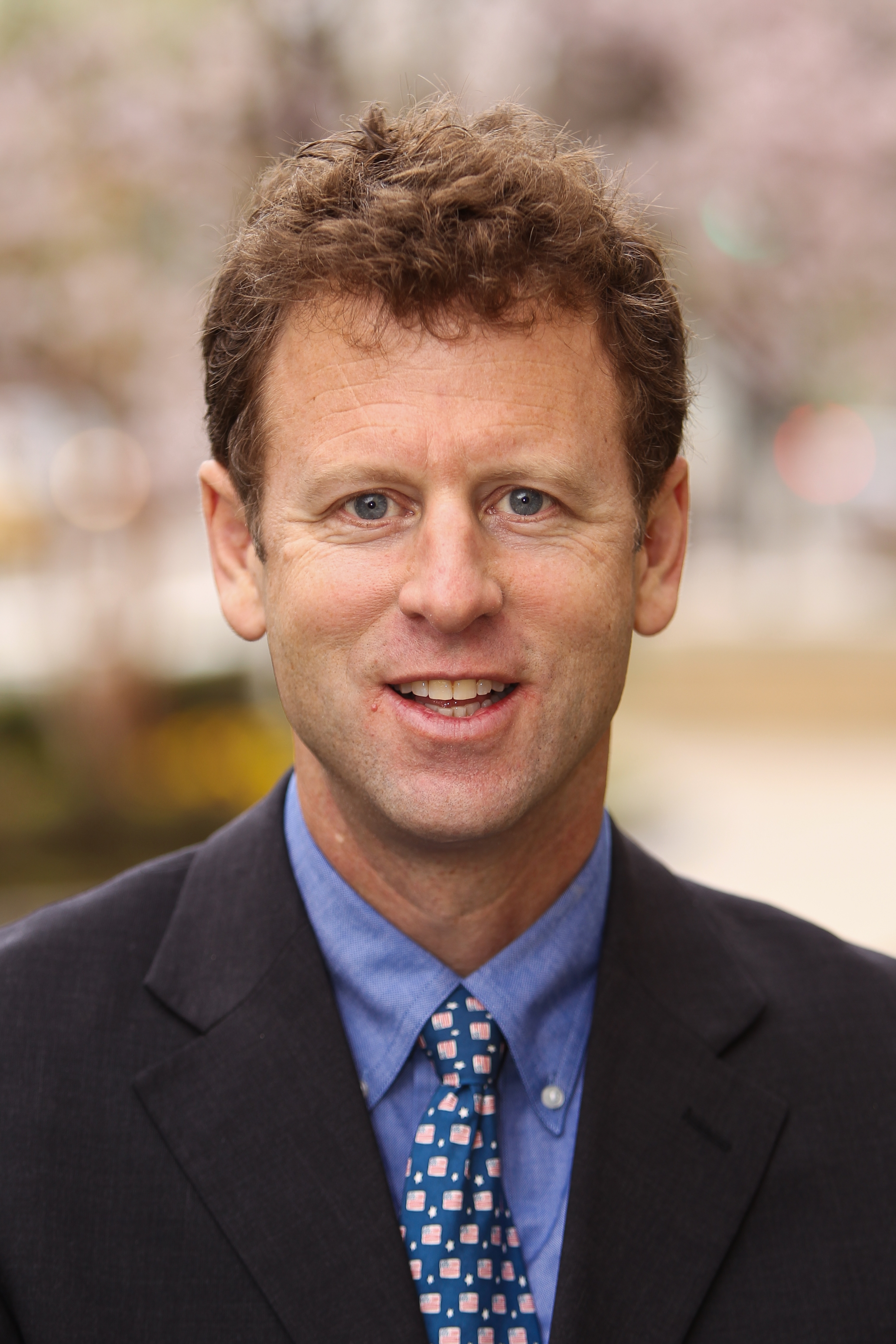 The Sydney Stein, Jr. Chair