Thank you Mr. Chairman, Mr. Ranking Member, and other members of the committee for the honor of testifying on the crucial matter of current U.S. Iraq policy. The body of my testimony is a statistical analysis of trends in Iraq since last April that my colleague Adriana Lins de Albequerque and I have been conducting over the past year, based largely on DoD data but also on journalistic accounts, other official information, and our own analytical judgments. We believe that tracking various metrics of progress (or lack thereof) in Iraq over an extended period provides useful perspective on what is going well, and what is not going so well, in that country today. It will come as little surprise that little is going well of late in the security sphere, even if one looks beyond recent coalition casualty figures to subtler and longer-term trends. Thankfully, there is reason for some tempered optimism on the economics and politics fronts—though as an analyst who has been generally positive about how the post-Saddam Iraq mission would unfold, I must concede that on balance things have not gone nearly as well as I had hoped or expected.
Before presenting some of the key information from the index, I would like to briefly answer the questions you posed, Senator Lugar, in your April 8 letter inviting me to testify:
WHAT ARE THE CRITICAL ELEMENTS NEEDED FOR A COMPREHENSIVE TRANSITION PLAN?
Of course, many things are needed here—such as a proper pathway to true elections next year and to creation of an Iraqi constitution, assurances of minority rights and women's rights, a delicate balance between according Islam an influential role in Iraqi public life while protecting freedom of religion, methods of dealing with Saddam Hussein and other war criminals and more generally former Baathists, and adequate security for future leaders and public servants.
But one thing above all else is needed now, and that is a legitimate body to which to transfer sovereignty in two short months. A key issue is whether those individuals in the interim government will be eligible to run for office in subsequent elections; my instinct is that they should not be eligible to run in next winter's planned elections, but in any case this is a critical matter to resolve. If the United Nations, through Mr. Brahimi, is successful in developing a caretaker government with general acceptability to most main Iraqi factions and key leaders, the general notion of transferring sovereignty by June 30 seems sound and workable. Not only that, it is desirable, given the need to defuse the growing feeling of anti-Americanism in Iraq, which increasingly appears to fuel the insurgency.
WHAT SHOULD THE ROLES, MISSIONS, AND RESPONSIBILITIES BE OF THE UNITED STATES, OTHER COALITION PARTNERS, THE IRAQIS, THE UNITED NATIONS AND NATO TO ENSURE THE TRANSITION CAN SUCCEED?
Again, this is a complex question, but the most important policy point is that the United States must unambiguously support the United Nations, and exercise its leadership through that organization. We have lost a good deal of our legitimacy in Iraq, so we need to hope the UN can do better. On balance, the Bush administration now seems to agree with this argument, albeit very belatedly.
DO WE HAVE ENOUGH RESOURCES, THE RIGHT PEOPLE AND THE RIGHT ORGANIZATIONAL STRUCTURE TO DO THE JOB?
We may need further tactical increases in troop strength, especially in Sunni regions, on the order of several thousands of additional troops. This makes me more persuaded than ever than we need a substantial, sustained increase in the size of the U.S. Army, to deal with subsequent rotations in Iraq and other missions, of some 50,000 more active-duty troops (above and beyond what Secretary Rumsfeld has authorized using emergency powers and funds).
I am hopeful that the Shiite uprising of al-Sadr's forces can be contained, since it does not appear to enjoy a wide following. Unfortunately, the same sort of conclusion may not be true in regard to Sunni regions in general and Fallujah in particular. President Bush's remarks at his 4/13 press conference that the insurgency is nothing more than a small group making a grab for power does not seem correct in reference to the Sunni region. There, it has taken on a more general anti-occupation/anti-American flavor (which is why I do agree with President Bush's desire to transfer sovereignty as soon as possible; doing so should help defuse the anti-American aspect of the insurgency).
We may need more money but not yet. The key is to get the $18 billion flowing, not worry too much right away about whether it will be enough.
With that I will proceed to our Iraq index, statistical metrics gauging trends in that country.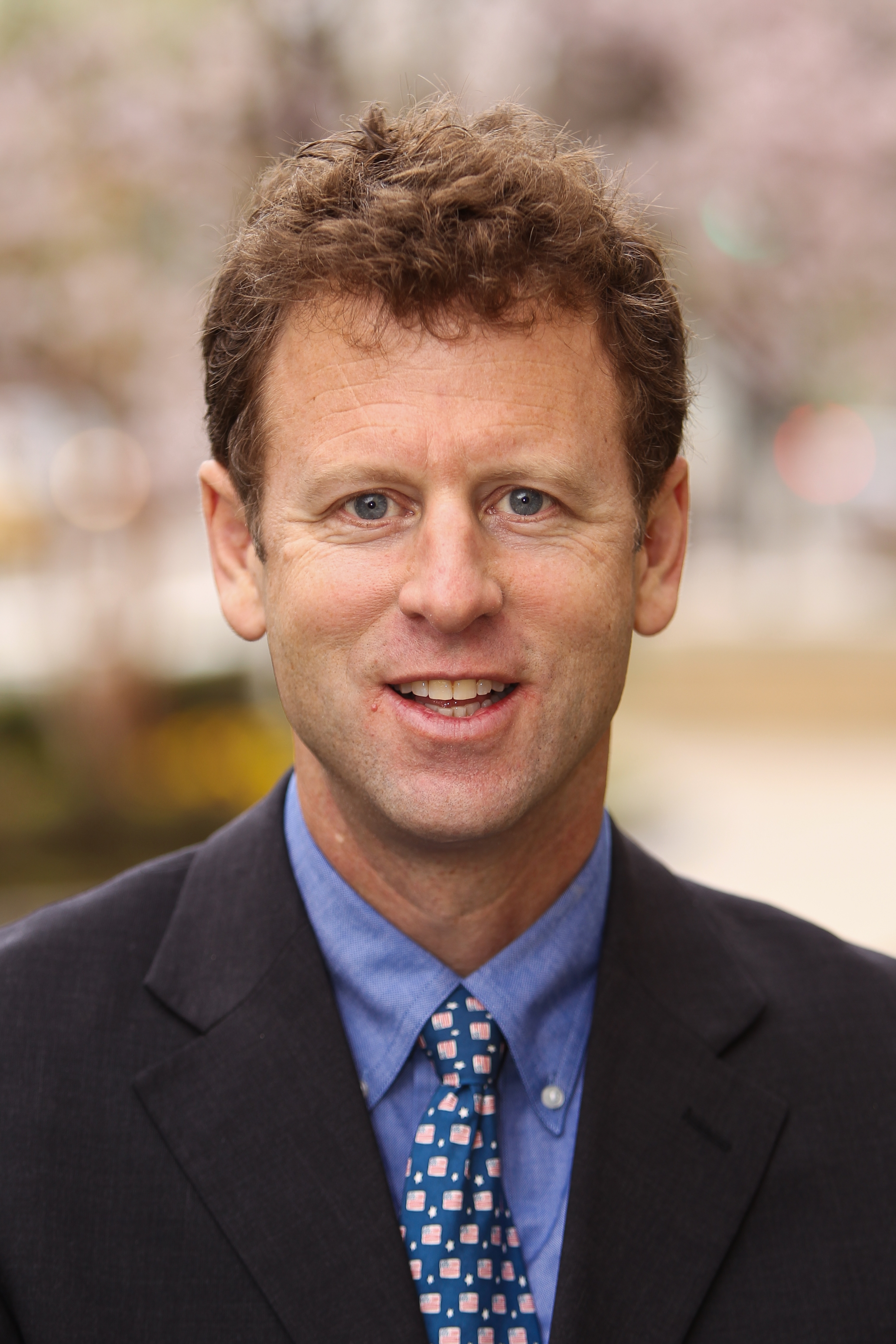 The Sydney Stein, Jr. Chair