Editor's Note:
The following testimony was presented to the United States Senate Committee on Banking, Housing, and Urban Affairs on May 4, 2022. You can watch video of the hearing here.
Chairman Warnock, Ranking Member Tillis, thank you for holding this timely hearing examining the impacts of overdraft fees. Overdraft fees, developed as a convenience service for occasional instances when a consumer ran out of funds, morphed into a cottage industry with estimates of total fees paid by consumers ranging up to more than $30 billion a year.1 By definition, every overdraft fee is paid by a person who has run out of money while trying to live their life. These fees, which are effectively short-term loans, can be extremely high-cost relative to the small amount of money received by the customer, short-lived in time borrowed, and carry small chance of default. As a result, overdraft fees result in nearly pure profit for the bank or credit union. No wonder one bank CEO named his yacht "Overdraft."2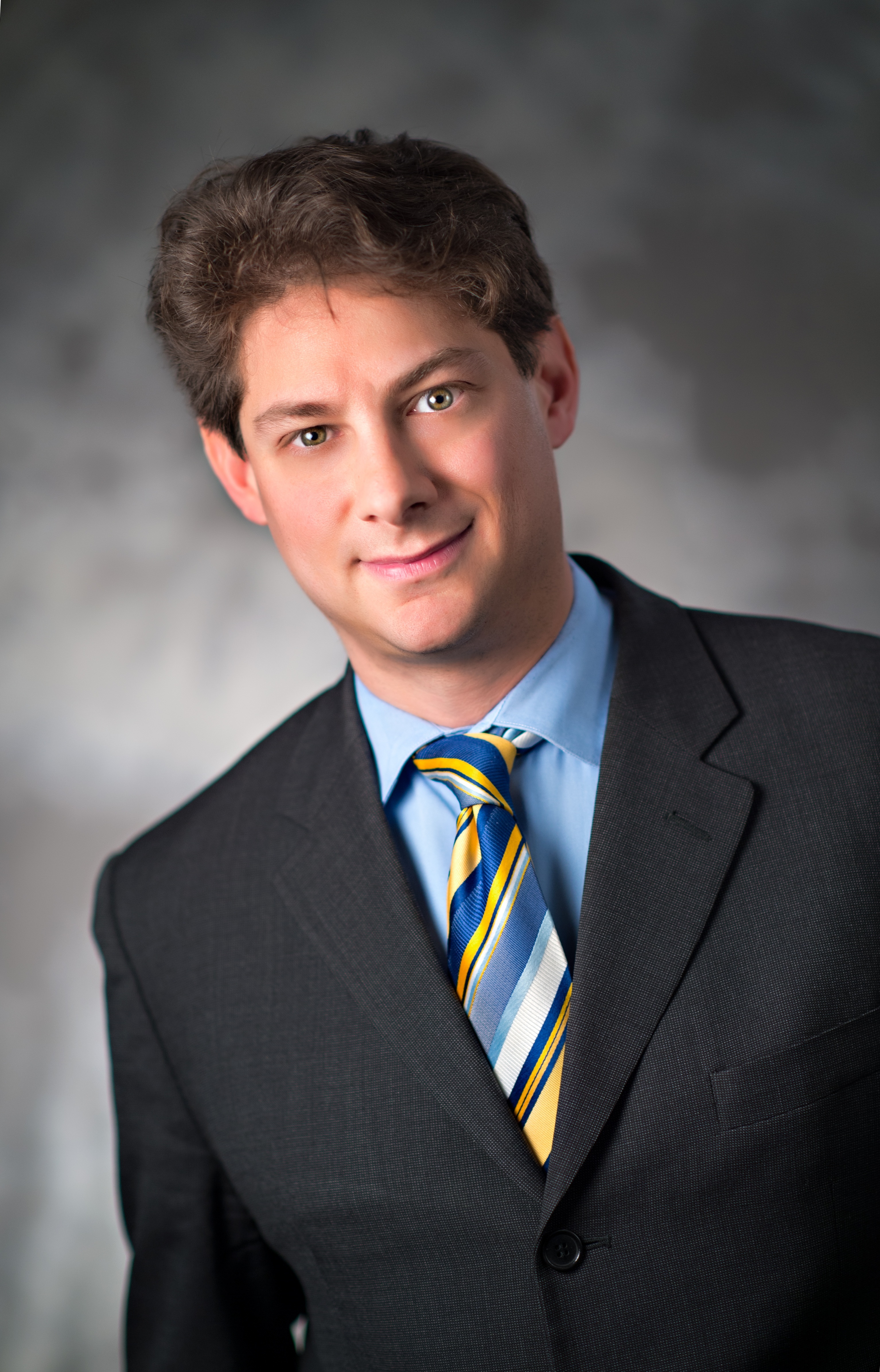 After decades of racking up major profits off of American families living paycheck to paycheck, many banks, including most of America's largest banks, have announced sweeping changes to their overdraft policies. These changes will sharply reduce costs for their customers. Savings will go directly to people living on the financial edge and come directly out of bank profits. The result will be a more equal and just financial system and a significant dent in the high costs of being poor. By my calculations, the combined savings for consumers from overdraft changes already announced will be approximately $5 billion a year.3 Even by Washington standards, that's real money.
Industry made these sweeping changes without any new legislation or new regulation. I commend these banks for their actions. They are doing the right thing for their customers, which will also reduce income inequality and, over time, reduce the number of unbanked households in America.
However, as my testimony will show, the difference in the actions taken by banks varies substantially, and some institutions' changes are more meaningful than others. Critically, a handful of banks have become dependent on overdraft for the majority—and in some instances totality—of their profit. These overdraft giants cannot structurally walk away from overdraft nor will they. Regulators have long been asleep at the switch in allowing these institutions to operate like this. New regulation is still needed on the basis of safety and soundness to address any bank or credit union that relies on overdraft for the majority of their profit.
My testimony will focus on three main points:
Understanding overdrafts and why some institutions are making changes.
Examining changes in overdraft policies to elucidate the problems and paths to solutions for families living paycheck to paycheck.
Additional policy solutions to address both remaining problems in overdraft and the broader root causes that have led America to be a nation where the less money you have, the more money it costs you to deal with your money.
Download the full testimony here.
---
The Brookings Institution is financed through the support of a diverse array of foundations, corporations, governments, individuals, as well as an endowment. A list of donors can be found in our annual reports published online here. The findings, interpretations, and conclusions in this report are solely those of its author(s) and are not influenced by any donation.
Acknowledgments:
The author would like to thank James Kunhardt for his invaluable research assistance in creating this testimony.
Footnotes
Bernard, Tara Siegel. "Banks Slowly Offer Alternatives to Overdraft Fees, a Bane of Struggling Spenders." New York Times, June 22, 2021. https://www.nytimes.com/2021/06/22/your-money/overdraft-fees-banks.html.
Marte, Jonnelle. "A former bank CEO named his boat 'Overdraft.' Now that bank is in hot water over the fees." January 22, 2017. https://www.washingtonpost.com/news/get-there/wp/2017/01/20/a-former-bank-ceo-named-his-boat-overdraft-now-that-bank-is-in-hot-water-over-the-fees/.
See footnote 24 for specifics on the author's calculations.