Testimony
China's Military Modernization and the Cross-Strait Balance
Members of the Commission, thank you for the opportunity to testify today. I applaud you for addressing China's military modernization and the cross-Strait balance. It is central to peace in East Asia, the future of U.S.-PRC relations, and the well-being of the 23 million people of Taiwan.
My remarks today will draw on my nineteen years experience in the United States Government, where I served on the staff of the House International Relations Committee, as National Intelligence Officer for East Asia, and as chairman and managing director of the American Institute in Taiwan; and on a book of mine, Untying the Knot: Making Peace in The Taiwan Strait, which The Brookings Institution Press published this summer. I am going to focus on political issues since I know that my friends T.J. Cheng and Terry Cooke (who was also a colleague at AIT) will do an outstanding job on economics and no one is better than Eric McVadon on military issues.
Why are China and Taiwan at Odds?
It is critical, I believe, to understand why China and Taiwan are locked in a dispute that is so dangerous that it could lead to war in spite of the fact that economic interdependence between the two sides is growing. The two sides feel a profound vulnerability toward the other and the threat that it represents. Each takes steps to guard against that threat, only to trigger a hedging response from the other side. Thus Beijing and Taipei each add new systems to their respective arsenals to counter the acquisitions of the other. In the 1990s, the PRC acquired advanced fighter aircraft from Russia (the Sukhoi-27s and 30s) and Taiwan secured F-16s from the United States and Mirage 2000s from France. Over that same decade, Beijing bought Kilo-class submarines from Russia and Taiwan requested diesel-powered submarines from the United States. The PRC produced indigenously a growing force of short- and medium-range ballistic missiles and Taiwan sought to acquire missile defense capabilities—and received Patriot batteries—from the United States. In addition, the Taiwan armed forces worked to improve institutional ties with their American counterparts.
View Full Testimony (PDF—80kb)
Author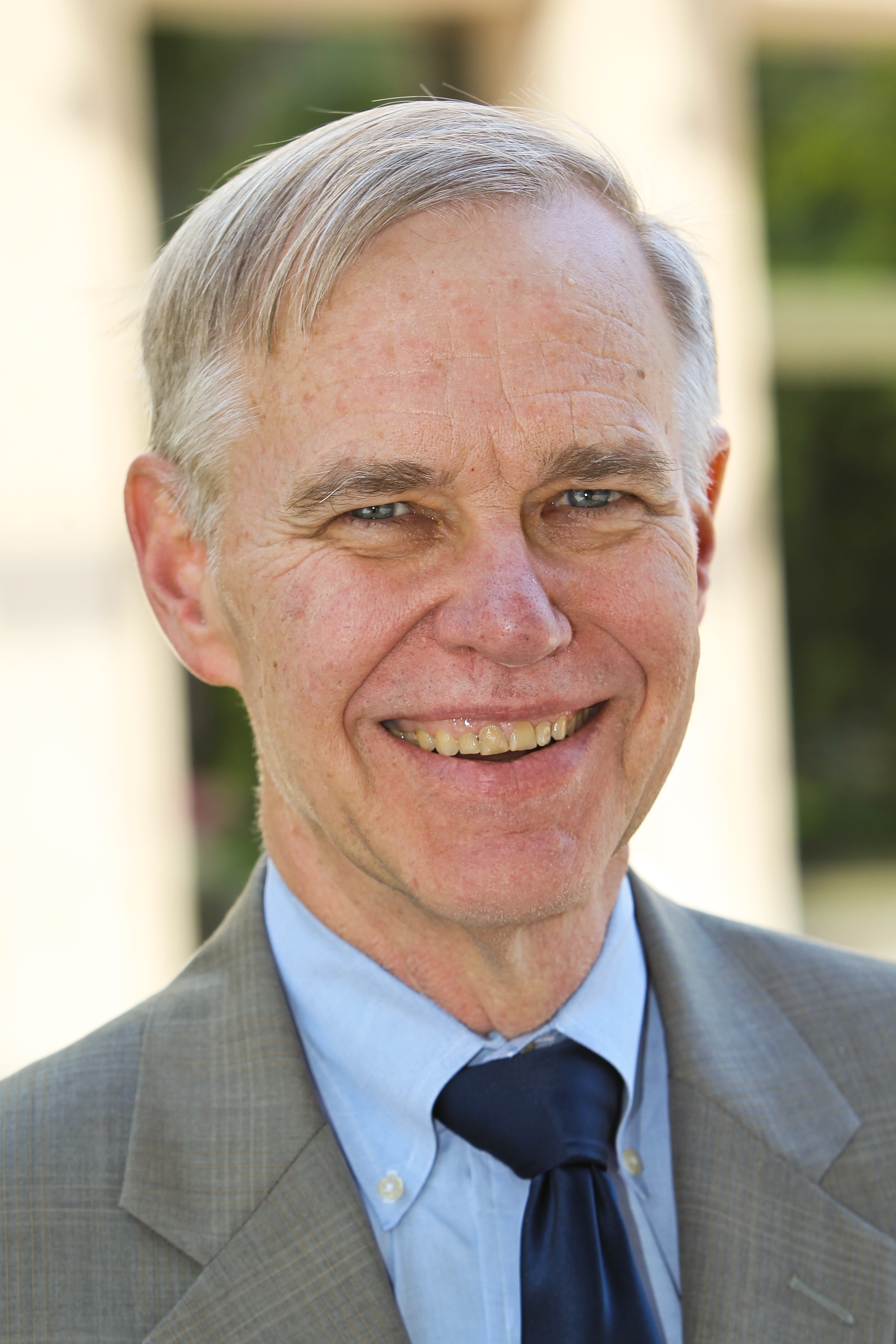 The Michael H. Armacost Chair
Chen-Fu and Cecilia Yen Koo Chair in Taiwan Studies
More
[On the inter-Korean talks] It remains to be seen if the more civil atmosphere prior to the Olympics can address the much deeper divide over major substantive issues - in particular, North Korea's nuclear and missile development (which Pyongyang insists is none of Seoul's business) and the almost certain North Korean demands in any future discussions to weaken or dismantle outright the workings of the U.S.-ROK alliance. The critical issue here is whether the ROK is prepared to say 'no' to the inevitable demands from the DPRK, despite the Moon administration's clear desire to improve inter-Korean relations.