Editor's Note:
The following testimony was presented to the U.S. House of Representatives Subcommittee on Higher Education and Workforce Development on March 23, 2023. You can watch video of the testimony here.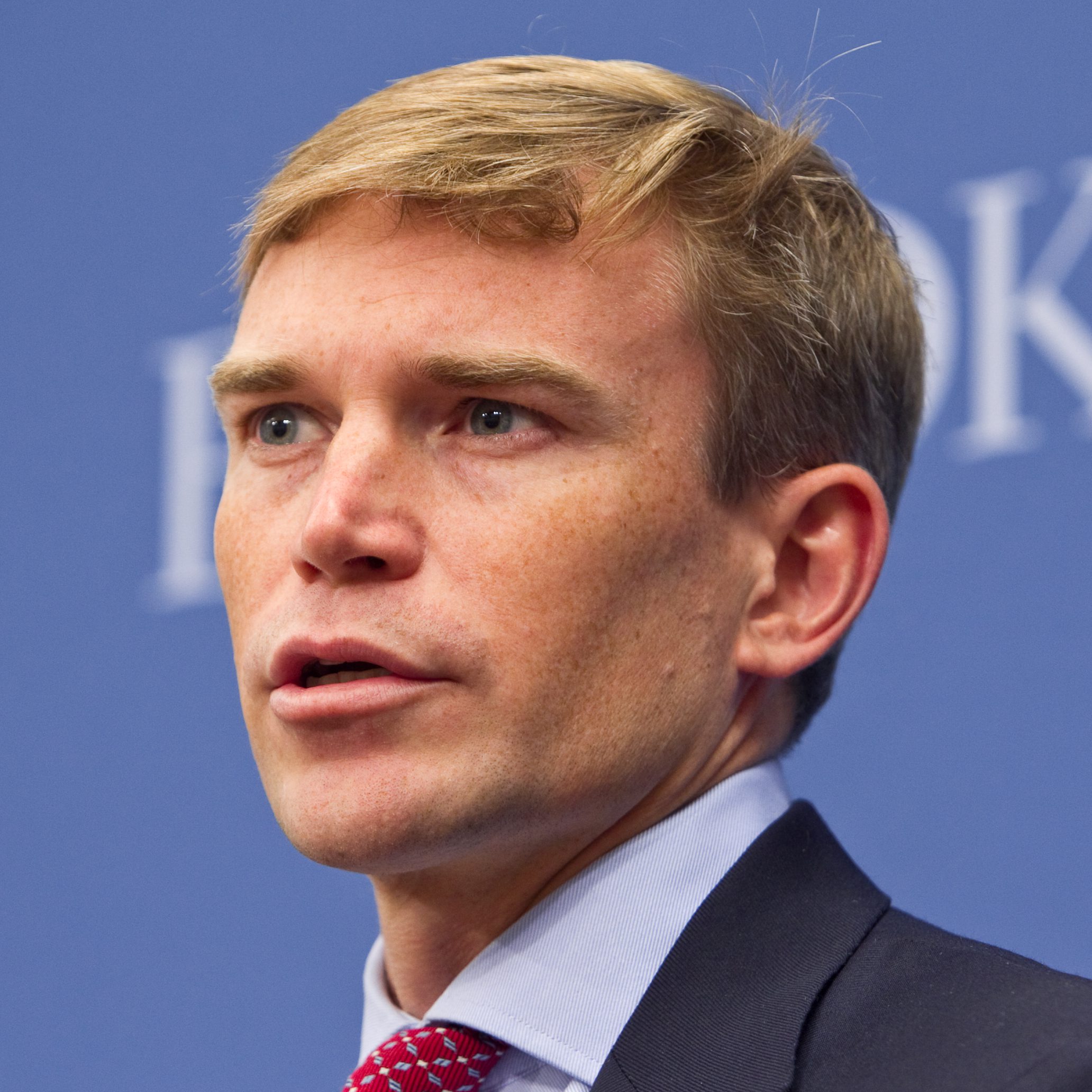 Executive Director, Marriner S. Eccles Institute, University of Utah
Chairman Owens, Ranking Member Wilson, and Members of the Committee, thank you for the opportunity to testify today.
Our system of higher education financing is in crisis. Tuition is too high. Many students enroll in programs that don't result in a degree, or their degree doesn't lead to a good job, leaving them saddled with debt they can't afford. The flaws in our student lending system impose huge costs on taxpayers, and cause many students to miss out on a chance for upward economic mobility. The problems students face with student debt are ultimately caused by well-intentioned, but flawed, federal policies, and any solution to our crisis requires federal legislative action to fix.
At the same time, however, the current system also finances high-quality education for millions of college, graduate, and professional students, and the educational investments they make help most student loan borrowers achieve good jobs, high incomes, and a host of other benefits associated with a college degree. Today and in the future, a well-functioning, fiscally sustainable student lending system will be necessary to finance such investments.
Further complicating the matter is the fact that not only do most students leave college with a good education and headed toward a good career, they also come from more affluent backgrounds to begin with. As a result, there are important issues of equity and fairness that should be taken into account when deciding whose education should be subsidized by taxpayers.
For all of these reasons, the efficacy of recent and proposed policy changes, regulatory or legislative, should be judged by their budget cost, distributional effects, and intended and unintended economic consequences.
Based on those considerations, recent executive and regulatory actions are costly, poorly targeted to help Americans who struggle financially, provide substantial benefits to highly educated and well-off borrowers, and exacerbate negative incentives in the market for institutions of higher education. Ultimately, the blunt tools available to the executive branch are insufficient to implement nuanced and targeted policies and fix the misguided incentives that caused this crisis. Legislation is needed.
Read the full testimony here.
---
The Brookings Institution is financed through the support of a diverse array of foundations, corporations, governments, individuals, as well as an endowment. A list of donors can be found in our annual reports published online here. The findings, interpretations, and conclusions in this report are solely those of its author(s) and are not influenced by any donation.