Report
World Bank Reform: Proposals for the Next G-20 Summit
Editor's Note: This note was prepared for the high-level seminar,

International Financial Governance: Toward the London G-20 Summit, on February 9, 2009 in London. The purpose of the event was to exchange views with U.S., Canadian and U.K.-based experts and senior U.K. officials who are preparing for the April 2, 2009 G-20 Summit (officially referred to as "The London Summit 2009"). Johannes Linn worked at the World Bank from 1973 to 2003; in his last two positions he served as Vice President for Financial Policy and Resource Mobilization and as Vice President for Europe and Central Asia. He gratefully acknowledges helpful comments by Nancy Birdsall, Colin Bradford, Shigeo Katsu, Homi Kharas, Rachel Turner and James Wolfensohn and by the participants in the London meeting.
Introduction
At this time of global crisis, the main priority is to act fast in reversing the tide of world-wide recession and its impact on those who can least protect themselves, including and especially the poorest in the developing world. The focus of the G20 Summit on April 2, 2009 therefore should principally be on how to coordinate and commit to actions that will help achieve this goal. The crisis may also unlock opportunities for long-stalled reforms of global governance and global institutions and measures need to be put in place to prevent a recurrence of the crisis in the future. In these areas, the G20 summit should aim to reach agreement on principles, to take a few steps that clearly signal commitment to a change in direction, and to initiate a time-bound process for longer-term change. As the communiqué of the just completed meeting of the G7 finance ministers in Rome confirmed, the multilateral development banks, and especially the World Bank, have a critical role to play in supporting an effective response to the crisis in the developing world. It is therefore essential that the G20 summit in April strengthens the capacity of the World Bank to play this role.
Author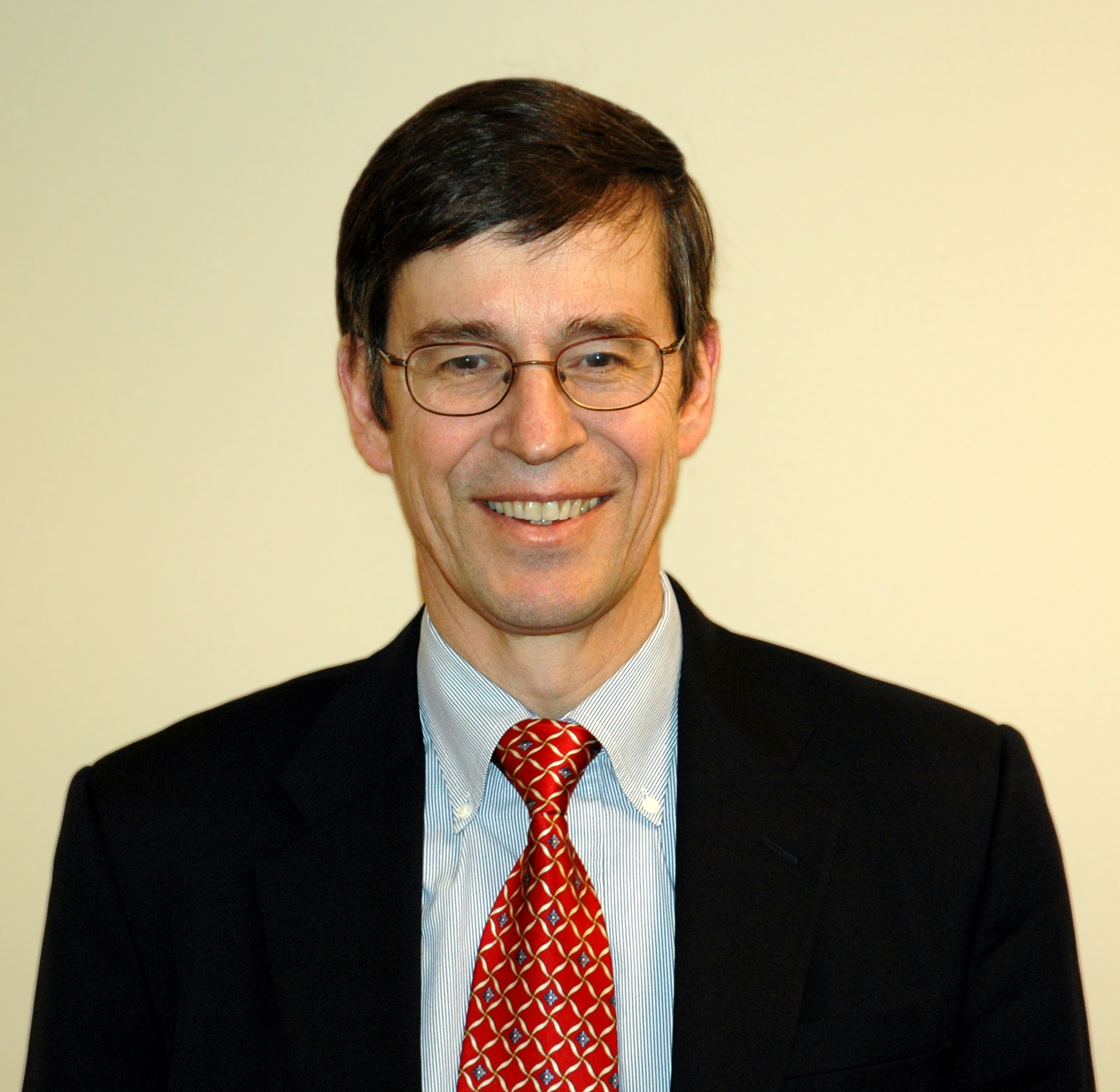 "The 21st century has revalued these small geographies. That's what the 21st century demands," Katz said, noting that these days, "[w]e aren't innovating in isolated business parks" in the suburbs.
"Cities must solve their own problems with the resources at hand - local leaders, capital and assets, anchor institutions and brainpower."