Report
The Private Sector and the Role of Risk and Responsibility in Securing the Nation's Infrastructure
Abstract:
Society faces many common challenges that the corporate sector can play a large role to help address. Security against terrorism is one such challenge and is an important pre-condition to sustainable development. Moreover, since terrorism often operates outside of the jurisdiction of state authorities, it is becoming clear that governments cannot address this issue alone. In the United States, for example, there is a large portion of the nation's infrastructure that owned by the private sector. Using data obtained from 158 survey responses from security professionals in the public and private sector, our structural equation model determined that while prior field surveys indicate that there are many factors that influence the size of security spending (including a sense of social responsibility and attitude toward risk), the most important factor is the cost-benefit analysis that companies themselves undertake. These results may apply to many situations, such as global warming, piracy and pollution control, in which cooperation from the private sector is needed to address threats whose risk is difficult to assess.
Authors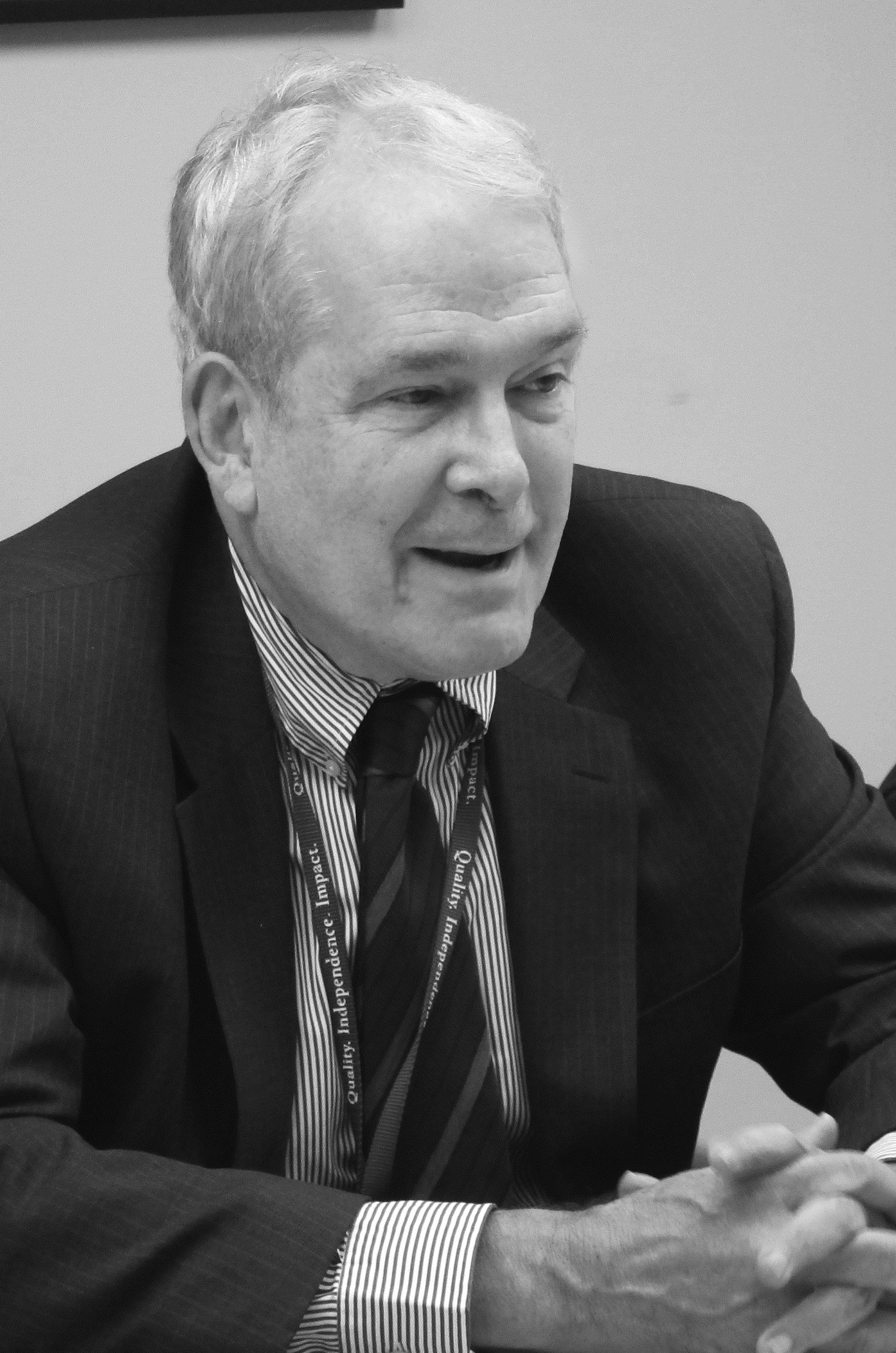 [On the role of the United States at the COP 24 U.N. climate negotiations] They don't have credibility and leadership capacity and leverage, of course, the way they used to.
[On the role of the United States in the COP 24 U.N. climate negotiations] In Paris there were a lot of countries who took a deep breath and went beyond their comfort zone. [At COP24 at the] political level, there's no U.S. leverage. The absence of the U.S. hurts for sure, but I think there are plenty of grownups who can get us there ... It would be a different deal if the U.S. were here.