In the first study, using a randomized experiment to measure the impact of school vouchers on college enrollment, Matthew Chingos and Paul Peterson, professor of government at Harvard University, examine the college-going behavior through 2011 of students who participated in a voucher experiment as elementary school students in the late 1990s. They find no overall impacts on college enrollment but do find large, statistically significant positive impacts on the college going of African-American students who participated in the study.
Their estimates indicate that using a voucher to attend private school increased the overall college enrollment rate among African Americans by 24 percent. The original data for the analysis come from an experimental evaluation of the privately funded New York School Choice Scholarships Foundation Program, which in the spring of 1997 offered three-year scholarships worth up to a maximum of $1,400 annually to as many as 1,000 low-income families.  Chingos and Peterson obtained student information that allowed them to identify over 99 percent of the students who participated in the original experiment so that their college enrollment status could be ascertained by means of the college enrollment database maintained by the National Student Clearinghouse for institutions of higher education that serve 96 percent of all students in the United States.
In addition to finding impacts on overall college-going for African Americans, the authors report significant increases in full-time college attendance, enrollment in private four-year colleges, and enrollment in selective four-year colleges for this group of students.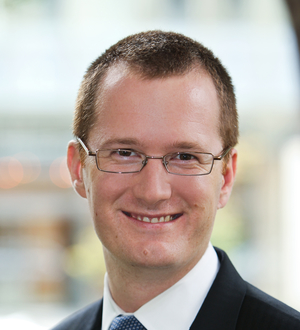 Former Brookings Expert
Senior Fellow, Director of Education Policy Program -
Urban Institute