Taiwan has been enmeshed in United States foreign policy for the last six and a half decades. It is a complex issue that is often a point of key contention in U.S.-China relations. What role Taiwan plays and the impact that follows has varied greatly over time, as has its impact on U.S.-China relations, for good or ill. The level of tensions has ebbed and flowed, along with the various factors at play, but the key factor has always been the degree of enmity between Beijing and Taipei. A high level of tension entails the risk of wider conflict that might draw in the United States and leads each side to enlist Washington support.
The main variable setting the level of tension and danger has repeatedly been presidential elections in Taiwan, because they produce new leaders, and often, new policies towards China. Since 2008, Taiwan's President Ma Ying-jeou embarked on a policy that included reassurance to Beijing about the intentions of his government, engagement with China to normalize and expand cross-Strait economic relations, and the creation of stakes that each had in the preservation of peace and stability. Beijing responded well to these initiatives, but did not take all the steps that Ma has sought. The improvement in cross-Strait relations benefited the United States, since it freed up the time of national security decision-makers and led the Obama administration to take steps to improve its bilateral relations with Taipei.
Taiwan will have its next presidential election on January 16, 2016, as well as elections for a new legislature. It appears that Tsai Ing-wen, the leader of the opposition Democratic Progressive Party (DPP), will win an easy victory against Eric Chu, the candidate of the ruling Nationalist or Kuomintang (KMT), Ma Ying-jeou's party. Tsai has been rather vague about her China policies, but Beijing has long believed that she and the DPP have the ultimate objective of creating Taiwan as a separate country with no political relationship with the Beijing regime (the KMT is vague about the ultimate relationship with China, but opposes Taiwan independence). To protect its interests, China has stated several principles that it insists any Taiwan leader must accept if he or she wants good cross-Strait relations. Ma signaled well before the 2008 election that he would accept those points, while adding his own definition. Eric Chu has said that he would accept them as well. Tsai has given no indication that she will accommodate to Beijing's wishes.
Tsai's likely election will thus present China with a choice. Will it ignore its own principles for the sake of continuity and good relations? Will it trigger deterioration in cross-Strait relations to impose costs on Taiwan for electing a leader that it doesn't like? How much deterioration will it cause and how will Taiwan respond? Finally, how will the United States react to a cross-Strait dynamic that is more complicated than the one that it has enjoyed for the last eight years?
This essay does the following:
• Reviews the background of Taiwan's democratization and how it affected the island's relations with both China and the United States;
• Details the electoral situation in Taiwan prior to the upcoming presidential and legislative elections;
• Explores what the likely outcome of the presidential election may or may not mean for fundamental policies towards China;
• Outlines what Tsai Ing-wen, the current front-runner, has said about her cross-Strait policies;
• Details the significance of the November 7th meeting between Ma Ying-jeou and Xi Jinping;
• Explores Beijing's options for responding to a Tsai victory;
• And, explains the key implications for U.S. policy towards Taiwan.
---
This paper is the first of a series from the Asia Working Group, part of the Foreign Policy program's larger project, "Order from Chaos: Foreign Policy in a Troubled World." The Order from Chaos (OFC) project is a year-long initiative that will assess the range of global issues confronting the United States and the international community – shifting dynamics between the world's leading powers, the challenges posed by rising states like China and India, the threat posed by global extremism, to name a few. The OFC project will examine how these new dynamics and threats will impact efforts to achieve global stability and prosperity. Over the next year, the project will draw on expertise across the Brookings Foreign Policy program to both shape the public debate on pressing international issues of our time and ultimately to build a strategic agenda for the next U.S. president.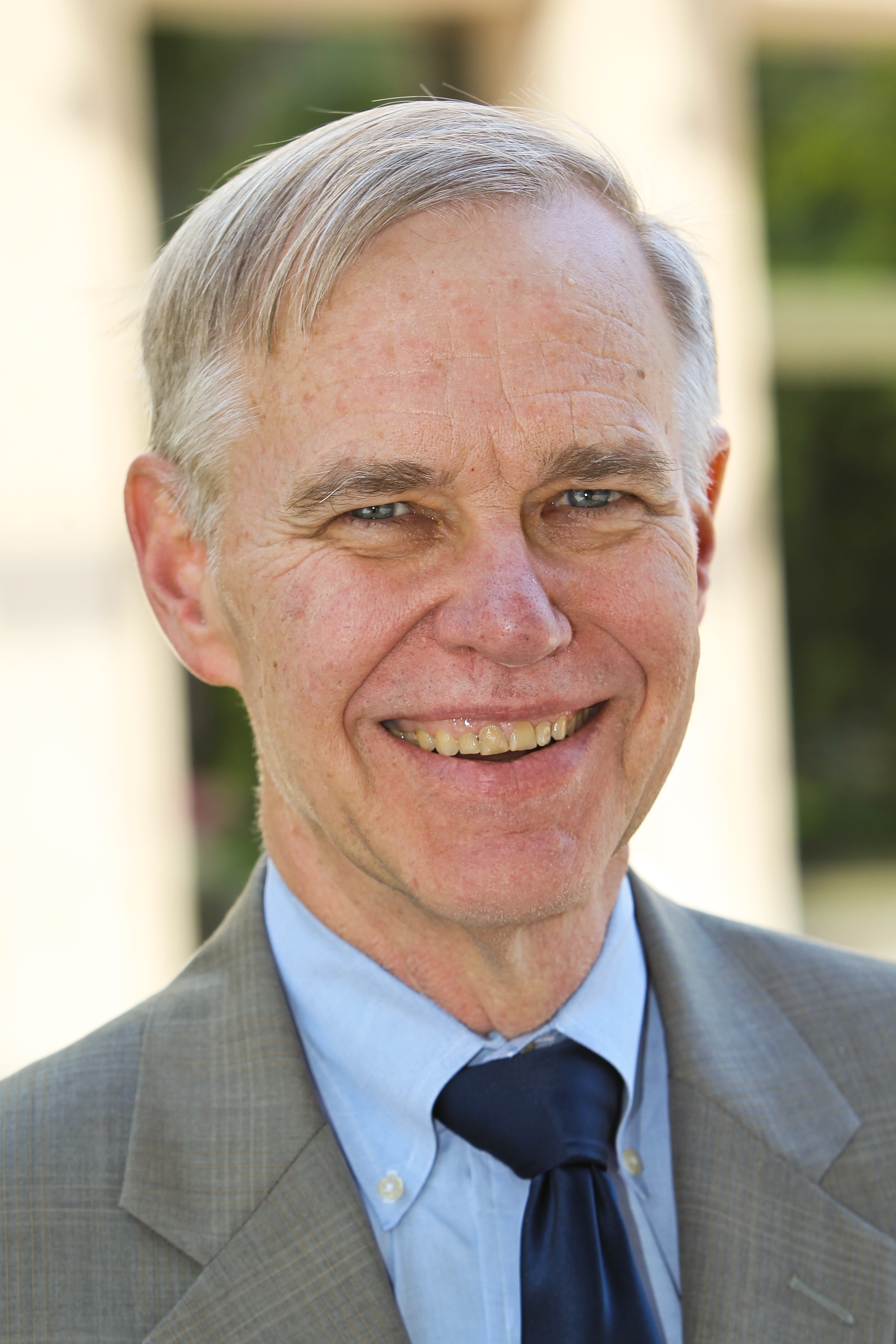 More
While there's some debate about the precise state of North Korea's missile capabilities, including the new hypersonic missile it claims to have tested, what is clear is that North Korea's continued advancement of its nuclear and missile programs are exacerbating the security dilemma in the region. Because diplomacy has failed thus far to restrain Pyongyang, Northeast Asian states, especially South Korea and Japan, feel as if they have no other choice but to increase their own military capabilities and joint capabilities with the United States to deter, or in the worst case, preempt, a North Korean attack. Beijing, however, claims these moves shift the military balance in the region in a way that threatens its own security, and that it must continue to advance its own strategic capabilities in response. In sum, North Korea's ever-advancing missile and nuclear programs are creating major ripple effects on the region.