Report
State Transportation Reform: Cut to Invest in Transportation to Deliver the Next Economy
Few areas of policy are as critical to states' long term economic health, or as significant a share of state budgets, as transportation. However, state transportation systems face two overarching challenges: their funding sources are shrinking and their investments are not made in a sufficiently strategic, economy-enhancing way. In short, the systems are both broke and broken.
An emphasis on fiscal responsibility does not mean states should slow down investing in transportation. In fact, these investments are more important than ever because of the short-term job creation effects and the long-term implications for economic competitiveness. But states cannot rely on the same sources of revenue to fund transportation projects, nor can they spend transportation dollars in the same ways. Specifically, states should:
Use transportation dollars to leverage other state investments and the strengths of metropolitan areas.
Use market discipline to find savings and new revenue sources
Create or augment new public/private institutions like State Infrastructure Banks
Related
Searle Freedom Trust Senior Fellow
Author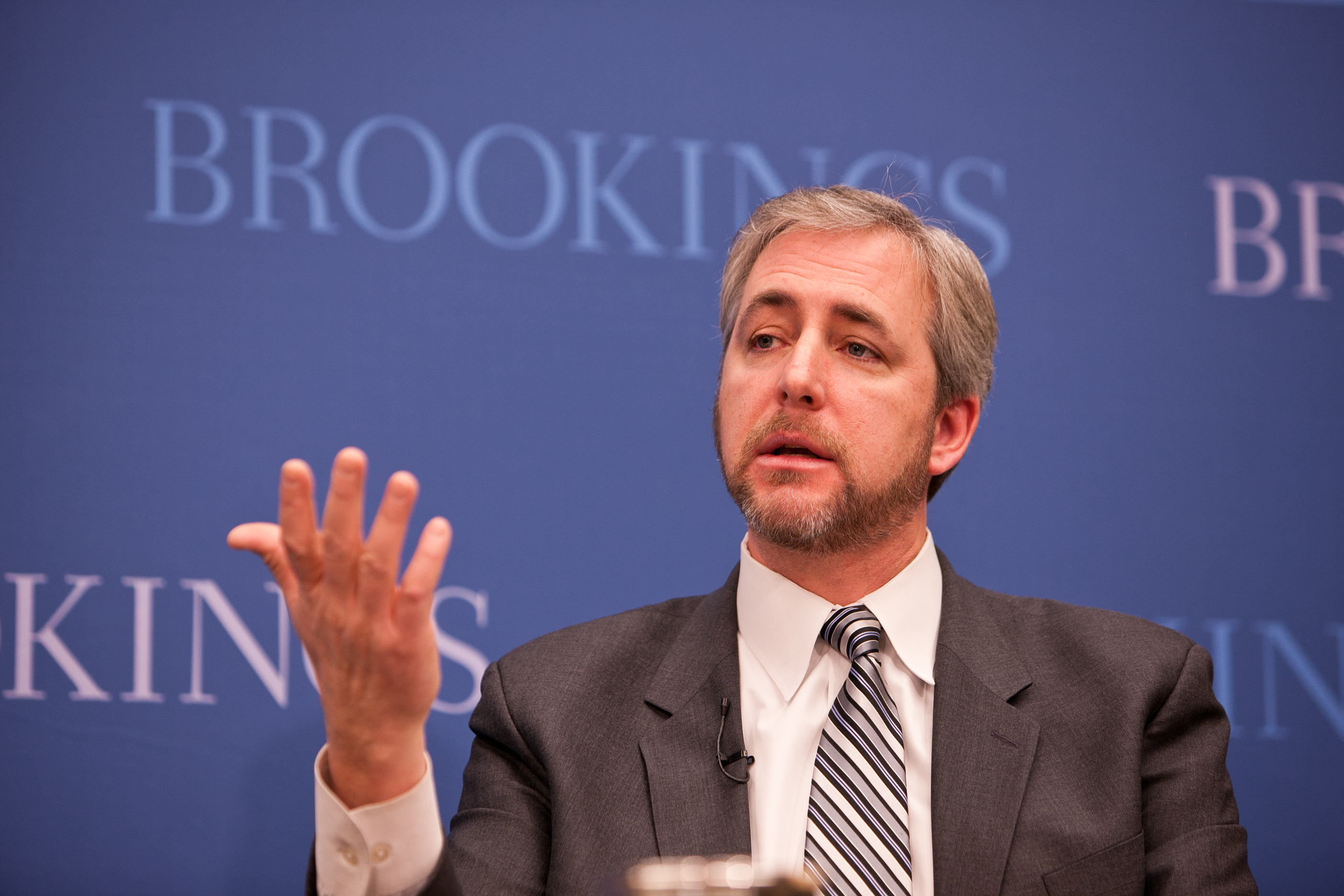 More
As a nation, we've got to figure out better, more long-term ways, more sustainable ways, to fund needed transportation projects without having to rely on this annual uncertainty which seems to be the norm instead of the exception now.