Report
Security Council, Internal Displacement and Protection: Recommendations for Strengthening Action through Resolutions
For the last decade, the UN Security Council has prioritized the issue of protection of civilians in armed conflict (PoC) in its work. Since the issue was first introduced to the Security Council in 1999, PoC has been the focus of biannual Security Council open debates, eight Secretary-General's reports to the Security Council, nine Security Council presidential statements and four Security Council thematic resolutions as well as a feature of numerous country-specific resolutions. Almost all of the peacekeeping operations authorized during the past 12 years have included protection of civilians in their mandates.
This study focuses on Security Council action with respect to one group of civilians in need of protection: internally displaced persons (IDPs). Displacement and armed conflict typically go hand in hand. As the Secretary-General stated in his November 2010 report to the Security Council, "[d]isplacement within and across borders remains a defining characteristic of conflict as civilians flee violence or are forced from their homes, often in violation of international law." At the end of 2010, more than 27 million people remained internally displaced by armed conflict, generalized violence or human rights violations. In fact, since 1997, the global number of IDPs has increased by 10 million.
The study begins by analyzing Security Council action on internal displacement in resolutions adopted between 1999 and 2010 (inclusive). This is done within the context of other forms of Council action such as presidential statements, and action by other actors, particularly the General Assembly and the Secretary-General. The Aide Memoire for the consideration of issues pertaining to the protection of civilians in armed conflict (Aide Memoire), which has long been recognized as an important tool for the Council's efforts to strengthen the PoC, also informs the study.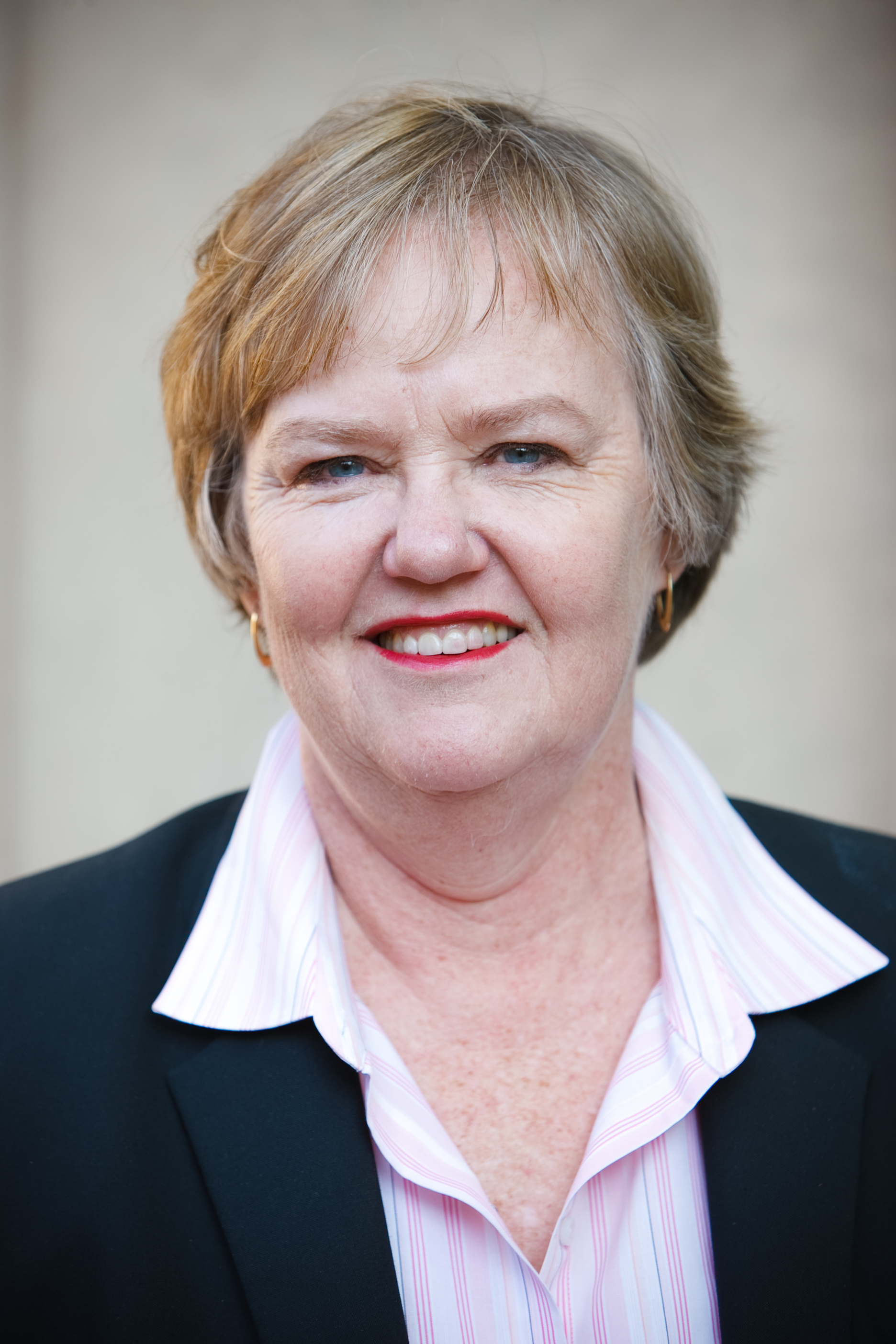 Former Brookings Expert
Research Professor, Institute for the Study of International Migration -
Georgetown University
Consultant to the Brookings-LSE Project on Internal Displacement