While the Asia-Pacific region must be at the core of U.S. national strategy, the challenge is to ensure that strategy is credible and sustainable, both in the U.S. policy process and in the eyes of those it seeks to influence. Jonathan Pollack and Jeffrey Bader write that President Obama should pursue a combination of political, security and economic policies.
---
MEMORANDUM

TO: President Obama

FROM: Jonathan D. Pollack and Jeffrey A. Bader

DATE: January 23, 2014

SUBJECT: Return to the Asia Rebalance



Summary and Recommendations
Your administration's policy of rebalancing to Asia has generated widespread support among nearly all of the countries in the region, though China views it warily and North Korea opposes it. A redirection of U.S. resources, energy, capabilities and attention away from the military conflicts of the past decade and toward the world's most economically and strategically dynamic region remains both appropriate and overdue. We need to build on the demonstrated success of the policy, fully ensure that our actions match our words, and impart unequivocally that the rebalance reflects a long-term reorientation of U.S. policy priorities.
Our challenge remains threefold: to protect and enhance America's long-term political, economic and security interests; to reaffirm and deepen U.S. relationships with long-standing allies and partners while reaching out to new ones; and to achieve the first two goals without alienating a rapidly emerging China or generating open-ended military rivalry across the region. These policy dilemmas will continue to require adroit management across a very broad spectrum of issues and interests, and they will at times continue to require your direct engagement. 
A sound long-term policy should build on the promise and achievements of the rebalancing strategy while providing dynamism and direction in the U.S.-China relationship. We recommend the following steps: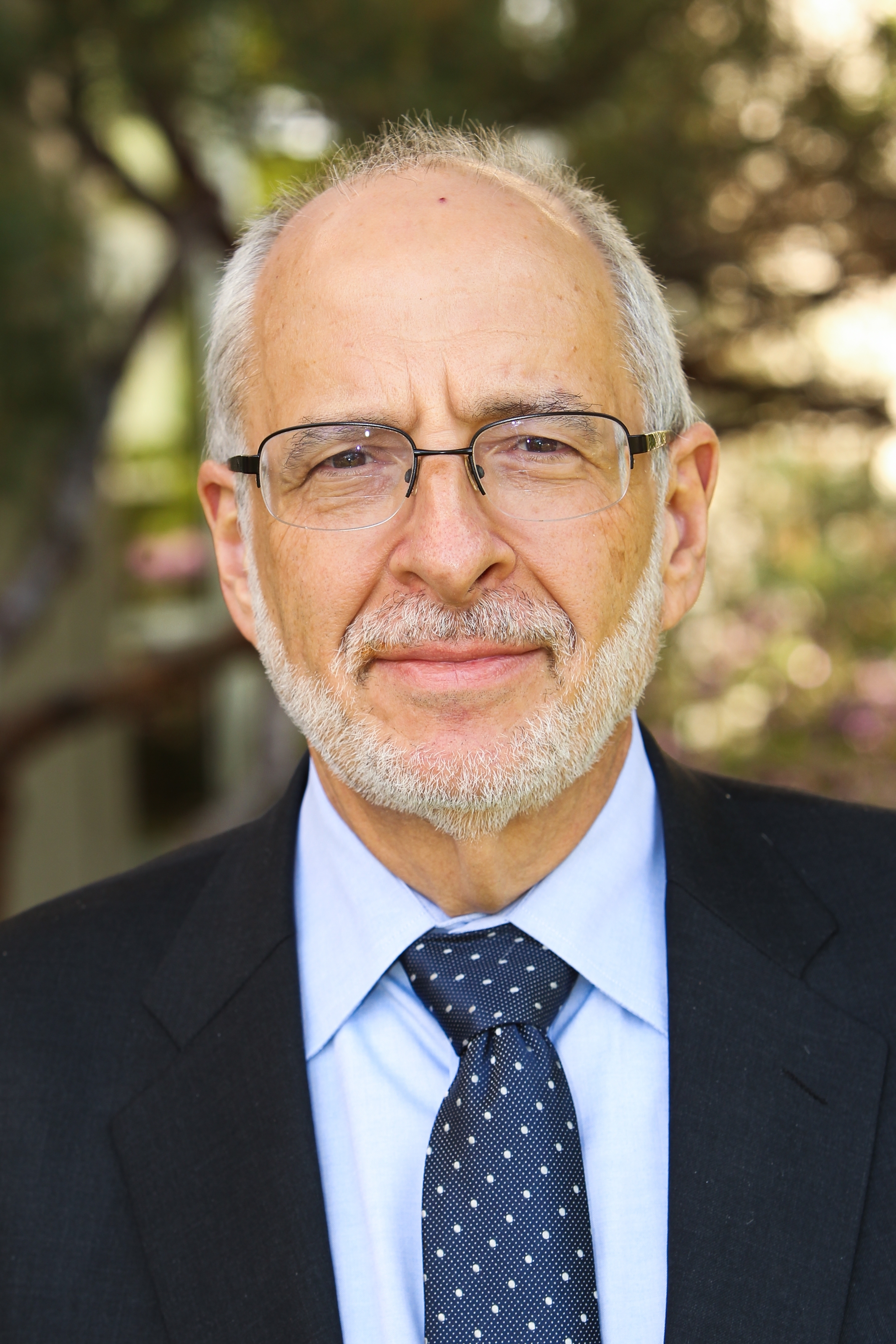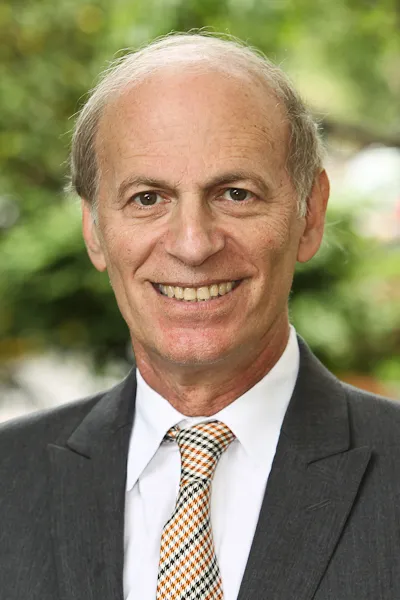 First, it is essential to ensure that cuts from sequestration do not damage U.S. readiness and capabilities in the western Pacific or cause cutbacks in planned deployments under the rebalancing strategy.
Second, we should strive to complete negotiations on the Trans-Pacific Partnership (TPP) in the first half of this year and press for early congressional ratification of the agreement. We should convey to Beijing that the United States does not seek to exclude China from the TPP and is prepared to support its entry when China meets the necessary standards for admission.
Third, in parallel, following the Chinese Communist Party's Third Plenum last November, we should take steps to demonstrate that the United States actively supports the leadership's efforts to energize economic reform and advance China's continued economic transformation. China's economic success, particularly its moves toward a more open economy, is in the U.S. interest. Completion of negotiations over a U.S.-China bilateral investment treaty by 2016 affords the best opportunity to demonstrate the credibility of U.S. policy.
Fourth, we need to get our key Asian partners more closely aligned with our interests. We should support Prime Minister Abe's efforts to strengthen Japan's security in the context of our bilateral alliance, but press him to avoid stirring up history issues that undercut Japan's relations with South Korea and China, as he did recently by visiting the controversial Yasukuni Shrine. We should also support his efforts to enhance Japan's economic recovery. At the same time, we need to press President Park to restore normalcy in Korea-Japan relations. Open-ended estrangement between America's Northeast Asian allies will have corrosive effects on the region as a whole and directly damages U.S. interests and policy goals. We must impart this clearly to both Tokyo and Seoul.
Finally, we need to actively pursue the de-escalation of territorial disputes in the East China Sea and the South China Sea. This means supporting the negotiation of a code of conduct in the South China Sea and enhanced efforts to separate resource disputes from territorial issues in both areas.
Background
The basic political, security and economic elements of your rebalancing policy have been well articulated and are effectively understood across the region. We joined the East Asia Summit and worked to shape a multilateral agenda in a region historically dominated by bilateralism. We have strengthened relations with ASEAN and opened the door to a new relationship with Myanmar. We have continued to redeploy sophisticated air and naval assets to the region as demands have diminished in Europe, Iraq and Afghanistan. We have lent strong support to South Korea in the face of repeated provocations by Pyongyang and cooperated with Abe as he adapts Japan's security policies and capabilities to a more challenging threat environment. We have ratified the U.S.-South Korea Free Trade Agreement and have continued our pursuit of a Trans-Pacific Partnership with eleven states that would redefine the terms of trade and investment in future decades.
At the same time, we have worked hard to stabilize and enhance relations with China. Your meeting with President Xi Jinping at Sunnylands, our undertaking a more robust military-to-military relationship and security dialogue, and renewed negotiations over a bilateral investment treaty that will address market access barriers have been integral to this process. But continued suspicions linger in both countries over our respective strategic intentions, cyber-activity and political differences. Moreover, economic limitations in both systems (i.e., U.S. deficits and underinvestment and Chinese underconsumption and overinvestment) combine with these differences to generate an unhealthy synergy.
However, we cannot neglect the fact that our standing in the region has suffered serious damage because of the dysfunction of our political system, which has been on full display over the past year. In the absence of meaningful progress on these issues, Asians will not be satisfied with rhetoric or roadmaps. They take a hard-headed view of our capabilities and actions, and they have not been impressed by the U.S. political process and the limitations it imposes on the vigorous pursuit of U.S. interests. Respect for the United States has been largely based on our economic strength, our openness and capacity for effective governance, and our military strength. None looks quite as impressive as they have for most of the period after World War II.

 

The U.S. government shutdown and barely averted threats by some in Congress to endanger the full faith and credit of the United States by freezing the debt ceiling sent a profoundly negative message across Asia. Canceling your participation in the 2013 APEC and East Asia Summit meetings may have been unavoidable, but it damaged our credibility and reputation in Asia. The rescheduling of your visit to East Asia for the spring underscores that U.S. interest in the region is not transitory. But sequestration, even with recent mitigation by Congressional agreement, runs the risk of diminishing the perceived reliability of the United States as a political, security and economic partner. These questions play out at a time when China is the number one trading partner of every country in the region, while the U.S. recovery continues to be halting.
Unease about the United States as a security and economic partner occurs while nationalism is on the rise across all of the region's major actors. This has manifested itself in a series of territorial disputes over thousands of tiny islands, islets and rocks in the South China Sea among China, Vietnam, Malaysia, the Philippines, Brunei, Korea and Taiwan, simultaneous with mounting maritime tensions and increasing military activities in the East China Sea. The risks of incidents or accidents between China and Japan have increased further with Beijing's declaration of an Air Defense Identification Zone (ADIZ) along its central eastern coast. We need to work with these states to reduce tensions and avoid situations that could rapidly escalate into a military confrontation that none wants, and ensure that China's ADIZ is implemented consistent with best international practice.
Conclusion
Strengthening the administration's commitment to the Asia-Pacific region is a welcome and necessary development. Speeches and visits are important tools in imparting meaning to U.S. policy. But we must ensure that they are backed by diligent, purposive actions across the full spectrum of U.S. interests, without which our words and visits will ring hollow to the states whose behavior we seek to influence.
---

Read last year's corresponding Big Bets and Black Swans memo, "Bringing Beijing Back In" by Kenneth G. Lieberthal »