This presentation explores leadership decision-making on the Taiwan Strait issue. This is a subject on which we know very little. Much of what we know comes from Chinese sources who may have limited knowledge or who, even if they know a lot, may wish to shape our understanding of the subject. So we must be cautious in anything we say. I present an inventory of what we think we know.
Author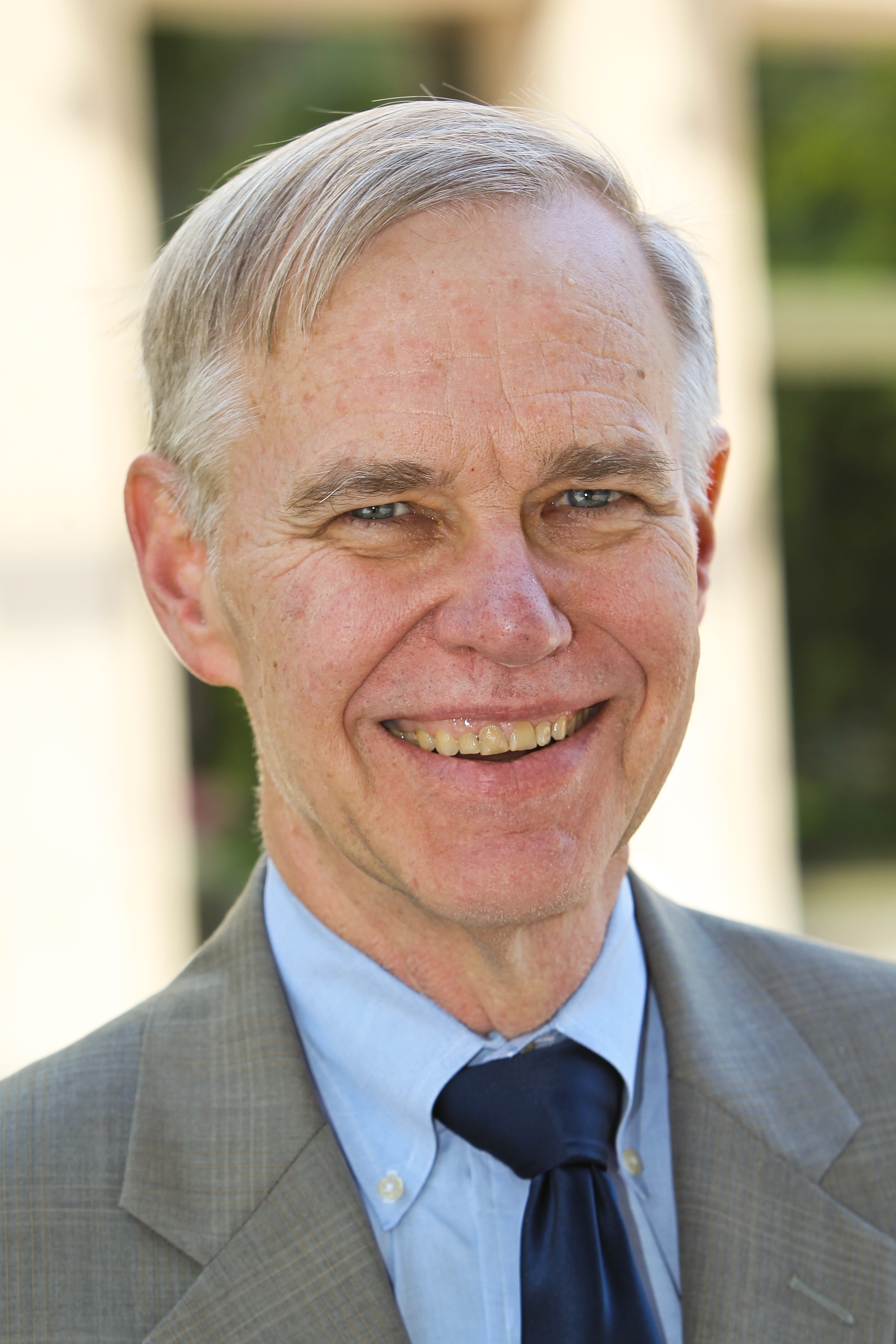 The Michael H. Armacost Chair
Chen-Fu and Cecilia Yen Koo Chair in Taiwan Studies
The Chinese leadership has promised for years that reform was around the bend and then you see things like President Xi's speech where he emphasized the central role of the party... Members of the business community see the Trump administration as an opportunity for the U.S. to rattle the cage in Beijing.