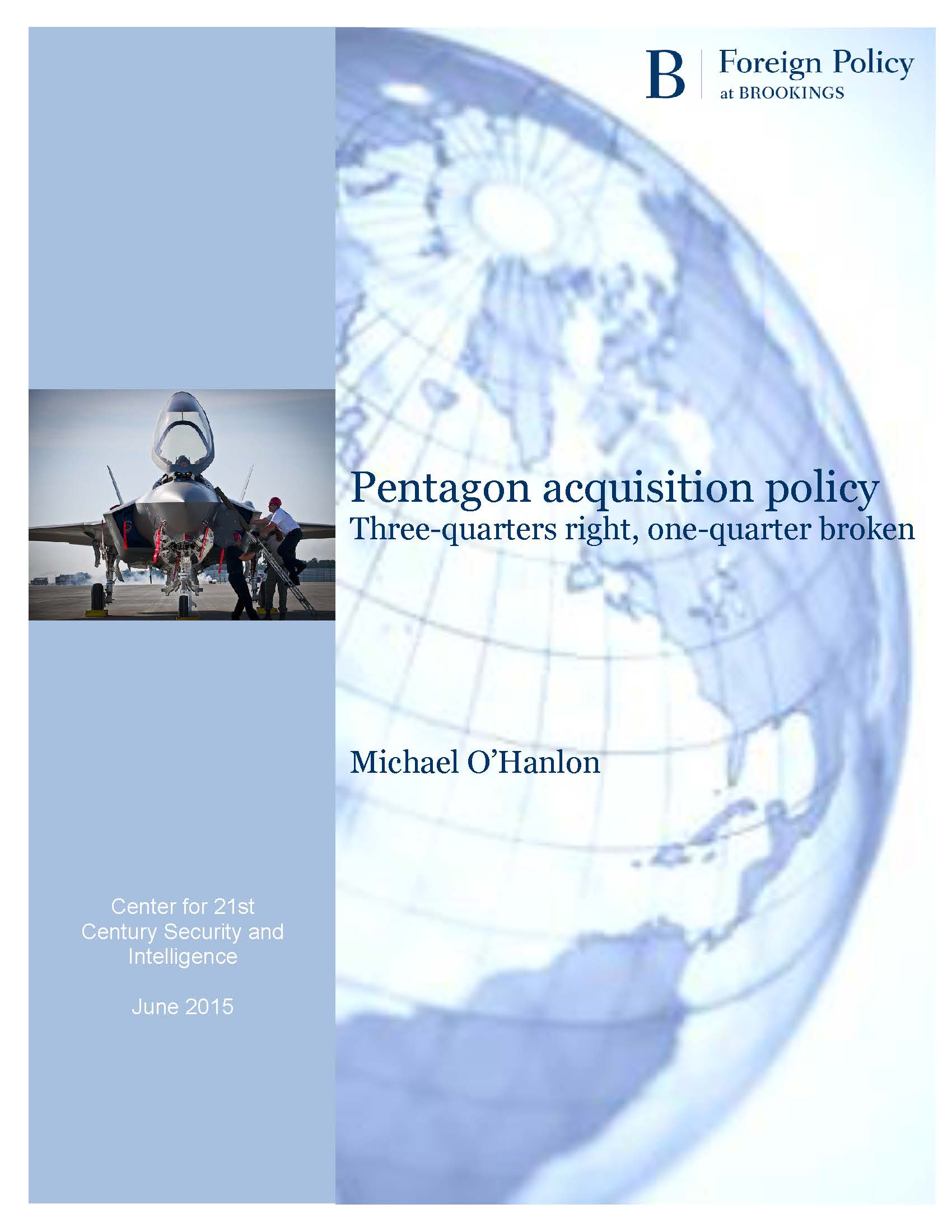 The American defense debate is afflicted by a certain schizophrenia about how the Pentagon buys its weapons and other equipment, and about the state of America's defense industrial base. On the one hand, the media narrative often fixates on horror stories concerning $600 toilet seats, billion-dollar aircraft and ships, fighter jets costing three times what was originally expected, and programs canceled for poor performance. The Department of Defense went into the Iraq and Afghanistan wars only moderately well prepared, in terms of equipment and training, for the kind of fighting that ensued, and took several years to find its stride. Eisenhower's warnings of a military-industrial complex bilking the taxpayer and putting the nation's economy at risk still echo today—but now it is the military-industrial-congressional complex that adds parochial politics and log-rolling appropriators to the witches' brew as well.
Defense acquisition reform has been a major preoccupation of planners for more than half a century—and will likely remain that way for at least as long into the future—given the complex nature of the defense research, development, and procurement enterprise. But even gradual, incremental progress is worth striving for—and it is also of considerable value to the taxpayer, the armed forces, and the nation. And in some areas such as IT acquisition, where the technologies are newer and change faster, the opportunities may be particularly ripe for exploitation if DOD can truly learn to do business better. The system is not broken, but it can do better:
Use Federal Acquisition Regulations Title 12 more often, rather than falling back on Federal Acquisition Regulations Title 15. In theory, the Pentagon is supposed to buy commercial goods, as under the so-called FAR 12 code, whenever possible, and avoid the complex and cumbersome FAR 15 rules that involve negotiated contracts.
Streamline oversight when the Pentagon can rely on competition to discipline firms about price. The competitive process can provide the discipline—just as it does in the commercial market—and oversight can be scaled back enormously. DOD can base its future-years purchases of a given weapon in part on which of two companies may be providing a better buy at present.
Follow the JIEDDO model for other technologies. When so many Americans were being hurt or killed by improvised explosive devices in Iraq and Afghanistan, the congress allowed the Department of Defense to create special, expedited acquisition procedures and ultimately the Joint Improvised Explosive Device Defeat Organization to research and produce relevant technologies quickly.
Break down information technology purchases into smaller batches. By using open-source and modularity concepts, making sure different systems can talk to each other but allowing more discrete and smaller buys by various agencies, the Department of Defense may do better.
For technologies that have commercial analogues but certain military-specific attributes up to a certain percentage of value, allow firms to keep their intellectual property rights rather than sharing all relevant data with the government. In such cases, the government cannot really claim to have generated the relevant expertise and information, so it makes more sense to keep it proprietary.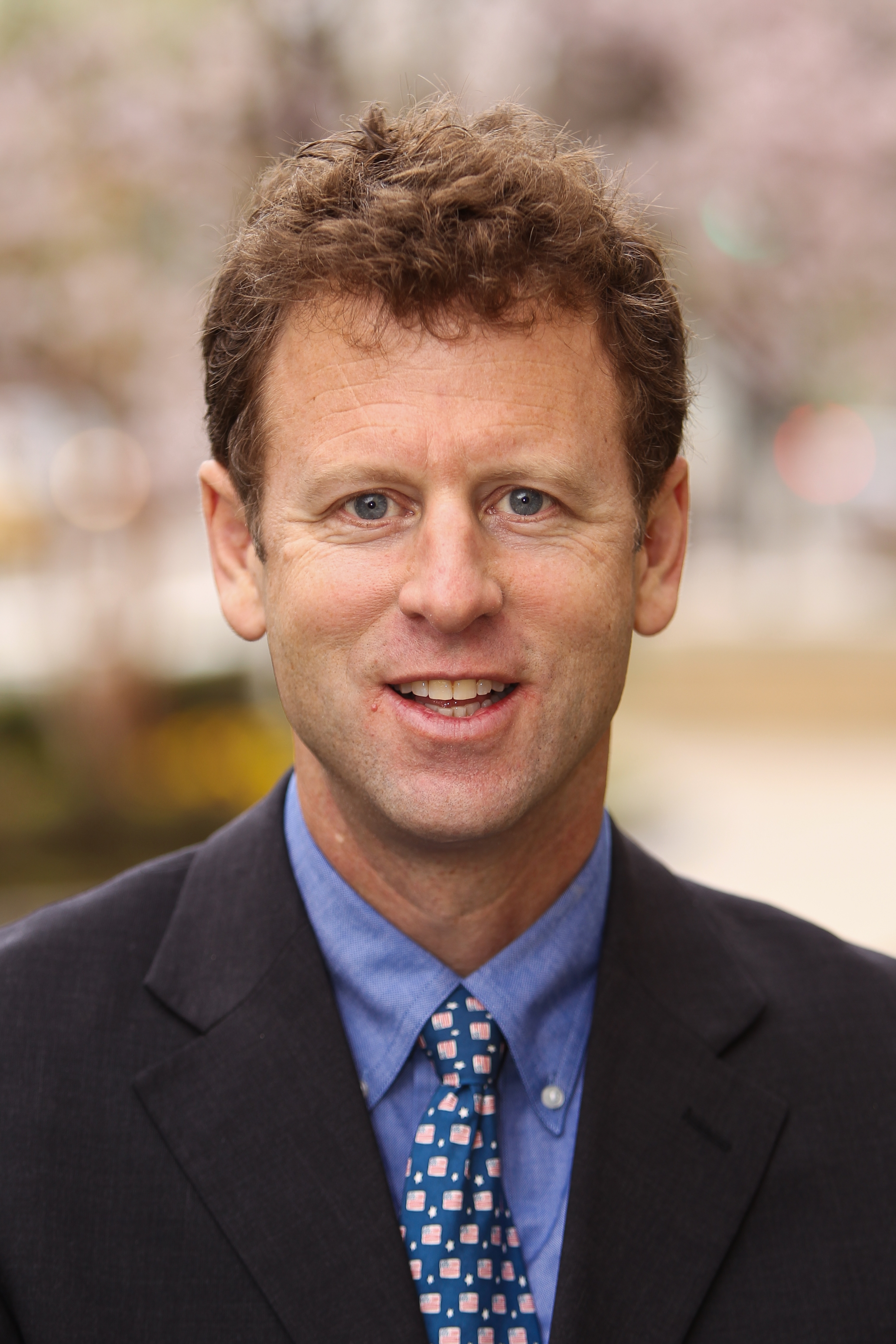 The Sydney Stein, Jr. Chair