Mexico's new president, Enrique Peña Nieto, has a tough year ahead of him. After six years of extraordinarily high homicide levels and gruesome brutality in Mexico, he has promised to prioritize social and economic issues and to refocus Mexico's security policy on reducing violence. During its first months in office, his administration has eschewed talking about drug-related deaths or arrests. The Mexican public is exhausted by the bewildering intensity and violence of crime as well as by the state's blunt assault on the drug trafficking groups. It expects the new president to deliver greater public safety, including from abuses committed by the Mexican military, which Mexico's previous president, Felipe Calderón, deployed to the streets to tackle the drug cartels.
Seeking to bring violent crime down is the right priority for Mexico, and indeed, should be a key goal for law enforcement in any country. The United States should wholeheartedly support that objective in Mexico. But achieving violence reduction will not be easy, major questions remain about the outlines of the security strategy Peña Nieto has sketched, and some approaches to reducing violence would come with highly negative side-effects.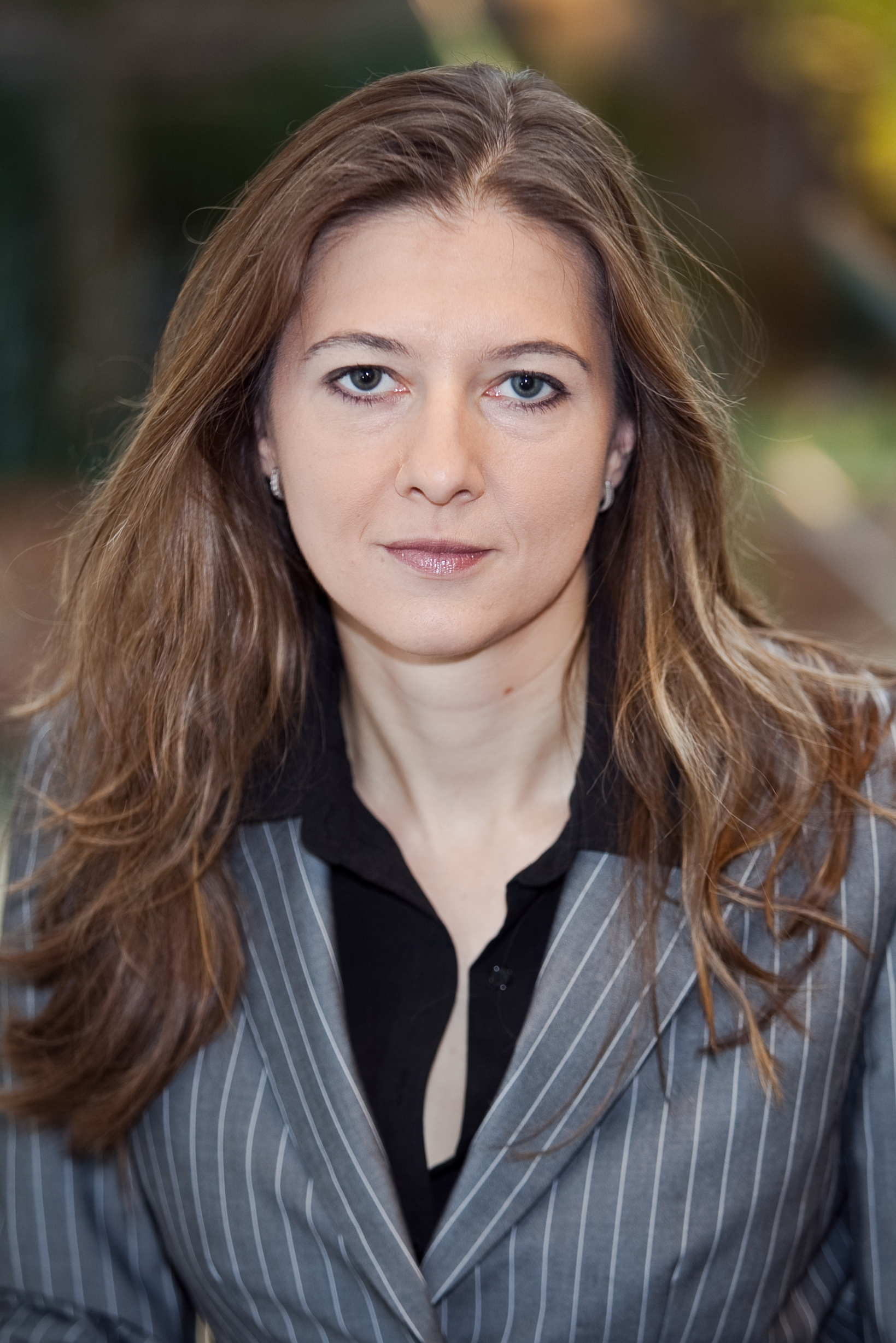 More
[Kais Saied] ignored an online consultation for the public and even the consultative committees that wrote the first draft of the constitution, and put forward his own text in the end.