Content from the Brookings Institution India Center is now archived. After seven years of an impactful partnership, as of September 11, 2020, Brookings India is now the Centre for Social and Economic Progress, an independent public policy institution based in India.
The decade from 2004 to 2014 saw the Indian economy grow at an impressive rate. This was also the time when the government brought sweeping policy initiatives into the healthcare sector. New health schemes were introduced at the national level as well as state levels. After a decade of experimentation, India is still faced with national and international criticism for its low investments in healthcare and for overall poor health outcomes. This study aims to systematically analyse health and morbidity in India during this time period.
In particular, we analyse changes in health-seeking behaviour of Indian households, changes in their out-of-pocket health expenditures and changes in their major sources of healthcare financing, over time. We are able to map some of the major healthcare initiatives of the government to these changes in outcomes of health-seeking, out-of-pocket expenditure and health financing.
Citations and media coverage
BloombergQuint: Lessons From Rajasthan For India's Latest Universal Health Coverage Programme
FirstPost: Lessons from Rajasthan: State's BSBY scheme can provide blueprint for effective implementation of Ayushman Bharat
Business Standard: Lessons from Rajasthan: Can Ayushman Bharat health scheme deliver results?
The Wire: Whatever Happened to India's National Free Medicines Scheme?
Mint: Modicare will find it tough to get out of the blocks
The Hindu: Think health financing
Daily Pioneer: More than health insurance needed
Hindu Business Line: As more women seek care, better health follows
Mint: Will budget 2017 go beyond insurance to address India's huge health challenge?
Bangalore Mirror: Health costs a lot of wealth
The Hindu: Choosing hospital over home
The Day After: Indians mostly dependent on private healthcare
India Today: Indians overwhelmingly depend on private healthcare providers over public healthcare
Mint | Indian households' healthcare woes
Scroll | Over a decade, a 14-fold rise in proportion of Indians with health insurance
Frontline | Loosening control
FirstPost | Fewer rural women opting for private healthcare: Study shows increased access to government hospitals
Times of India | Insurance cover up, but medical expenses push more into poverty
The Hindu | Choosing hospital over home
The Telegraph | Revealed: What ails health in Bihar
Business Standard | Rural women are increasingly accessing government hospitals
NDTV.com | Most Indians Dependent On Private Healthcare, Finds Study
DNA | Bihar spends lowest, Himachal highest on healthcare
DNA | 8.5 crore Indians are still impoverished by health costs
New Indian Express | Most Indians dependent on private healthcare: Study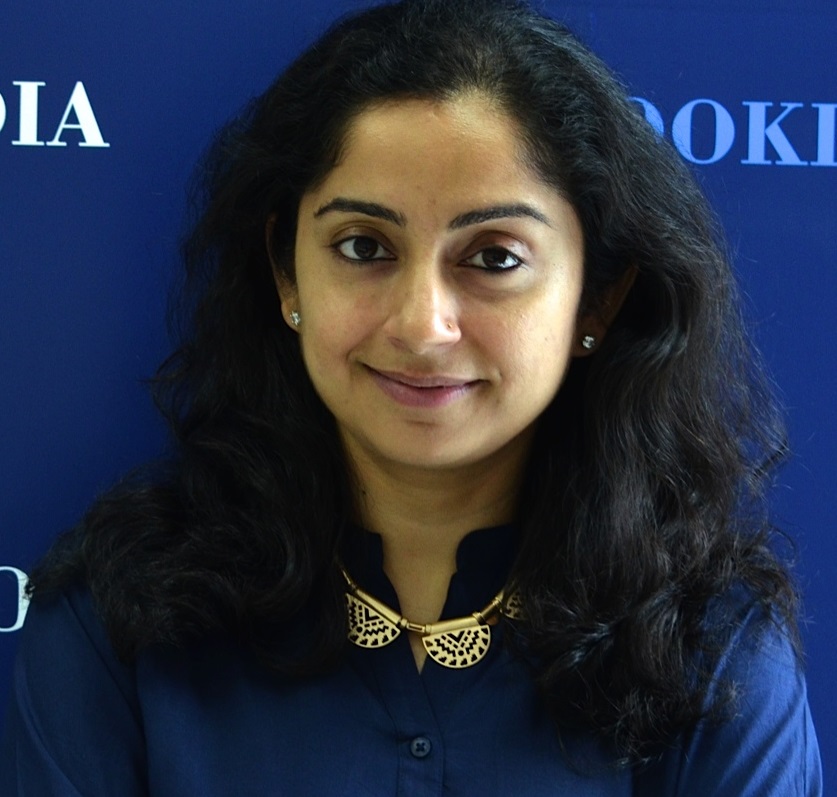 Former Brookings Expert
Economic Advisory Council Member to the Prime Minister and Secretary -
Government of India
Executive Director -
ACCESS Health International
The upshot is an environment in which the leaders of the world's most powerful democracies have to engage with an ever more challenging world, even as they're on shaky ground at home. This can fuel doubts among our allies and overconfidence among our adversaries, and leave us all more vulnerable as a result.