Summary
Consumer choice is more than open access to the transmission and distribution network. Labelling it as "open access" muddles the discussion.
Large consumers should not be able to treat the discom as a mothership to which they can return whenever market prices rise.
Consumers exercising choice should be required to get all their electricity from the supplier of their choice, not just part of it.
If a consumer returns to the discom after electing to get supply from a competitive supplier, he should be required to stay with the discom for a certain period.
OA requests can be for the short-, medium- or long-term, but decisions to switch to supply from the market should not be for the short-term.
For the last 15 years or so, introduction of competition has been one of the main aims of reform in the electricity sector in India. One of the key measures to bring about competition is open access (OA) whereby, mainly, large consumers have access to the transmission and distribution (T&D) network to obtain electricity from suppliers other than the local electricity distribution company (discom). Unfortunately, success of OA has been very limited in spite of numerous attempts to facilitate it. Two reasons have been discussed in the literature. First, some states have restricted OA transactions on export of power when there is a shortage, and import of power when there is a surplus. Second, some of the OA charges such as the cross-subsidy surcharge have been too high, making OA uneconomical.
Author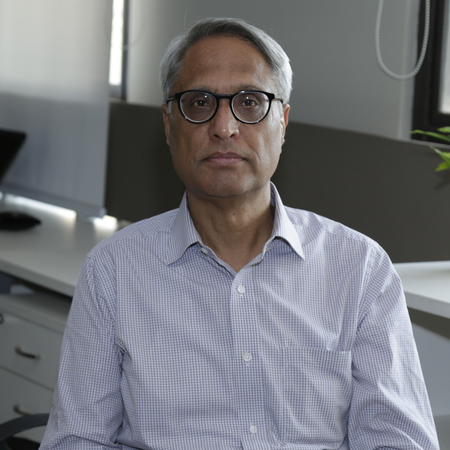 Visiting Scholar -
Brookings India
More recently, there has been another challenge that creates problems for discoms: in some states, large consumers are using OA to switch frequently between the market and the discom's regulated tariffs. This behaviour creates greater volatility in the load to be served by the discom, which makes power procurement planning difficult for the discom and can also lead to stranded generation capacity. Such behaviour by large consumers is likely to further harden the resistance to OA by discoms.
In order to tackle the problem of frequent switching, this Brookings India Impact Series paper suggests redefining consumer choice. It also notes the mismatch in the perspectives of the Centre and the states about the power sector and recommends that one recognises it. While the Centre is more focused on creating a vibrant power market, the paper notes, the states have more immediate concerns – mostly about affordable tariffs, an issue that has electoral and political repercussions.