Report
Making Poverty History? How Activists, Philanthropists, and the Public Are Changing Global Development
From August 1 to 3, 2007, 50 preeminent U.S. and international experts from government, business, academia, and the philanthropic and nonprofit sectors came together at the Aspen Institute to explore the changing contours of the global development community. By examining the common challenges development actors face—promoting accountability, using resources effectively, and achieving scale and sustainability—participants aimed to spur successful practices and establish foundations for collaboration among the expanding field of players determined to lift the lives of the world's poorest people.
The Brookings Blum Roundtable was hosted by Richard C. Blum of Blum Capital Partners and Lael Brainard and John L. Thornton of Brookings, with the support of honorary co-chairs Walter Isaacson of the Aspen Institute and Mary Robinson of Realizing Rights: The Ethical Globalization Initiative. Previous Brookings Blum Roundtables have focused on America's role in the fight against global poverty (2004), the private sector's role in development (2005), and the nexus between poverty and conflict (2006).
Although the experts at the Roundtable hailed from around the world and represented diverse sectors and approaches, each participant brought to the table an individual and institutional commitment to spur development and dignity. Rather than summarize Roundtable proceedings, this essay—like those from previous years—presents the main themes and proposals that informed the exchanges. A companion volume—Global Development 2.0: Can Philanthropists, the Public, and the Poor Make Poverty History?—contains essays providing in-depth analysis of the specific topics addressed.
A conference report is also available.
View the full 2007 report » (PDF)
Learn more about the Brookings Blum Roundtable on Poverty »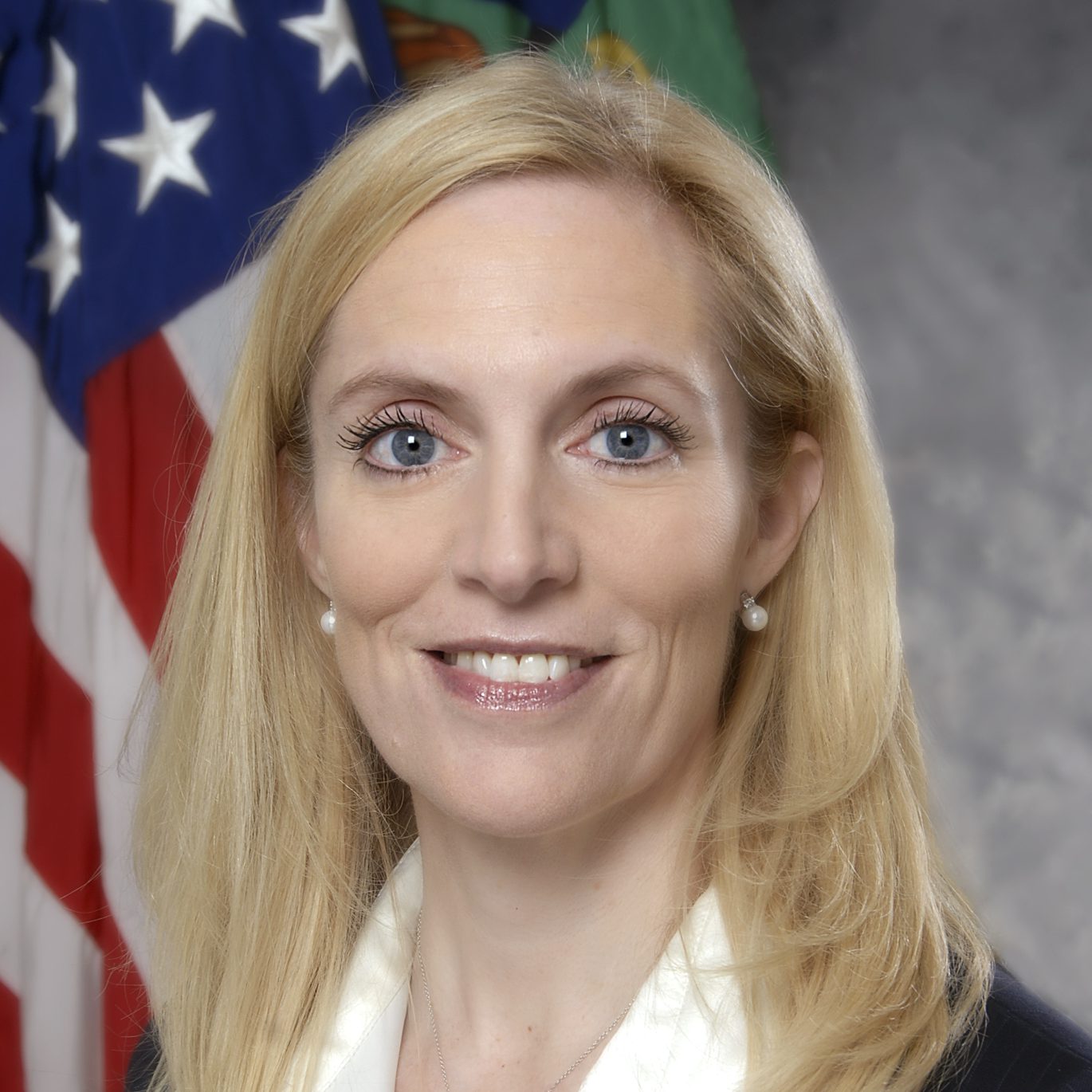 Member -
Board of Governors of the Federal Reserve System
Partner, West Wing Writers