SUMMARY: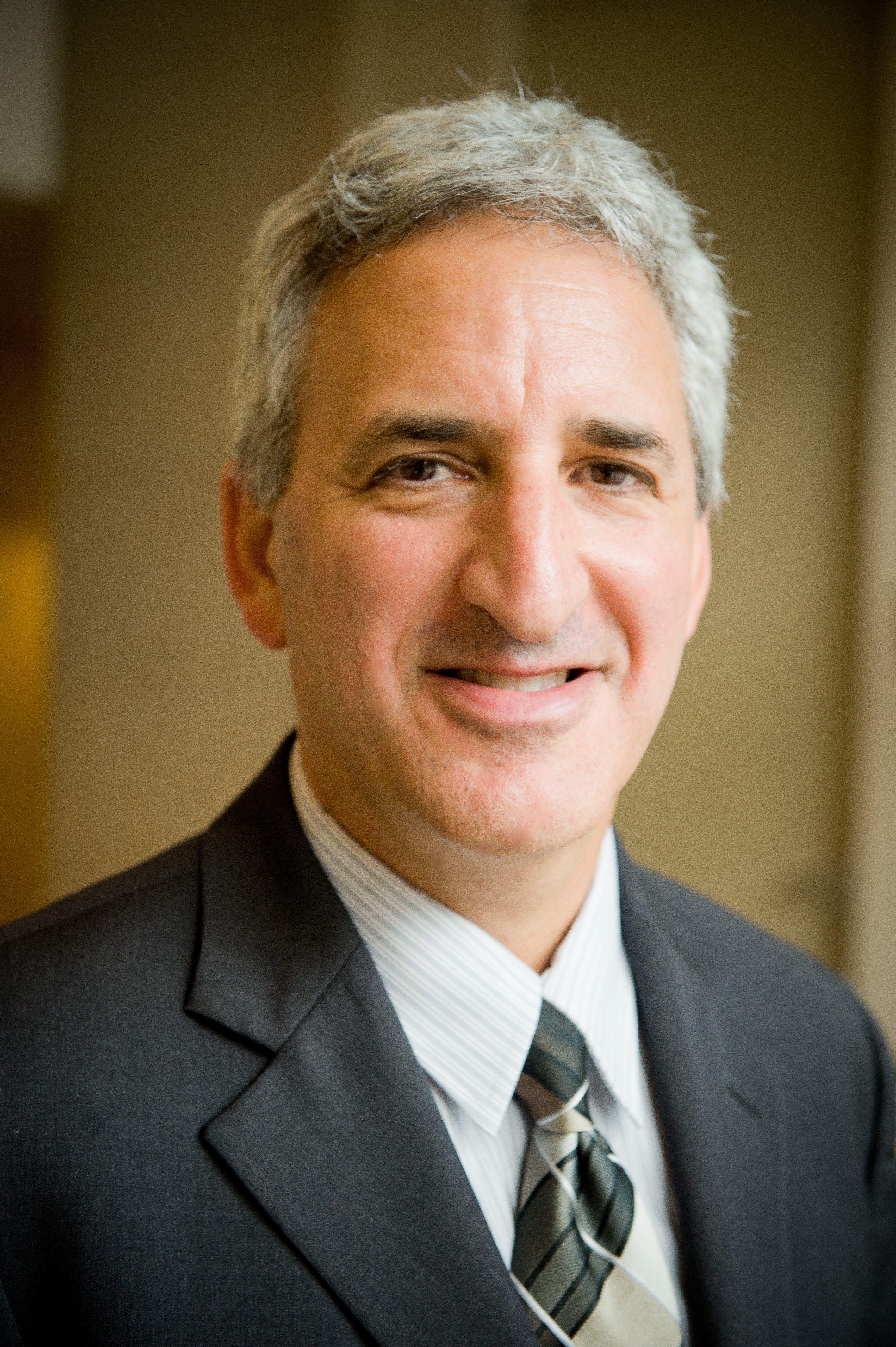 The Arjay and Frances Fearing Miller Chair in Federal Economic Policy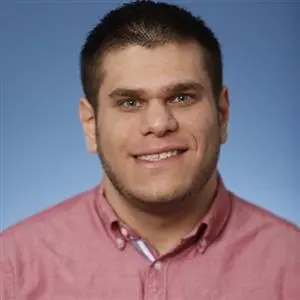 Senior Research Analyst (Former) -
Urban-Brookings Tax Policy Center
Looking specifically at taxes, Brookings Senior Fellow William Gale and Research Assistant Aaron Krupkin write that the U.S. does not have a good tax system that raises the revenues needed "to finance government spending in a manner that is as simple, equitable, and growth-friendly as possible." Noting that often simply discussing a tax proposal publicly can kill it, they highlight five general areas where tax policy could be improved: raising long-term revenue; increasing environmental taxes; reforming the corporate tax; treating low- and middle-income earners equitably and efficiently; and ensuring the appropriate taxation of high-income households. "Comprehensive tax reform is easy to talk about, but hard to do. The pursuit of sweeping tax simplification is a noble goal, but quixotic."
"Reforming the tax system so that it pays for government spending, treats taxpayers fairly, and improves incentives for productive activity can only be a plus from an economic standpoint. Even though the politics have been, and will continue to be, a major barrier to reform, the next President may well be judged a success or failure in significant part based on how he or she handles tax policy," they conclude.