In the Brookings Foreign Policy Brief, "

Improving Afghanistan Policy

," Michael O'Hanlon outlines actions that can be taken to correct ongoing missteps in the country. Read the overview below and 

download the full brief

for detailed analysis and a complete list of recommendations.
Recent weeks have brought yet more troubling
news from Afghanistan. The Taliban killed 35 civilians
near Kandahar Air Base on December 9, then
struck again in Kabul causing Spanish and Afghan
losses, and then killed six Americans on patrol near
Bagram Air Base on December 21. Taliban forces have
made considerable inroads in Helmand province, important
for its history and its role in opium production
(which enriches the Taliban) and its proximity
to the Taliban's historic capital of Kandahar. President
Ashraf Ghani went to Pakistan in mid-December in
the hope that Islamabad would rein in the Taliban,
but instead all he got was the resignation of his top
intelligence officer, who felt that Ghani was becoming
a supplicant to the enemy. All this happened even as
ISIL has been establishing a foothold in the country,
adding to the witches' brew of extremist groups already
there. Given such a backdrop, some Americans
may wonder why President Barack Obama recently
decided to retain a significant U.S. troop presence in
Afghanistan of 5,500 GI troops to hand off to his successor,
rather than to cut his losses and leave (as had
been previously planned).
In fact, Obama is right to keep at it. Afghanistan
remains very important to American security, largely
because of the presence of those very groups that are
causing the mayhem. Indeed, another "highlight" of
the fall season was a major raid conducted against a
substantial al Qaeda site in the vicinity of Kandahar. Al
Qaeda in Afghanistan, and over the border in Pakistan,
remains a serious threat to western security and can
only be directly and effectively addressed to the extent
that the United States retains substantial military andintelligence assets in the vicinity, as was witnessed in
the fall raids.
For all the discouraging news of late, however, the situation
in Afghanistan is far from hopeless. For each
negative trend, there is an important counterargument.
Rather than throw up our collective arms in
frustration, the United States should instead reinvigorate
its effort in Afghanistan—not at the level of earlier
years, but modestly more than is the case right now.
The United States should also think creatively about
how Pakistan might be induced to be more cooperative
in the Afghanistan project. But that is a big and
partly separate issue that I will address only in passing
here. Frustrations with Islamabad, while indeed a serious
problem, should not discourage us from believing
that Afghanistan can be held together and gradually
stabilized even under current conditions.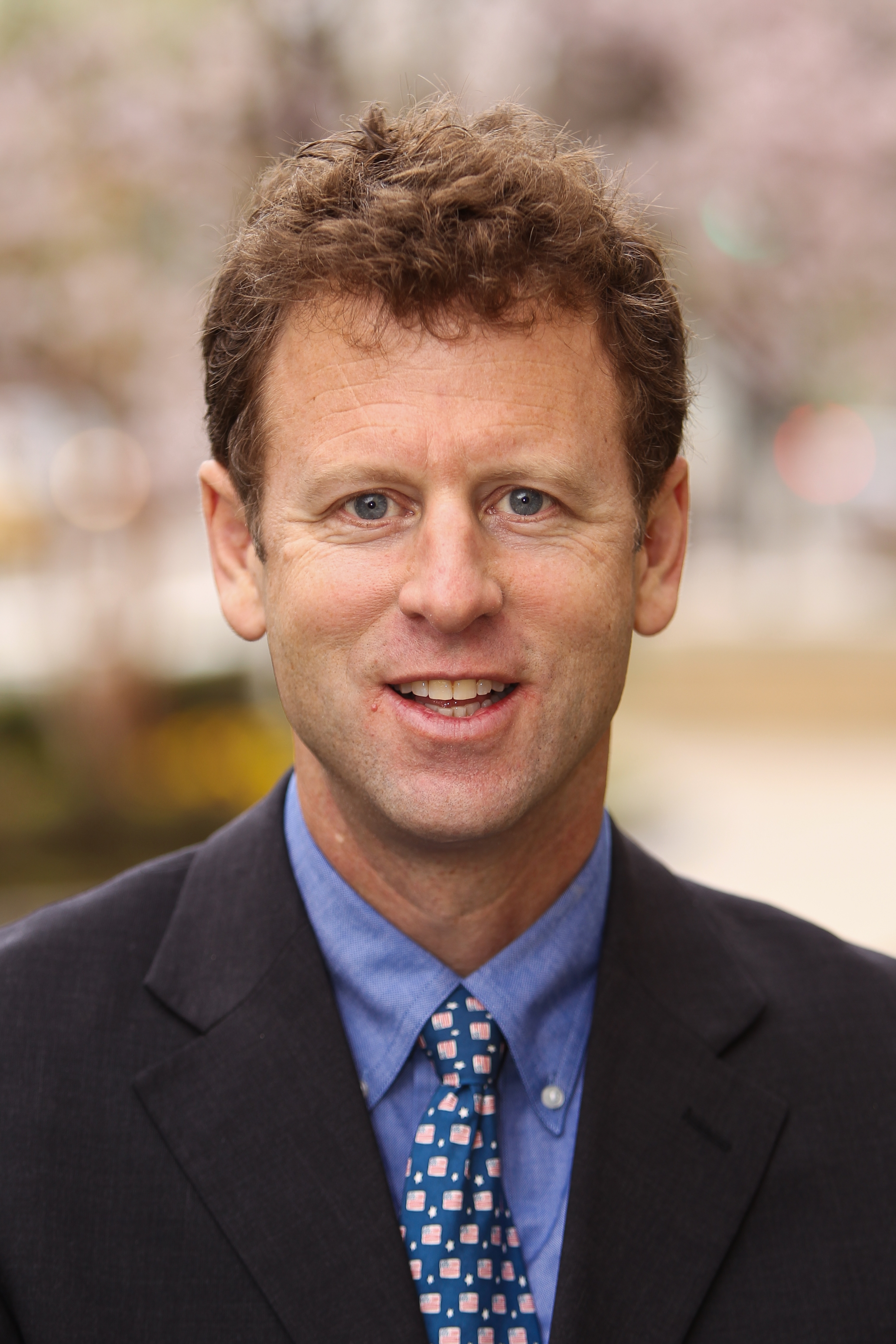 The Sydney Stein, Jr. Chair