Report
German Reunification: What Have We Learned from Multi-country Models?
Abstract
This study reports on early simulations of the effects of German unification using three different rational-expectations multi-country models. Despite significant differences in their structures and in the implementations of the unification shock, the models delivered a number of common results that proved to be a reasonably accurate guide to the direction and magnitude of the effects of unification on most key macroeconomic variables. In particular, unification was expected to give rise to an increase in German aggregate demand that would put upward pressure on output, inflation, and the exchange rate, and downward pressure on the current account balance in Germany. The model simulations also highlighted the contractionary effects of high German interest rates on other member countries of the Exchange Rate Mechanism of the European Monetary System.
Authors
Senior Fellow -
Peterson Institute for International Economics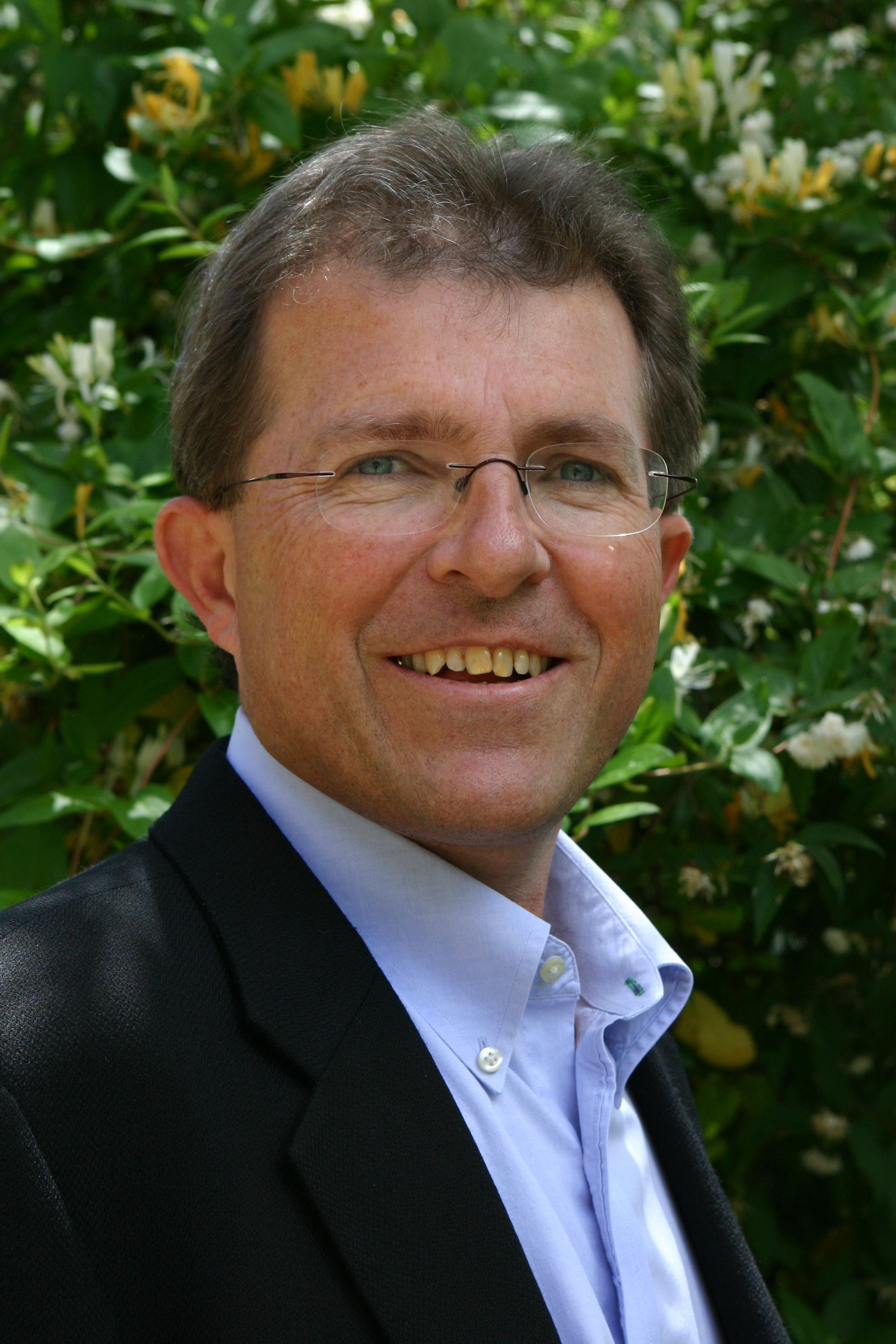 I question whether the U.K. and EU will become political and economic rivals, as geography, history, financial interests, security concerns, and shared values will necessitate continued close cooperation in some form for the foreseeable future. My bigger concern is the all-consuming nature of Brexit, which could prevent the U.K. especially and the EU from engaging effectively against international rivals. Brexit already dominates debates in London, with a divided Cabinet and parliament having limited bandwidth to engage on global challenges. Even if the U.K. parliament ratifies a Brexit deal, the two sides must then embark on equally complicated and domestically contentious negotiations about their future relationship. In some form, Brexit will afflict Europe for years and risks detracting attention from emerging threats.