In this two-part paper, Thomas Wright and Will Moreland respond to an assessment of Europe's reaction to the U.S. rebalance to Asia by Bjørnar Sverdrup-Thygeson, Marc Lanteigne, and Ulf Sverdrup of the Norwegian Institute of International Affairs. Download the full report here for a complete set of recommendations and detailed analysis.
In 2011, U.S. President Barack Obama declared an American strategic shift towards the Asia-Pacific—what would colloquially be known as the "pivot to Asia"—with the words "Here, we see the future." For the American allies on the opposite end of the Eurasian continent, this announcement was a source of consternation. Was Europe to be left in the past?
In the first part of this paper, Bjørnar Sverdrup-Thygeson, Marc Lanteigne, and Ulf Sverdrup of the Norwegian Institute of International Affairs (NUPI) consider Europe's response to the pivot. They note that while the U.S. pivot to Asia has been the catalyst for a European pivot, the response has not been coherent among European governments. Instead, they oscillate between four distinct Asia policy options based on: formal cooperation with the United States; coordination with Washington in which European "soft power" complements U.S. leadership; co-existence with an "independent" European position; or competition and radical political realignment.
The first part concludes by arguing that European Union governments must decide whether to align, compete, or find some sort of middle path; the authors anticipate that a combination of the coordination and co-existence policy options will define any potential coherent European response. The authors caution that Europe cannot enter the Asian century on American terms and should thus instead capitalize on Europe's comparative advantages stemming from economic and "soft" power.
In the second part of the paper, Thomas Wright and Will Moreland of Brookings respond. They disagree that Europe has been "left in the past" by the American pivot, stressing that there is little evidence that the pivot to Asia has resulted in the United States doing less on security in Europe than its European partners want it to do. They also warn of the potential repercussions of a prioritization of economic incentives over security interests in the region. As Chinese financial clout grows and Europe's economic recovery continues to stagnate, there is the concern that the need for a good trade or investment deal with Beijing would outweigh the ambition to craft a collective EU commitment to maintaining the post-World War II order in Asia—a system from which both the United States and Europe have benefited in terms of security and economic prosperity. Finally, they look at the spectrum between the coordination and co-existence policy options using the example of the Asia Infrastructure Investment Bank (AIIB). 
Wright and Moreland conclude with several general recommendations for transatlantic cooperation in Asia. For one, the United States should not expend its political capital in ultimately counterproductive efforts to remove all daylight between U.S. and European strategies in Asia. Such an approach would inevitably result in forcing Europe to choose between amiable Euro-American relations and its economic relations with China. The United States should also support reforms of existing international institutions. Although segments of the United States—most importantly in the U.S. Senate—would prefer rising powers simply conform to current norms and institutions, this approach is in dangerous ignorance of the realities of changing global power dynamics. Finally, to be effective, U.S. policy must focus more on sharing a strategy rather than sharing a burden.
Authors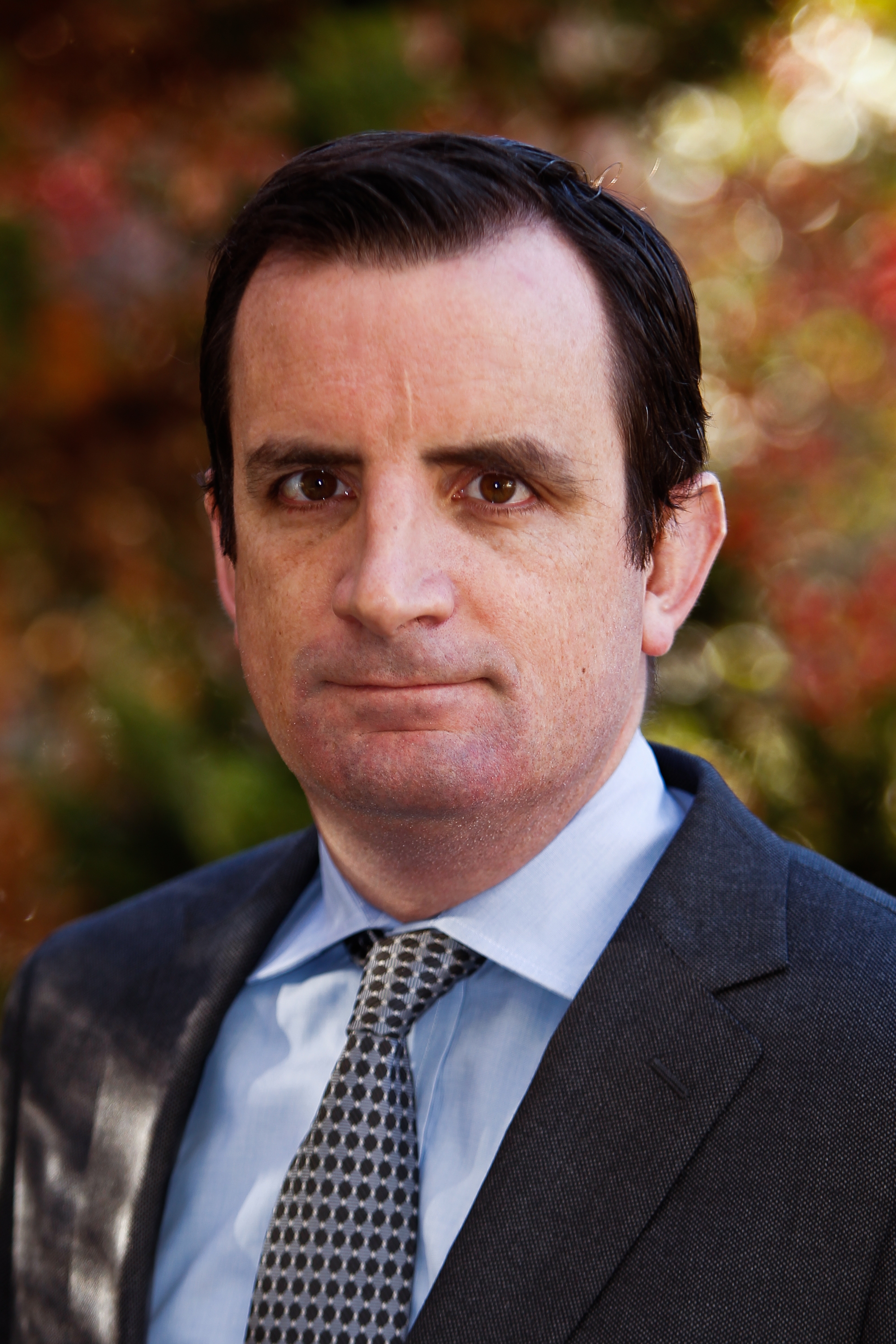 Senior Research Assistant and Associate Fellow -
Foreign Policy, Project on International Order and Strategy, The Brookings Institution
[The resignation of assistant secretary of state for European and Eurasian affairs Wess Mitchell] is surprising news, which seems to have caught everyone off guard. He doesn't appear to have shared this news with his ambassadors, who were in Washington last week for a global chiefs of mission conference. His deputy is also slated to retire soon, which raises question of near term leadership on European policy at a time of challenges there.
[Wess] Mitchell was a strong supporter of NATO, particularly in Eastern Europe where he will be sorely missed. His departure comes follows the resignation of senior Pentagon officials – Robert Karem and Tom Goffus – working on NATO along with Secretary Mattis. Without this pro-alliance caucus, NATO is now more vulnerable than at any time since the beginning of the Trump administration.