Report
Counterterrorism Trip Report: Israel and Jordan
INTRODUCTION
This trip occurred during the first two weeks of March 2008—a time of crisis in the Middle East. During my trip, Palestinian militants in the Gaza Strip fired rockets against the Israeli cities of Sderot and Ashkelon. Issues of terrorism and security were certainly on the minds of Israelis, especially due to the terrorist attack on the Mercaz Harav Yeshiva in Jerusalem. When I arrived in Jordan, Israel had begun conducting military operations in Gaza in response to the attacks.
In both Israel and Jordan, interviewed a range of current and former government officials, as well as several prominent academics and officials from non-governmental organizations. In both countries the predominant mood was one of frustration and gloom. Israelis felt trapped between their sense that inaction would encourage more violence and their recognition that the military and political options looked unpromising. Jordanians fretted that the Israeli reaction to the violence would strengthen the radicals politically.
Author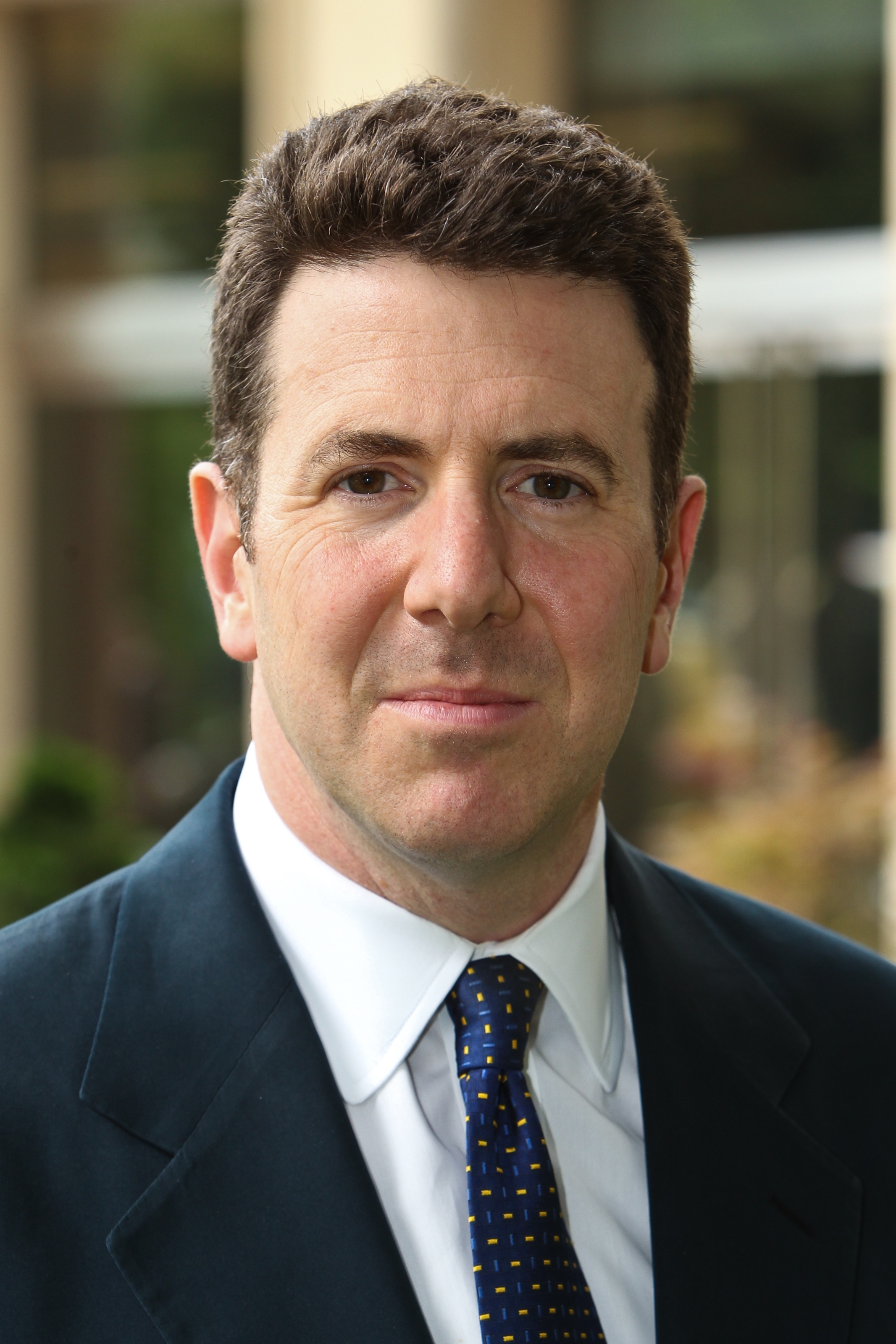 [Bolton] tried to persuade Trump to adopt a particular approach on Syria, but that policy didn't match the president's inclination to pull the U.S. out of Syria.