Report
Confronting the Crisis of International Climate Policy
The summary below is from the paper Confronting the Crisis of International Climate Policy, available for download above and at the Lowy Institute for International Policy site.
What is the problem?
Copenhagen failed to produce an agreement on climate change commensurate with the scale of the problem, highlighting the fundamental weaknesses in the existing UN framework. Progress on a new agreement is agonizingly slow, with fundamental disagreements remaining on nearly ever aspect of the negotiation agenda. Weightier commitments by the major emitters are necessary, but calls for 'greater ambition' ignore the structural problems embedded in the institutions, processes and policy models of the UN climate regime.
What should be done?
Under a price-based international framework, countries would undertake to implement specified actions and policies. Those policies should then be converted into an internationally standardized form of economy wide 'carbon price equivalent,' with each country pledging/negotiating to implement a starting carbon price equivalent policy along with a schedule of real annual price increases.
This framework would be more likely to achieve rapid emissions reductions and countries' commitments should more readily conform to the widely accepted principles of 'common but differentiated responsibilities' and 'comparable effort.' The framework could be negotiated relatively promptly among the 17 highest emitters, which meet regularly within the US-led Major Economies Forum, while negotiations over a comprehensive treaty continue within the UN.
Authors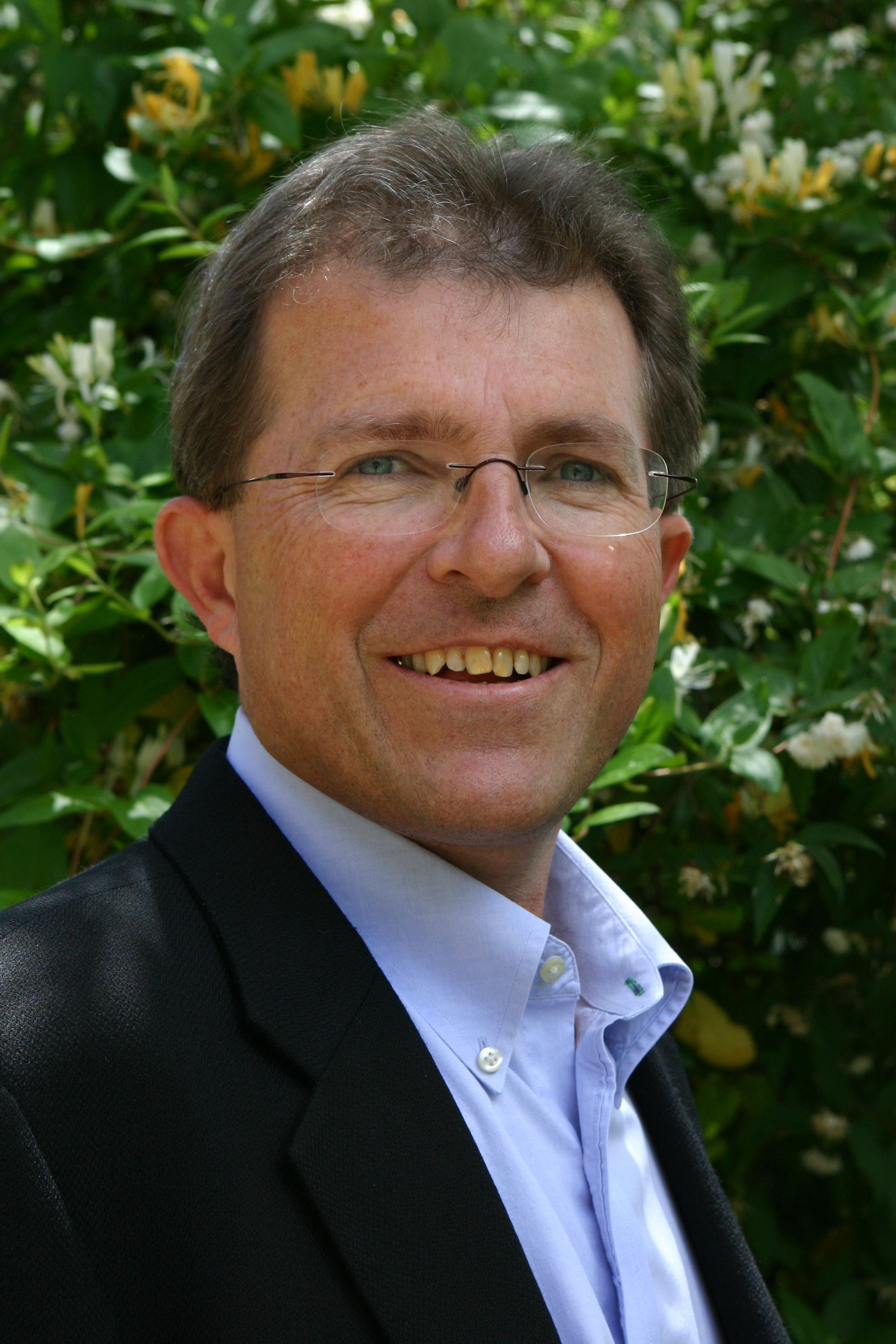 Indian Railways' business model is based on passengers underpaying and freight overpaying. Already, in financial year 2016-17, coal's extra freight charge increased the cost of power by about 10 paise per kilowatt on average. For power plants in distant states, which inherently rely on Railways for coal, this number can be three times higher.
Gujarat, Punjab, Tamil Nadu that are far from coal mines, and therefore pay more than others, will contribute proportionately more to recover the coaching loss — the passenger subsidy. This overpayment by coal-based power applies to all coal generation in States like Punjab as all their coal comes via Railways.