Report
Budget Deficits, National Saving, and Interest Rates
Abstract
This paper provides new evidence that sustained budget deficits reduce national
saving and raise interest rates by economically and statistically significant quantities.
Using a series of econometric specifications that nest Ricardian and non-Ricardian
models, we obtain evidence of strong non-Ricardian behavior in aggregate consumption.
Consistent with several recent studies, we find that projected future deficits affect longterm
interest rates, but current deficits do not. Our estimates suggest that each percent-of-
GDP in current deficits reduces national saving by 0.5 to 0.8 percent of GDP. Each
percent-of-GDP in projected future unified deficits raises forward long-term interest rates
by 25 to 35 basis points, and each percent-of-GDP in projected future primary deficits
raises interest rates by 40 to 70 basis points.
Read the whole paper — (PDF – 960KB)
Authors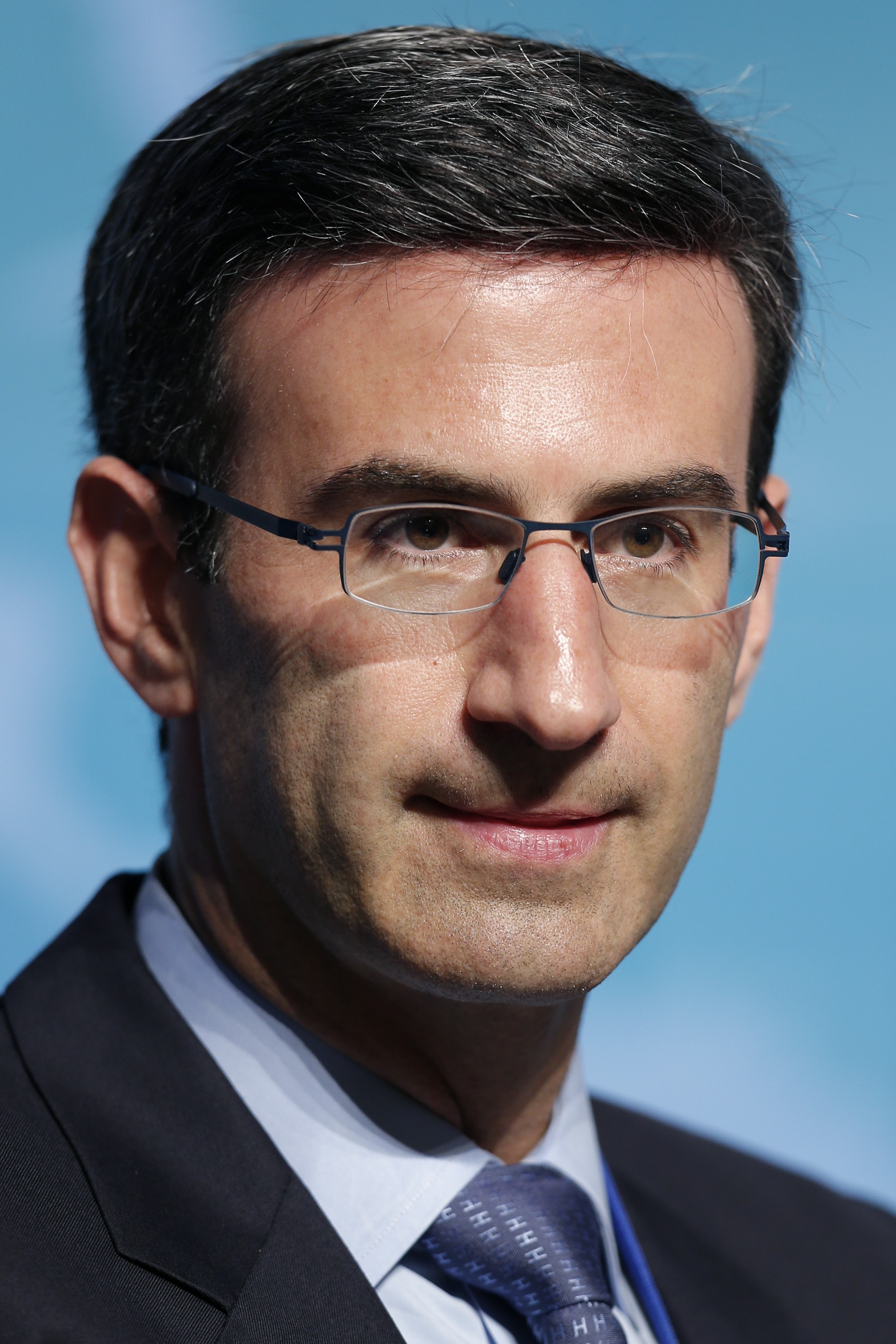 Vice Chairman of Investment Banking, Managing Director, and Global Co-Head of Healthcare -
Lazard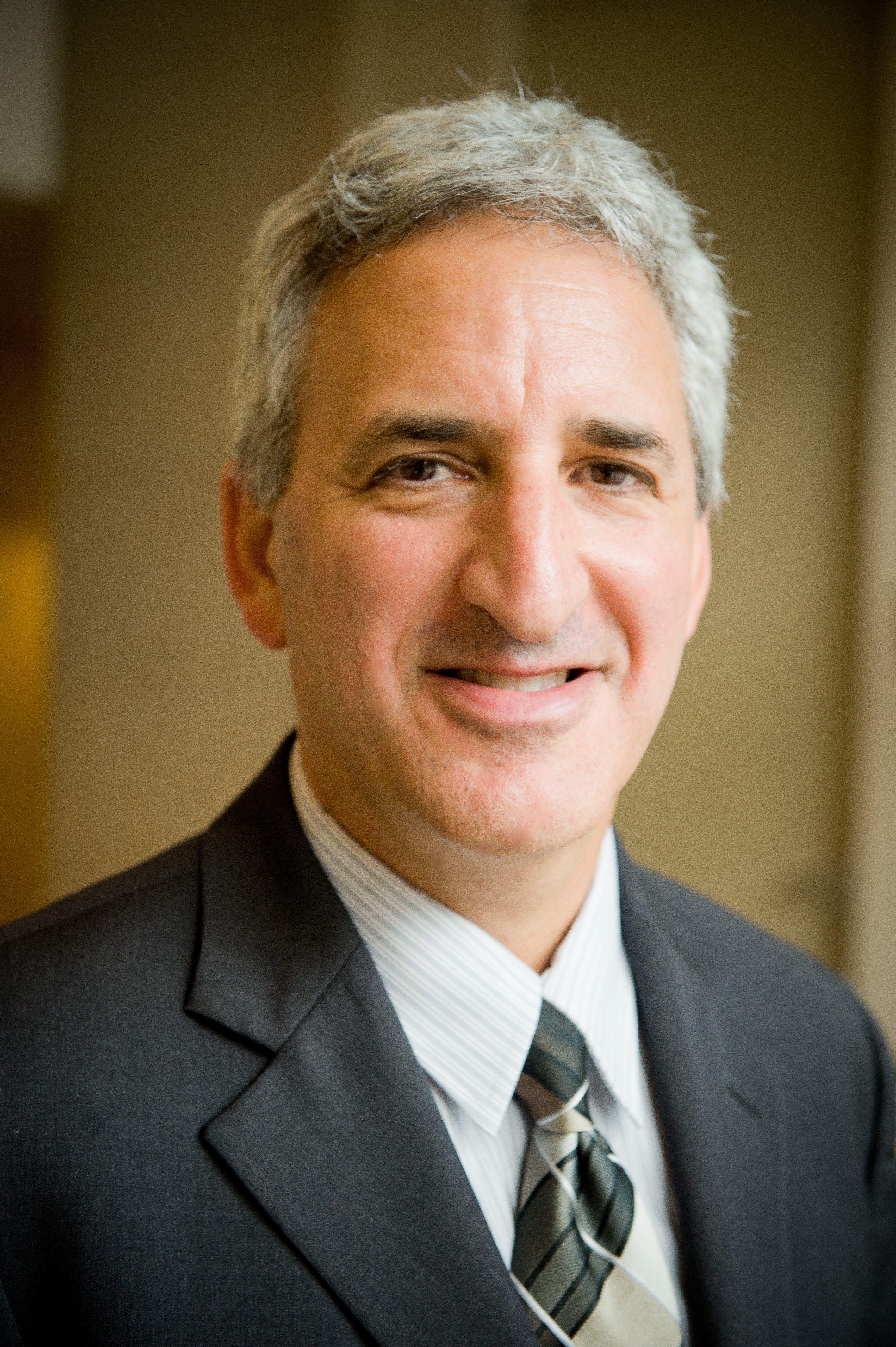 The Arjay and Frances Fearing Miller Chair in Federal Economic Policy
Sentiment inside the Beltway has turned sharply against China. There are many issues where the two parties sound more or less the same. Trump and others in the administration seem heavily invested in a 'get very tough with China' stance. It's possible that some Democrats might argue that a decoupling strategy borders on lunacy. But if Trump believes this will play well with his core constituencies as his reelection campaign moves into high gear, he will probably decide to stick with it, if the costs and the collateral damage seem manageable. But that's a very big if, especially if the downsides of a protracted trade war for both American consumers and for American firms become increasingly apparent.