Report
Barack Obama, Kevin Rudd and the Alliance: American and Australian Perspectives
Introduction
A good deal of copy has been written about the Australia-U.S. alliance over the past decade, but almost all of it, naturally enough, described the alliance as it developed under the stewardship of conservative leaders in Washington and Canberra. Now the alliance is in the hands of a Democratic president and a Labor prime minister. This paper sets out the views of two analysts, one American and one Australian, on the developing relationship between President Barack Obama and Prime Minister Kevin Rudd and the kind of alliance over which they will preside.
Authors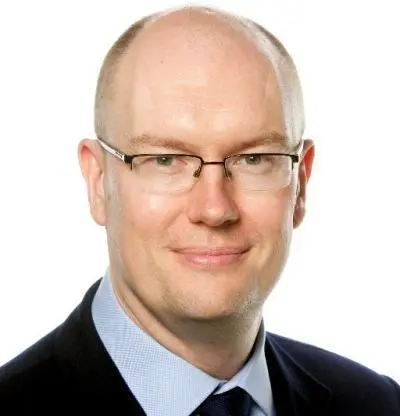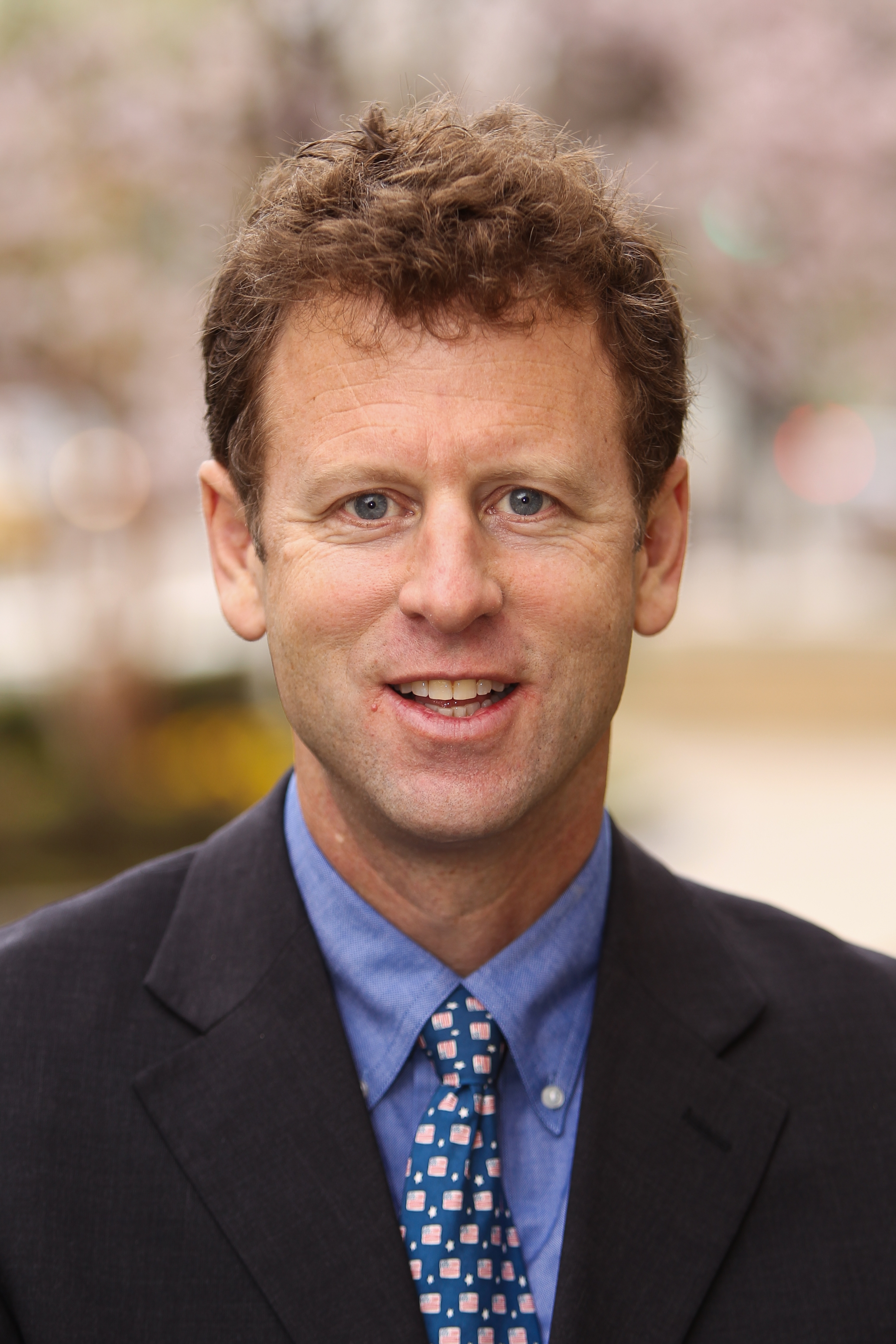 The Sydney Stein, Jr. Chair
More
[The resignation of assistant secretary of state for European and Eurasian affairs Wess Mitchell] is surprising news, which seems to have caught everyone off guard. He doesn't appear to have shared this news with his ambassadors, who were in Washington last week for a global chiefs of mission conference. His deputy is also slated to retire soon, which raises question of near term leadership on European policy at a time of challenges there.
[Wess] Mitchell was a strong supporter of NATO, particularly in Eastern Europe where he will be sorely missed. His departure comes follows the resignation of senior Pentagon officials – Robert Karem and Tom Goffus – working on NATO along with Secretary Mattis. Without this pro-alliance caucus, NATO is now more vulnerable than at any time since the beginning of the Trump administration.