Editor's Note:
The following paper is part of the Brookings Order from Chaos series Alliances & partnerships: U.S. commitments in the Asia-Pacific, in which contributing scholars offer their analyses of the various U.S. alliances and security partnerships, along with the diverse economic, diplomatic, and security challenges that impact those critical commitments.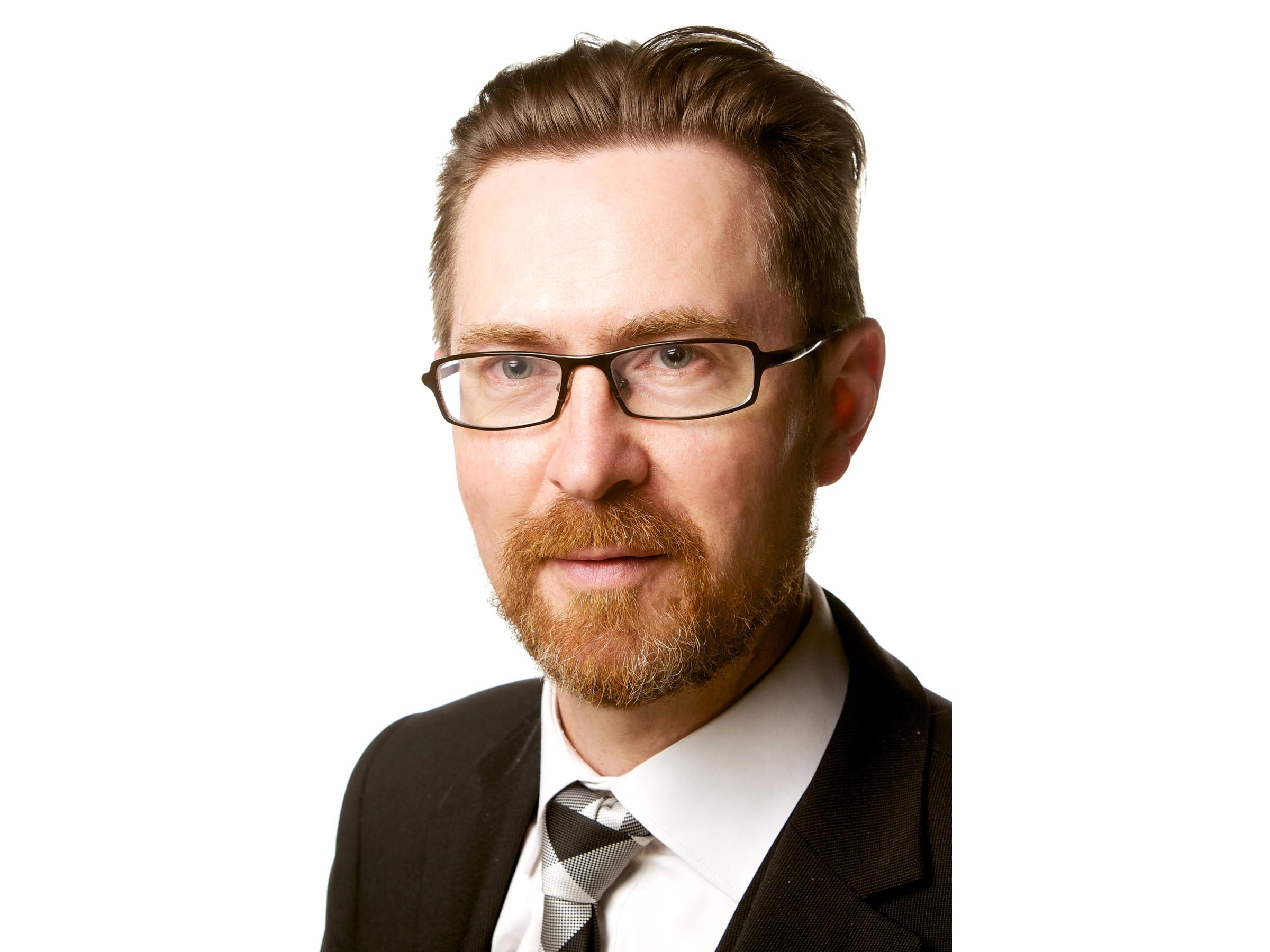 Former Brookings Expert
Head, National Security College -
Australian National University
In these times of growing uncertainty in the global and Asian strategic environments, the U.S.-Australian security alliance seems a pillar of stability. Even so, it requires a reality check if it is to stay resilient and durable in the difficult times ahead.  Taking an Australian perspective, this brief report sheds some light on these key questions. The great affinities between Australians and Americans should not be allowed to obscure the differences in their national outlooks.
The Australia-U.S. strategy in Asia needs to be a shared one. Responsibility for ensuring the sustained strength of the alliance rests squarely with the political leadership in both countries. If the Australian alliance matters to America, then the next few years will be no time for complacency.