Report
America's Role in Strengthening the U.N. Human Rights System
From February 16-17, 2010 the Brookings Institution and The Carter Center convened a series of public and private meetings with human rights defenders and experts to discuss the importance of U.S. leadership at the UN Human Rights Council and on human rights issues more broadly.  Advocates from diverse countries such as Colombia, Nigeria, Russia, Pakistan and Brazil applauded early steps by the Obama Administration to reverse the previous administration's policies on torture and rejoin the UN Human Rights Council in September 2009.
Looking ahead, these experts urged the United States to respect human rights at home and defend their universality abroad and offered concrete recommendations about how to accomplish these objectives.  With input from the advocates, Ted Piccone, senior fellow and deputy director for Foreign Policy at Brookings and Karin Ryan, director of the Human Rights Program at the Carter Center, have prepared a summary of conclusions and recommendations, accessible at the link below.
Authors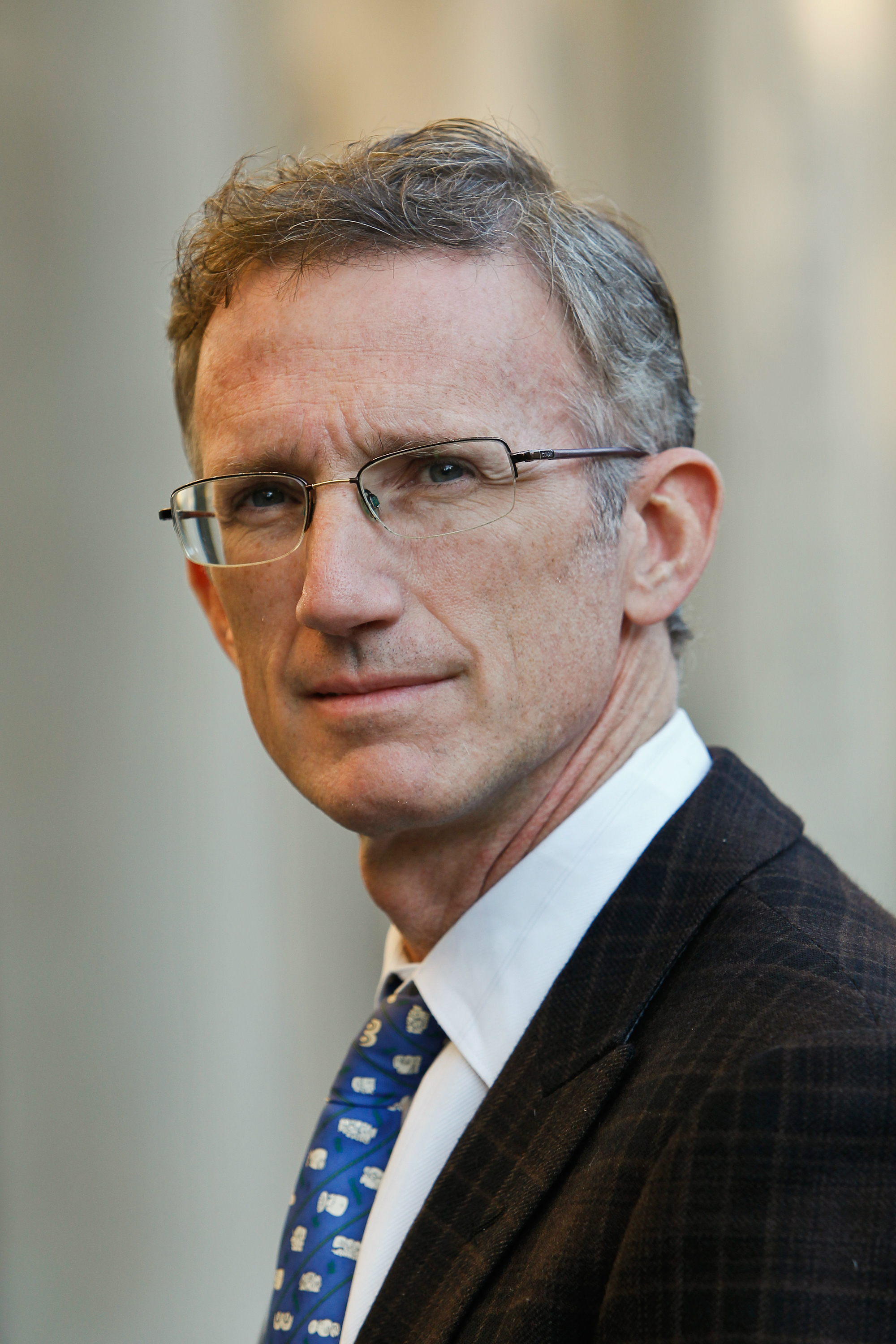 Charles W. Robinson Chair
More
The French might have been presumptuous, or a bit too clever, in seeing Trump only as an opportunity. It comes with a cost. The cost being the division of Europe... [Trump's] clear favoritism [for nationalist-led countries like Poland, Hungary, and Italy can exacerbate divisions within Europe]... Macron wants to be a strong leader that Trump disagrees with but respects for being strong.