Our nation's health care system continues to undergo significant transformation to address the quality and high cost of care. Accountable Care Organizations (ACOs) have become a substantial part of these efforts by realigning our current payment system to reward organizations that achieve high-value care. While the ACO concept continues to evolve, it can broadly be defined as: "a group of health care providers who accept shared accountability for the cost and quality of care delivered to a population of patients." Physician-led provider organizations are quickly becoming one of the biggest drivers of accountable care activity. Typically, these groups are not hospital affiliated and instead include one or more independent primary care physician groups or practice associations that have a large combined patient population. The physician members of these ACOs lean heavily toward primary care, but are increasingly including specialists. Unlike hospital-led ACOs which may offer primary care, specialty care, and acute care to their patients, many physician-led ACOs are limited to providing primary care, yet maintain responsibility for the total cost of each patient's care.
These physician-led ACOs can play an integral role in improving primary care and delivering high quality care coordination. Together these efforts have been effective in improving patient outcomes, reducing unnecessary hospitalizations and emergency room visits, and lowering costs. Successful population health management in these ACOs typically results in the provision of more primary care services (low cost care) and less acute care services (high cost care) in hospitals and other settings.
Because physician-led ACOs are often smaller organizations, they tend to be more flexible and nimble when it comes to adopting new practices and clinical transformation. However, these ACOs may have less advanced health IT systems, fewer resources and capital to invest in clinical and organizational transformation, and less experience with risk-based contracts.
Early results from the Medicare Shared Savings Program (MSSP) suggest that physician-led ACOs may actually have a leg up in terms of accountable care success. Out of the 49 MSSP participants that qualified for shared savings in their first performance year, a higher rate of physician-led ACOs got shared savings compared to non-physician-led ACOs. While results are still being analyzed, these findings suggest that physician-led ACOs are highly effective in driving health care reform.
The purpose of this toolkit is to focus on the unique challenges and opportunities for physician-led ACOs. This work builds on the original ACO Toolkit developed by the ACO Learning Network in 2011 to help ACOs address technical, operational, and legal issues in ACO development and implementation. Likewise, the goal of this toolkit is to provide emerging physician-led ACOs with the knowledge and tools necessary to effectively address four critical issues in accountable care development and implementation: (1) identifying and managing high-risk patients; (2) developing high-value referral networks, (3) using event notifications, and (4) engaging patients.
This toolkit is a result of a collaborative effort by members of the ACO Learning Network. Members participated in twice-monthly conference calls and shared innovative ideas, technical challenges and lessons with each other. We also invited a number of guest experts to contribute their thoughts and ideas to inform the development of this resource. The toolkit includes examples and case studies to illustrate how various ACOs are approaching the implementation challenges they face in delivering high-value care. This executive summary provides key takeaways and recommendations from each chapter of the toolkit. While all lessons may not apply to all physician-led ACOs, they should serve as a guide or checklist of competencies that can prepare these organizations for success.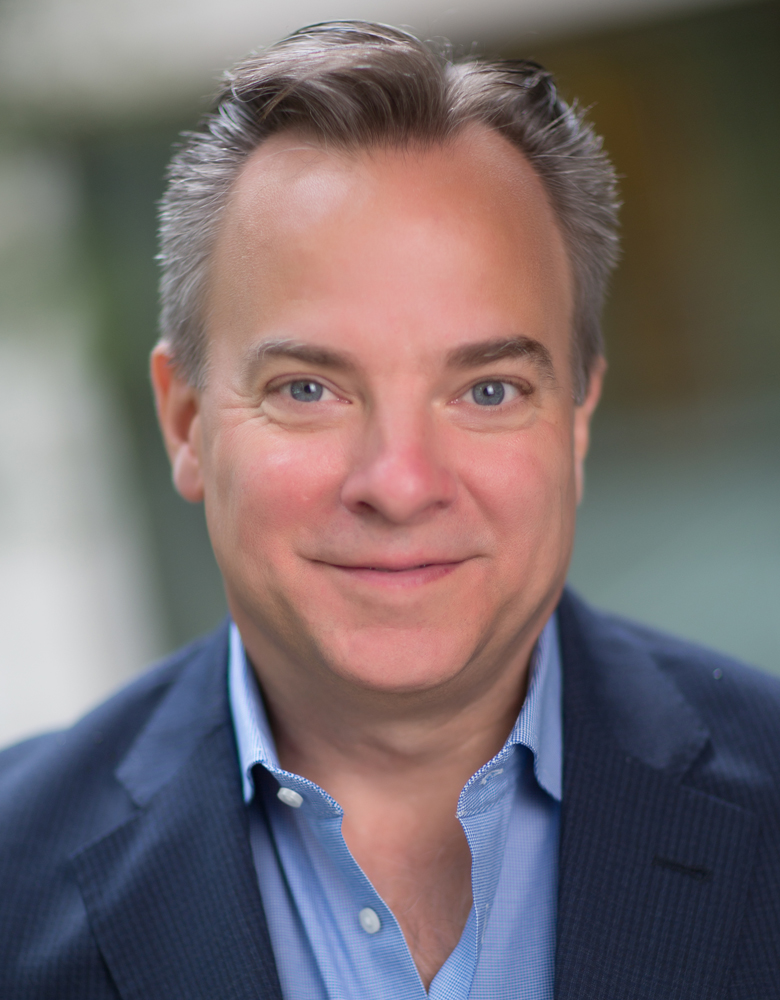 Former Brookings Expert
Director, Margolis Center for Health Policy -
Duke University
Former Brookings Expert
CEO -
Aledade Inc
Consultant, ACO Learning Network; Instructor of Medicine, Harvard Medical School; Hospitalist, Newton-Wellesley Hospital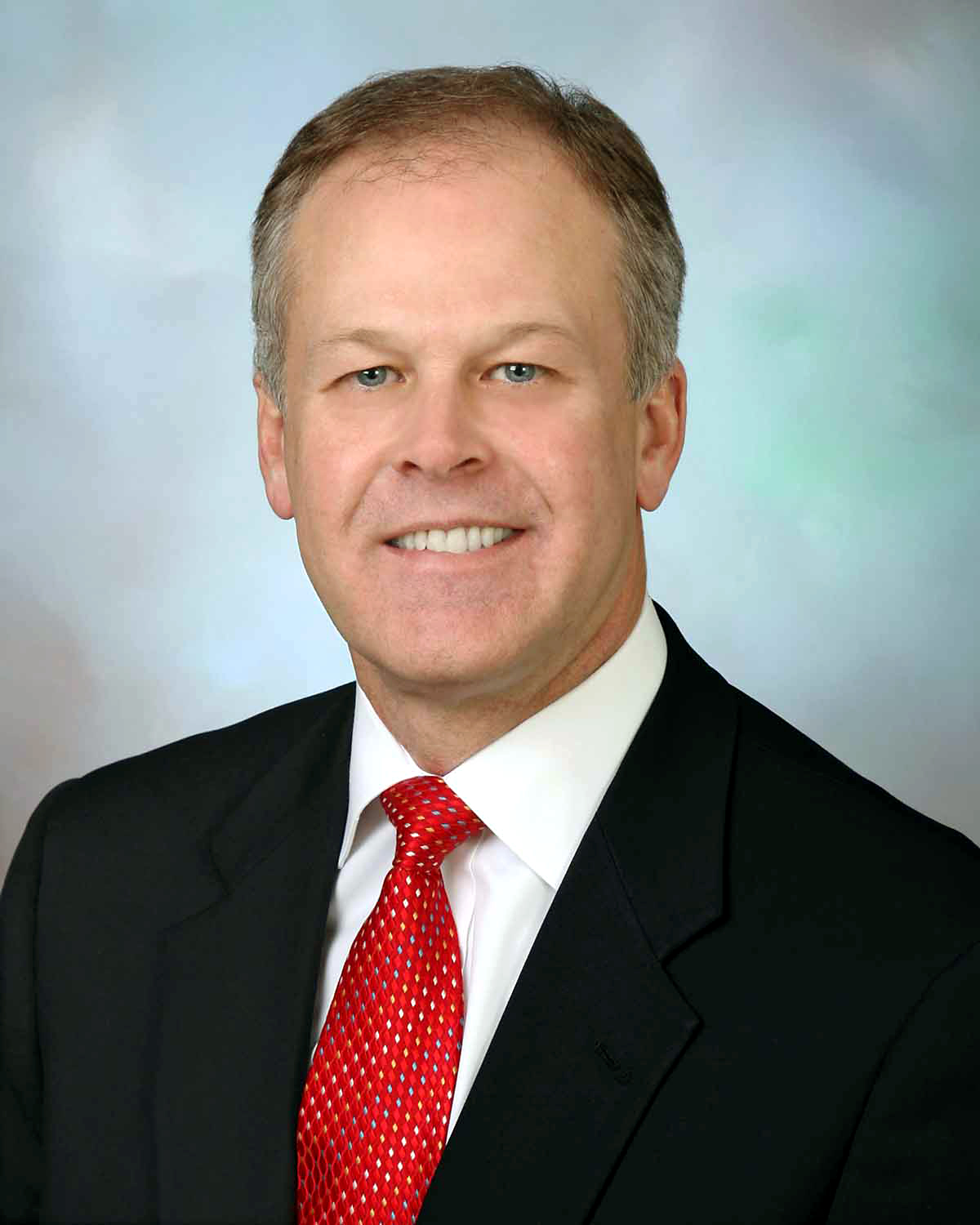 Former Brookings Expert
Principal and National Leader, Center for Healthcare Regulatory Insight -
KPMG