As global leaders gather for the U.N.'s COP25 climate change conference, Nathan Hultman examines what's on the agenda in Madrid, and how cities, states, and communities in the U.S. are filling in for the lack of federal action.
Related reading: 
Listen to Brookings podcasts here, on Apple or on Google podcasts, send email feedback to bcp@brookings.edu, and follow us at @policypodcasts on Twitter.
Thanks to audio producer Gaston Reboredo, Chris McKenna, Fred Dews, and Camilo Ramirez for their support.
The Current is part of the Brookings Podcast Network.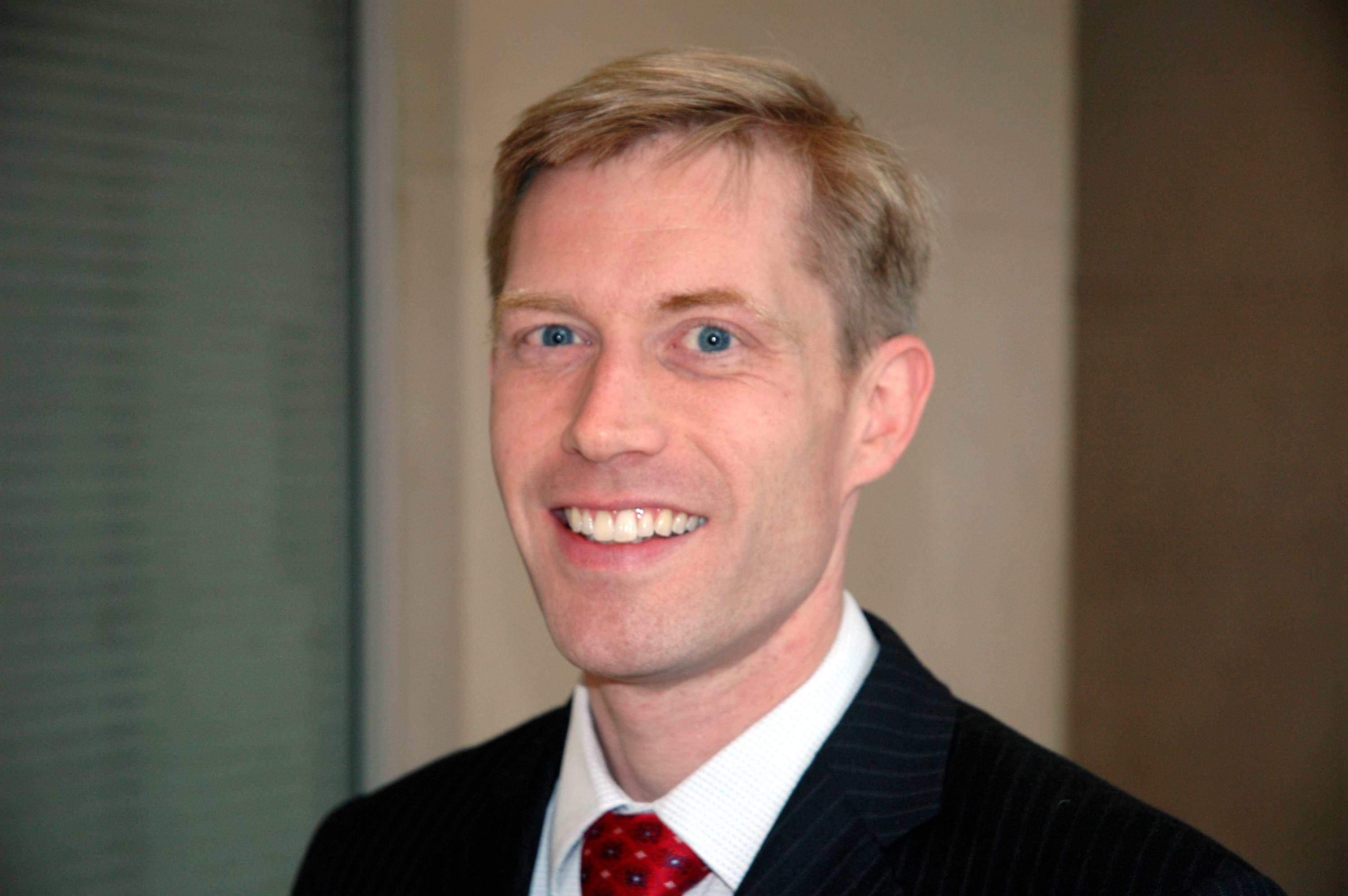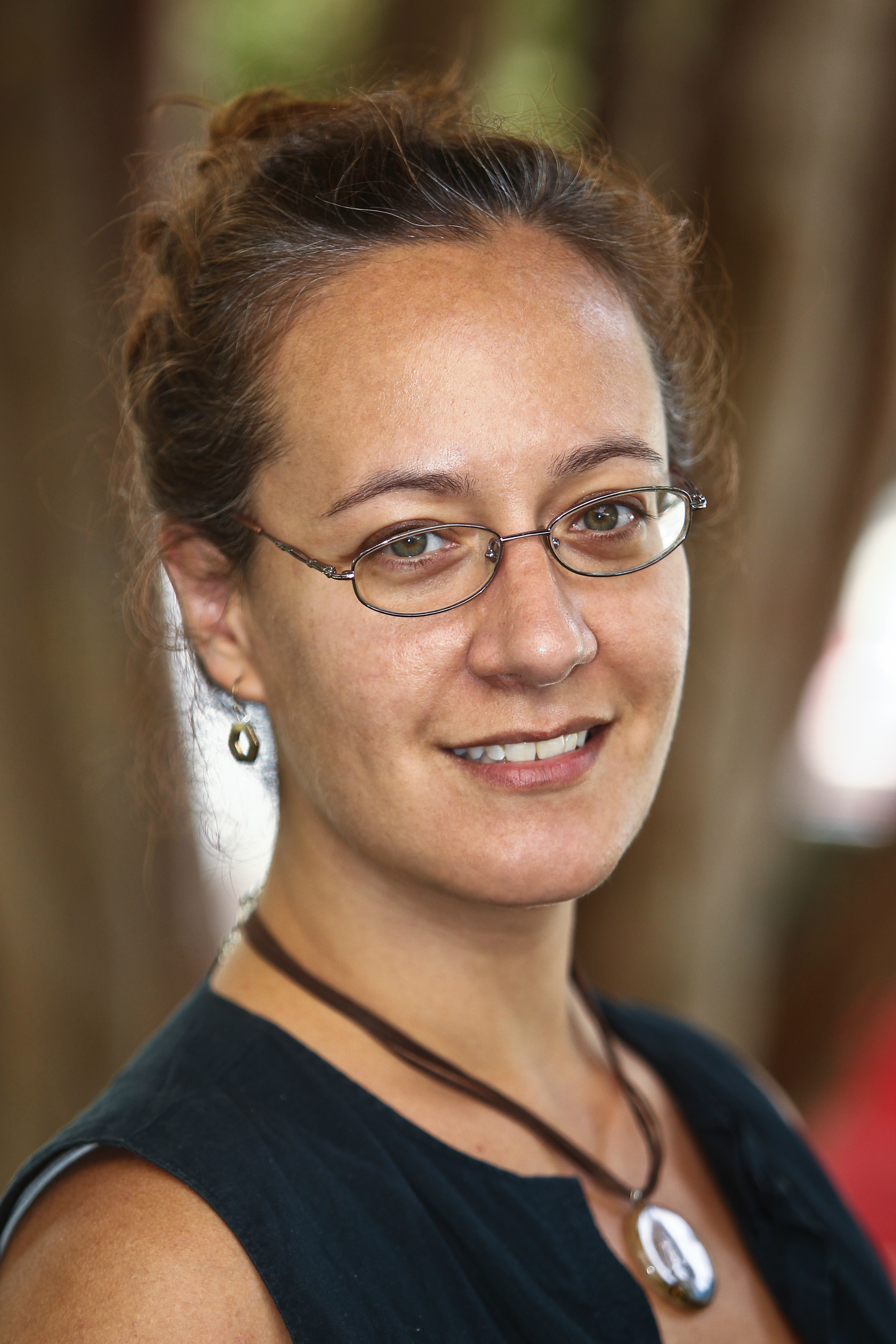 More
[On progress toward global climate goals] The world is on track for a 3-degree increase of temperature, which is way too high.
[On the U.S. intention to withdraw from the Paris Agreement] It's damaging the international effort because the US is a big and important player. It's also important to note that there's a tremendous amount of climate action and activity in the US at the sub-national level by states and cities. The focus is particularly on states and cities that account for 68 percent of GDP, 65 percent of the population and more than 50 percent of emissions in the US. There's still some room for collaboration on the subnational level, and plenty of opportunities for think tanks and others to collaborate.