Podcast
Ukraine's long Russian entanglement
Marvin Kalb, a nonresident senior fellow at Brookings and veteran journalist, discusses his new book "Imperial Gamble: Putin, Ukraine and the New Cold War" (Brookings Institution Press, 2015).
"I think since 1991 at the end of the Soviet Union, the end of Communism as a global philosophy, Ukrainians have come to understand that they are an independent culture," explains Kalb. "The shame of it is that though they are, they are locked into a history which may deny them the full expression of their politics and their culture. And they can't escape that; it is simply a part of their history."
"When I started doing the research for this book," Kalb says, "one of the things that I did was to go back and read notes of the classes I used to do fifty and sixty years ago as a graduate student. … And I realized, rather quickly I'm happy to say, that unless you went back a thousand years, truly, you would not understand why Putin is doing what he's doing now either in Crimea, or Ukraine, or even in Syria. You couldn't because the thousand years gives you the perspective and the reasoning and the psychological backdrop for current actions that may confound the West, may confound the president of the United States, but they don't confound Russian nationalists, people who have been raised on this history."
Also in this podcast: Get to know Matteo Garavoglia, a dual German and Italian citizen and an Italy Program Fellow, during our "Coffee Break."
---
Related
The latest indictments [of seven Russian military-intelligence agents] are primarily symbolic...The Trump Administration pushed through even tougher sanctions than Obama did, some coordinated with the European Union...But we're still seeing this massive cyber-attack in the Netherlands, the disinformation campaign surrounding the attempted Skripal assassination, and the Russian attacks of U.S. congressional candidates in the current election. Russia is on a clear course of more aggressive behavior toward the West. Strong statements and narrow sanctions won't change that.
Show Notes:
---
Subscribe to the Brookings Cafeteria on iTunes, listen on Stitcher, and send feedback email to BCP@Brookings.edu.
Authors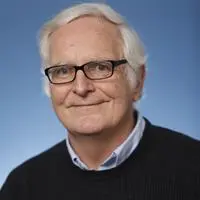 Director -
Brookings Institution Press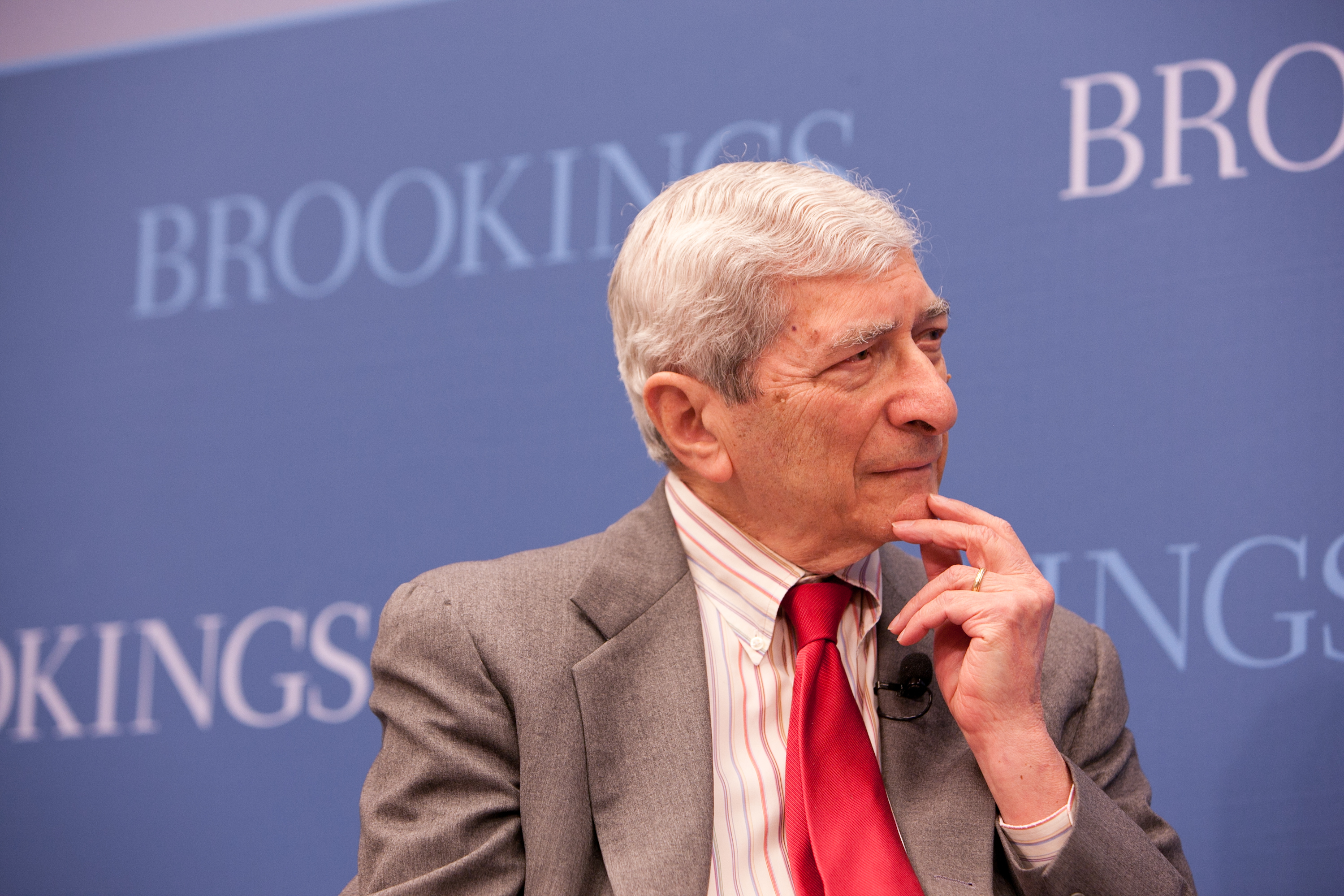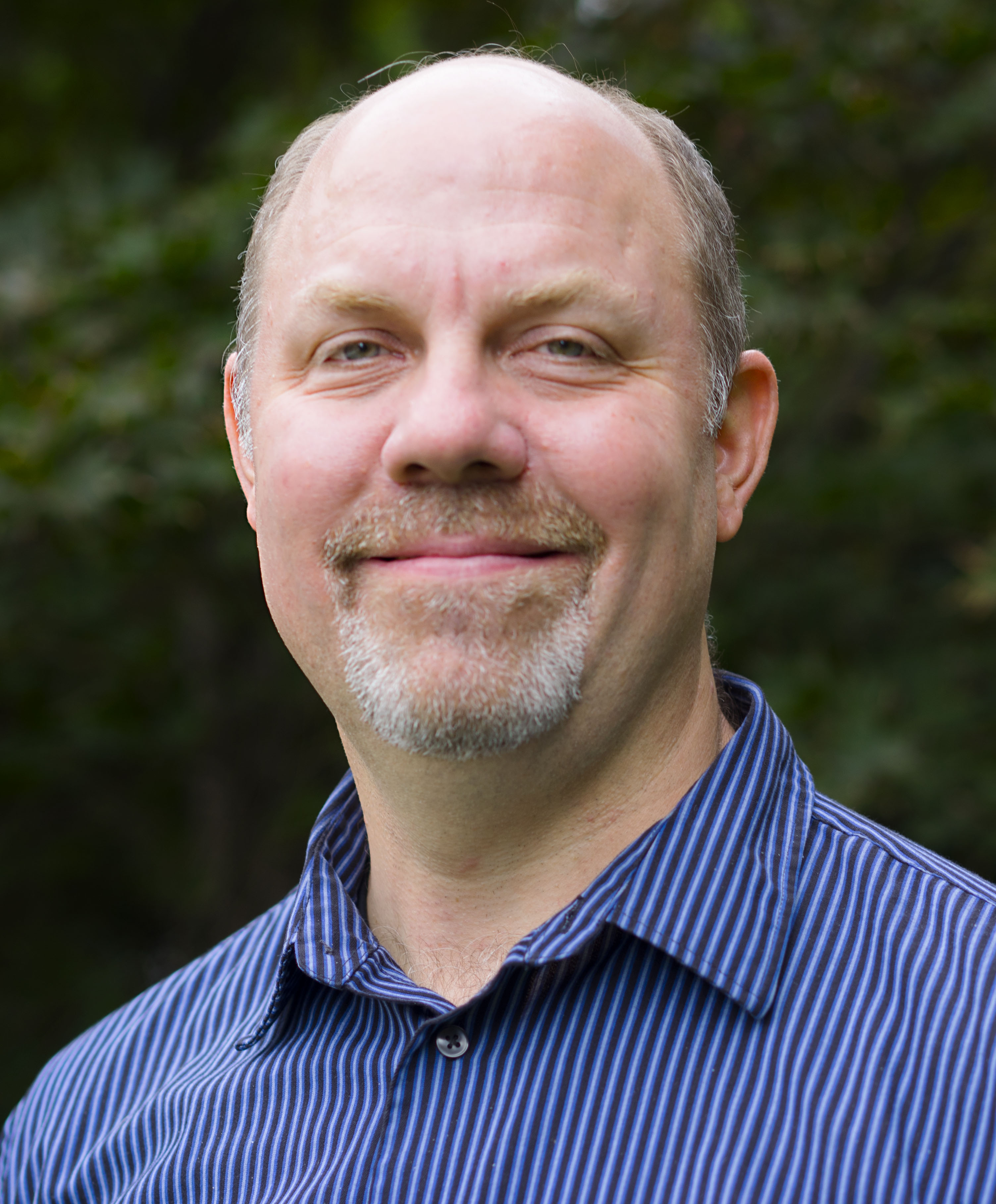 Managing Editor, New Digital Products
Dollar-denominated oil survived three years of rock-bottom prices and diverging economic fortunes between the United States and the producing countries. It is unlikely to change now that the industry is more flush with cash.