Senior Fellows Isabel Sawhill and Richard Reeves discuss their new book that lays out their case for a new contract with the middle class in America. In this short book of policy solutions to improve the well-being of middle class Americans, they focus on five key areas that build a foundation for a good quality of life. Get a free copy of the book, A New Contract with the Middle Class, while supplies last (publishing this fall).
Also, David Wessel, senior fellow and director of the Hutchins Center on Fiscal and Monetary Policy, explains the Federal Reserve's recent statement in which it revised its long-term goals, including a revision to its approach to inflation.
Related content:
Future of the Middle Class Initiative
Dream Hoarders: How the American Upper Middle Class Is Leaving Everyone Else in the Dust, Why That Is a Problem, and What to Do about It, by Richard Reeves
The Forgotten Americans: An Economic Agenda for a Divided Nation, by Isabel Sawhill
Generation Unbound: Drifting Into Sex and Parenthood Without Marriage, by Isabel Sawhill
John Stuart Mill: Victorian Firebrand, by Richard Reeves
Subscribe to Brookings podcasts here or on iTunes, send feedback email to BCP@Brookings.edu, and follow us and tweet us at @policypodcasts on Twitter.
The Brookings Cafeteria is part of the Brookings Podcast Network.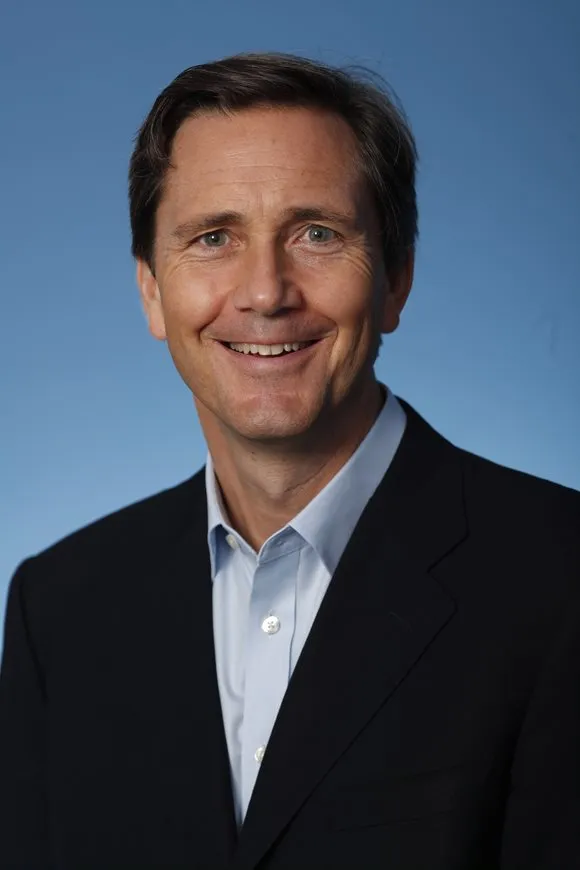 John C. and Nancy D. Whitehead Chair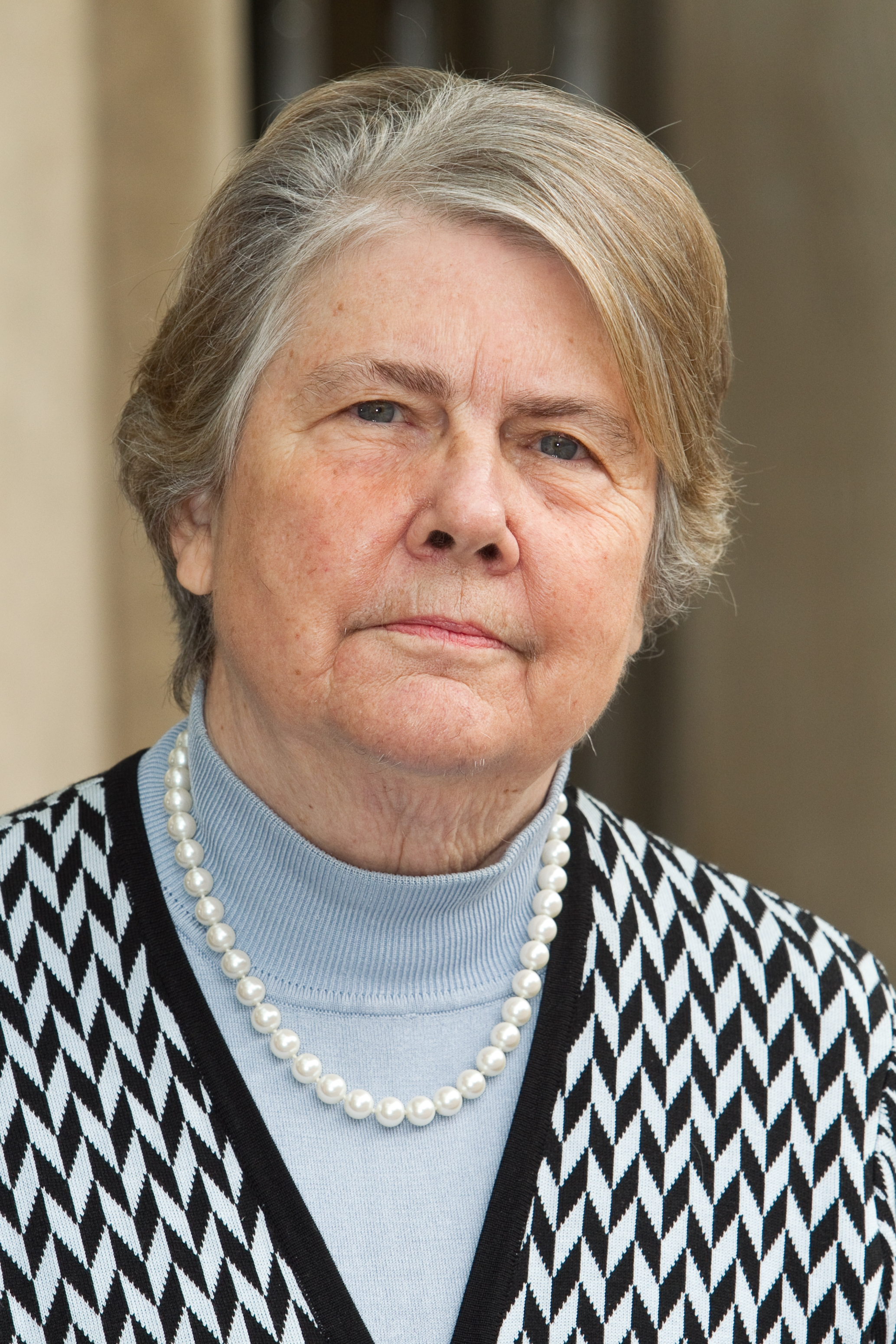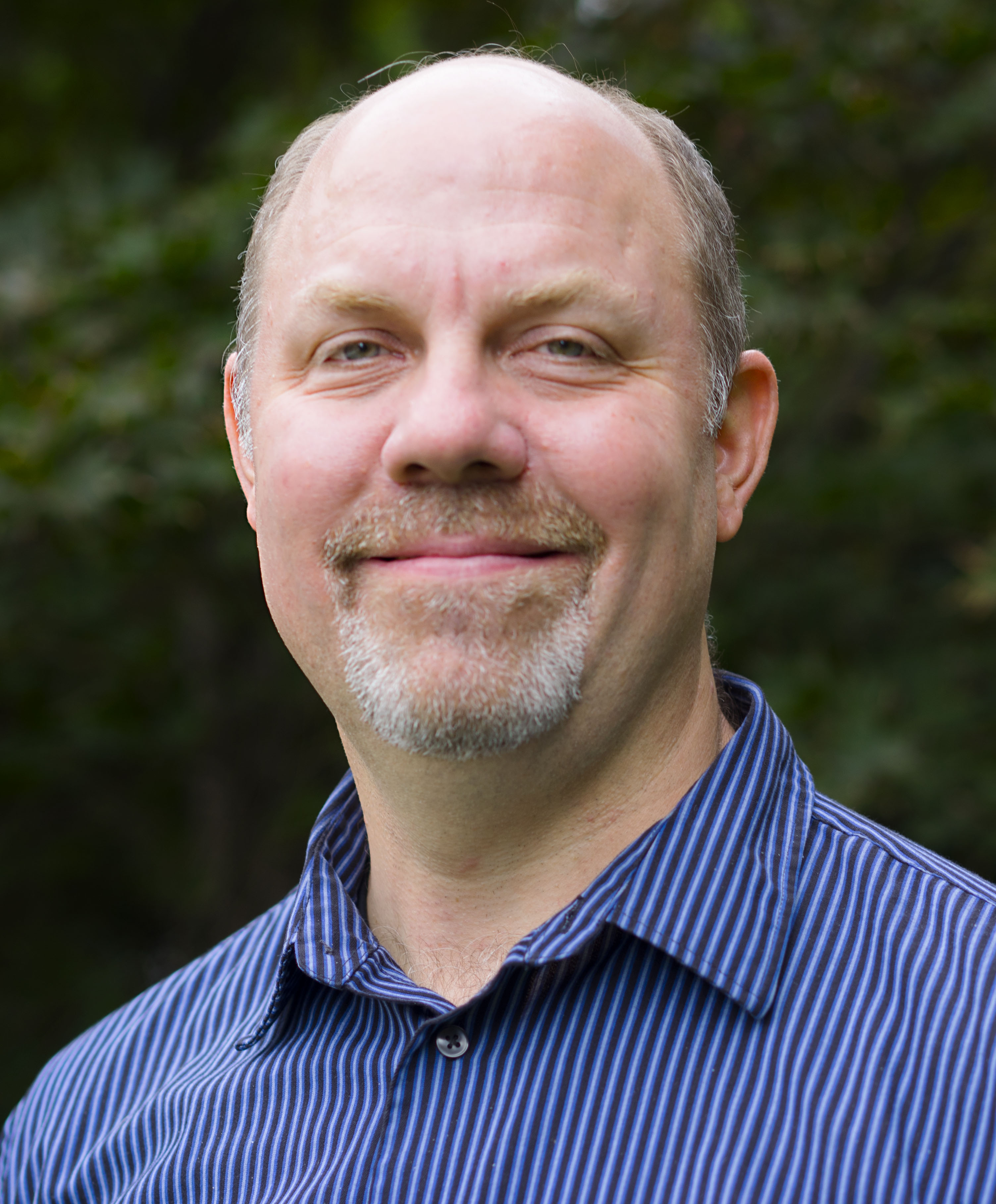 Multimedia Project Manager -
Office of Communications