Patricia Mulroy, senior fellow in the Metropolitan Policy Program and editor of The Water Problem: Climate Change and Water Policy in the United States, discusses her new book and sheds light on the critical water crisis in the United States.
Also in this episode, John Villasenor, nonresident senior fellow in Governance Studies and the Center for Technology Innovation, discusses his research on how public sector governance capacity can help in expanding private sector investment in global health.
Show Notes:
Event: Tackling the 'Water Problem': Challenges facing U.S. regulation, sustainability, and global geopolitics
Fixing sewers and local economies: an integrated approach to address water infrastructure concerns in smaller cities
Health governance capacity: Enhancing private sector investment in global health
Financial ecosystems and the move toward equity
Ways to listen to this episode:
Thanks to audio producer Gaston Reboredo and producer Vanessa Sauter, and also thanks for additional support from Eric Abalahin, Jessica Pavone, Nawal Atallah, Kelly Russo, and Rebecca Viser.
Subscribe to Brookings podcasts here or on iTunes, send feedback email to BCP@Brookings.edu, and follow us and tweet us at @policypodcasts on Twitter.
The Brookings Cafeteria is a part of the Brookings Podcast Network.
Authors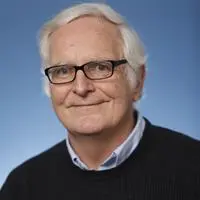 Director -
Brookings Institution Press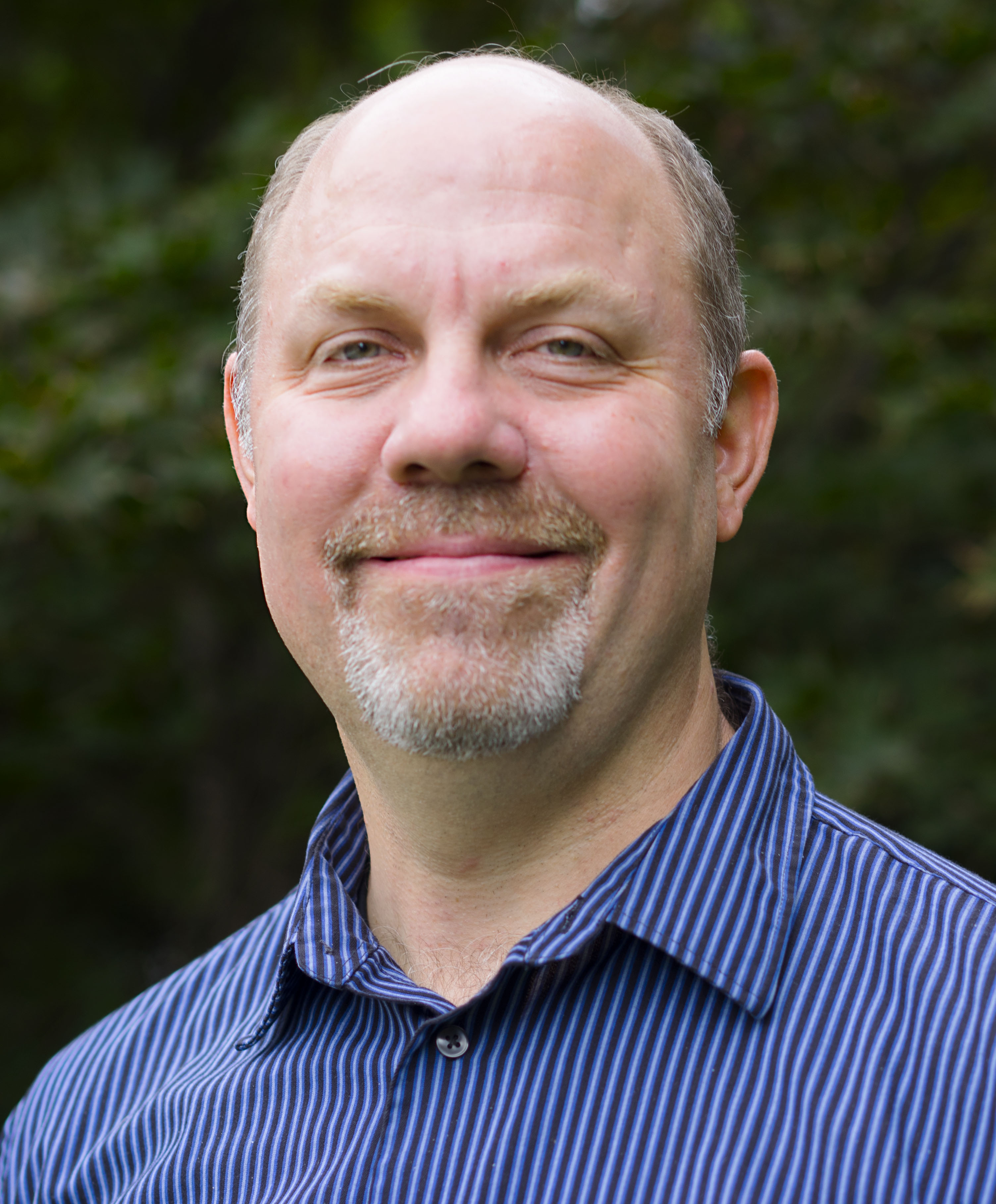 Managing Editor, New Digital Products
[On the Global Climate Action Summit] I think that this summit's been very useful. It's a demonstration of activism, it's a demonstration of will, it's a demonstration of engagement by all sorts of sub-national players, and I think that's all been tremendously useful. But, it doesn't fill the gap of the absence of the United States at a national level. The US federal government can drive action all around the entire country, not just state-by-state.