William Gale and Richard Reeves discuss their policy proposals for economic growth and dynamism, part of the new Blueprints for American Renewal & Prosperity. Gale focuses on more economic relief and stimulus now; Reeves on middle class tax cuts and some free college for national service.
Also, David Wessel explains why low interest rates means a President Biden and the next Congress should not worry so much about the federal debt, and instead pass more COVID-related relief. Also listen to this segment on SoundCloud.
Subscribe to Brookings podcasts here or on iTunes, send feedback email to BCP@Brookings.edu, and follow us and tweet us at @policypodcasts on Twitter.
The Brookings Cafeteria is part of the Brookings Podcast Network.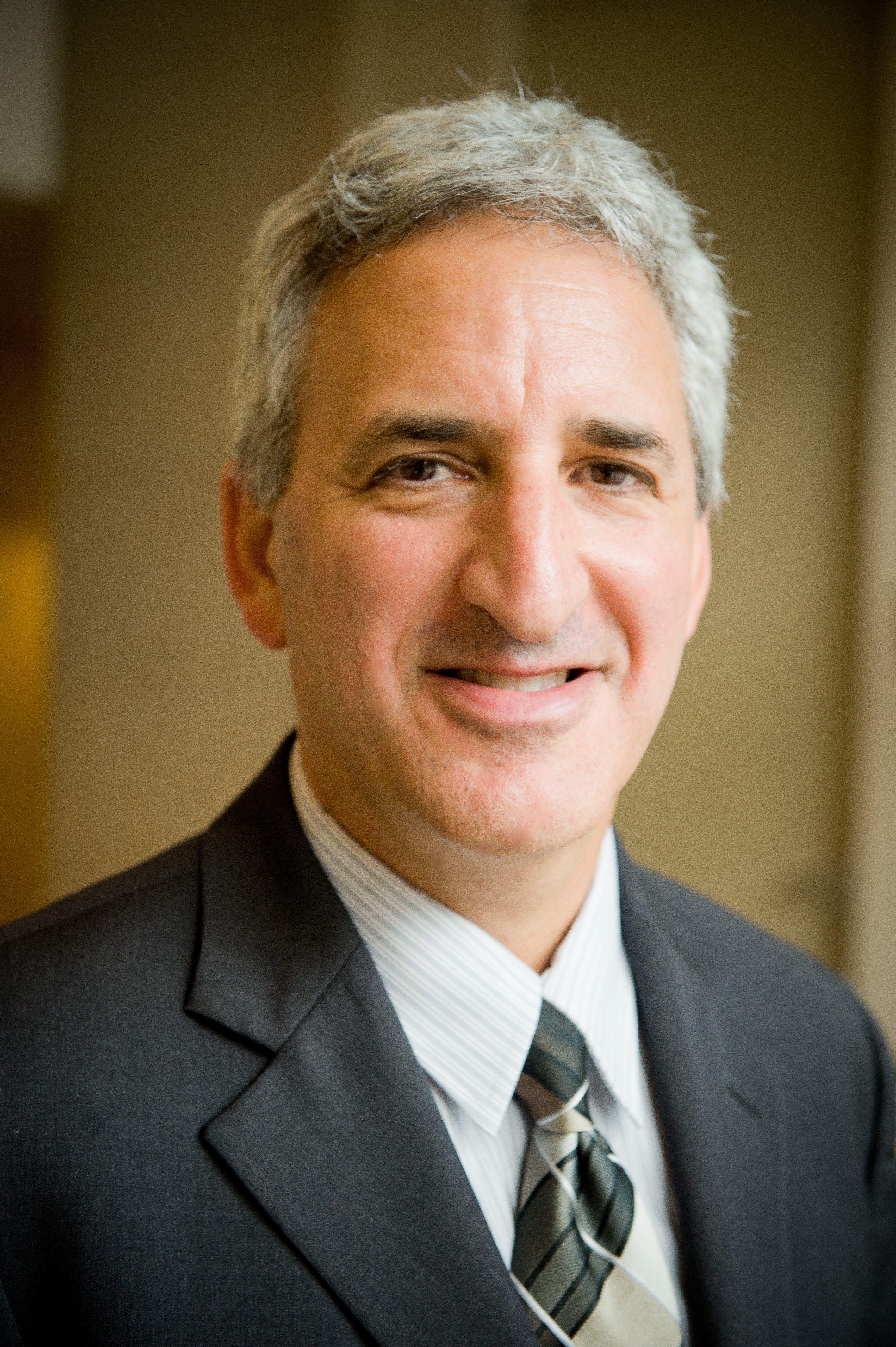 The Arjay and Frances Fearing Miller Chair in Federal Economic Policy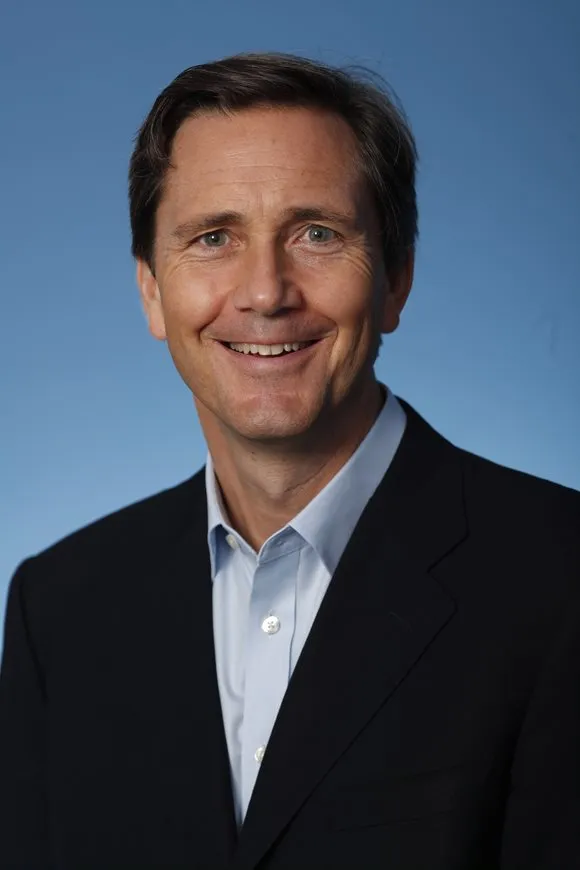 John C. and Nancy D. Whitehead Chair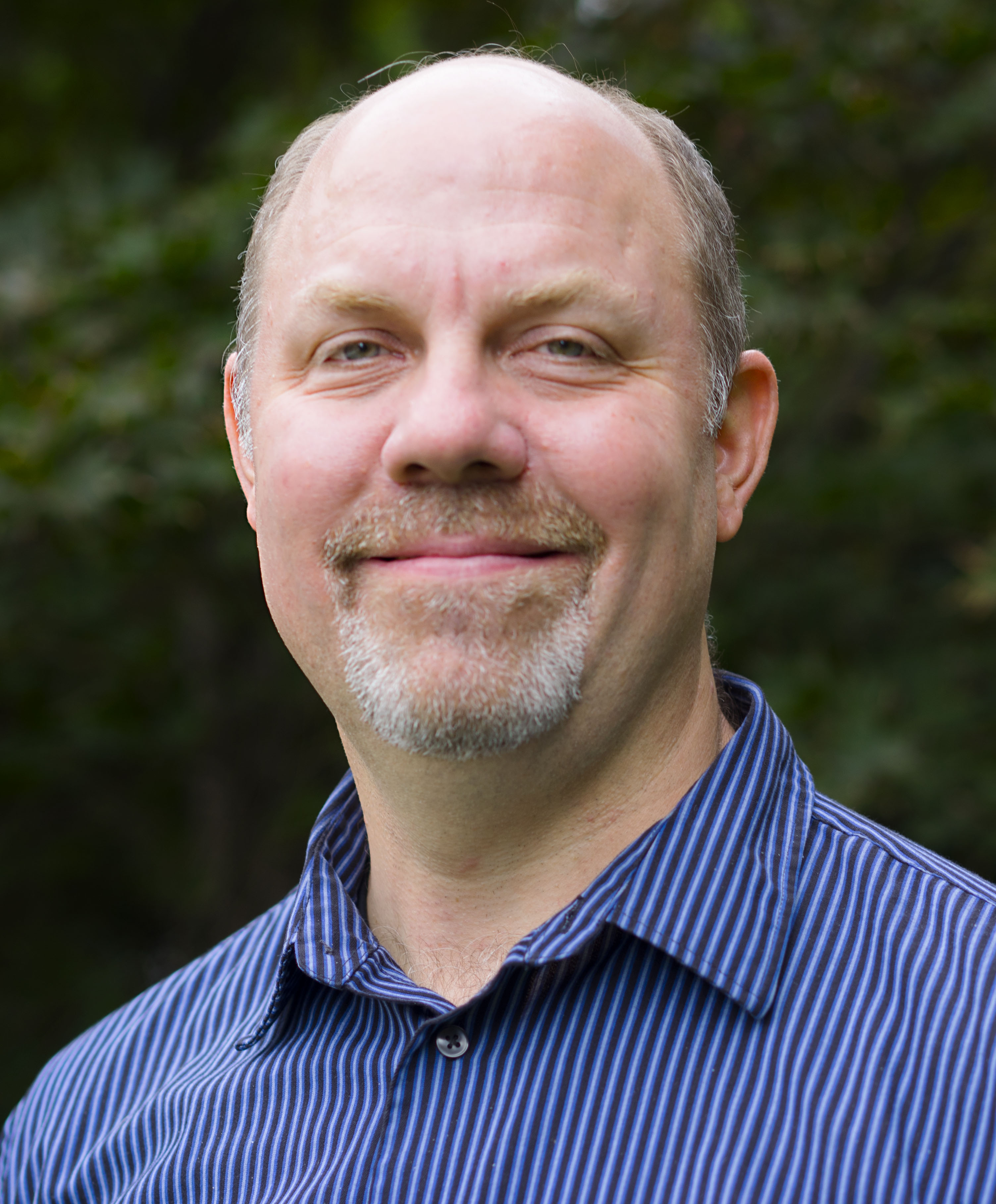 Multimedia Project Manager -
Office of Communications