Podcast
Keeping the U.S. Fiscal Ship afloat
"We set out to make this game because we think that the national debt is an important issue that budget experts talk about all the time but it is very hard for the general public to really understand, so we thought to do it in a way that is more entertaining and more fun."— Louise Sheiner
"One of the goals of the game is to give people a big picture in their mind, so when some person runs for president or Congress they can say, 'Hey this person's numbers don't add up." — David Wessel
In this episode of "Intersections," Brookings experts Louise Sheiner,
senior fellow and policy director for the Hutchins Center on Fiscal and Monetary Policy, and David Wessel, senior fellow and director of the Hutchins Center, discuss their new interactive game "The Fiscal Ship."This computer game allows players to pick from a menu of tax and spending options to reduce the debt from projected levels over the next 25 years.
Sheiner and Wessel also discuss the long-term changes in policy that could potentially boost the economy and reduce the debt in the future.
Show Notes
Why we made a computer game about the federal budget
How we picked the debt goal for "The Fiscal Ship"
How important is lowering the national debt?
With thanks to audio engineer and producer Zack Kulzer, Carisa Nietsche, Brionne Smith, Eric Abalahin, Fred Dews and Richard Fawal.
Subscribe to the Intersections on iTunes, and send feedback email to intersections@brookings.edu.
Authors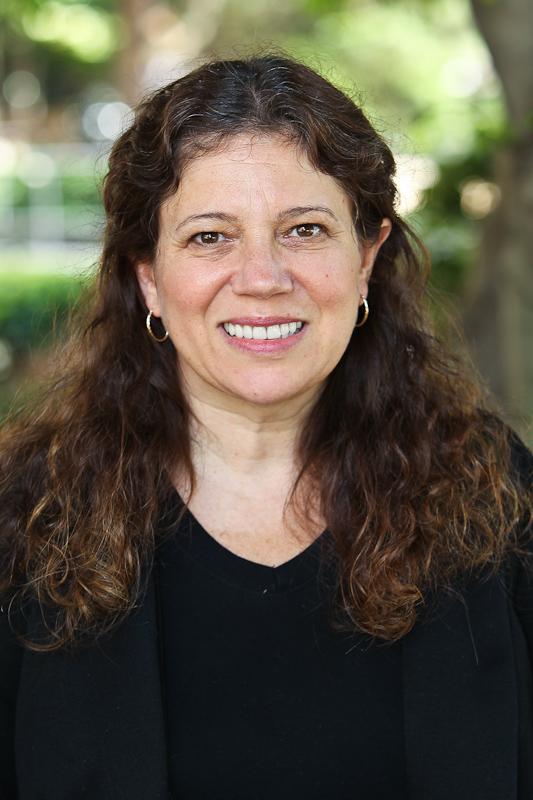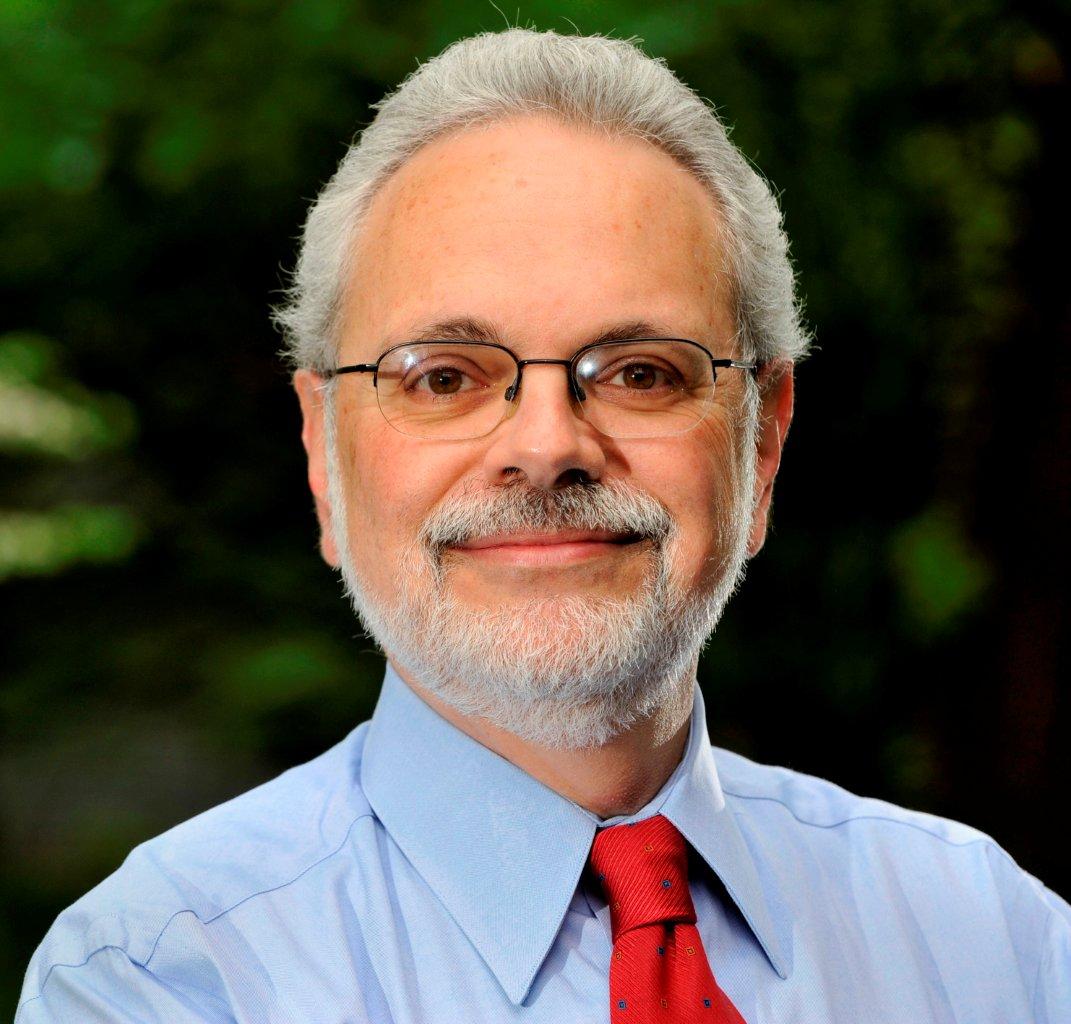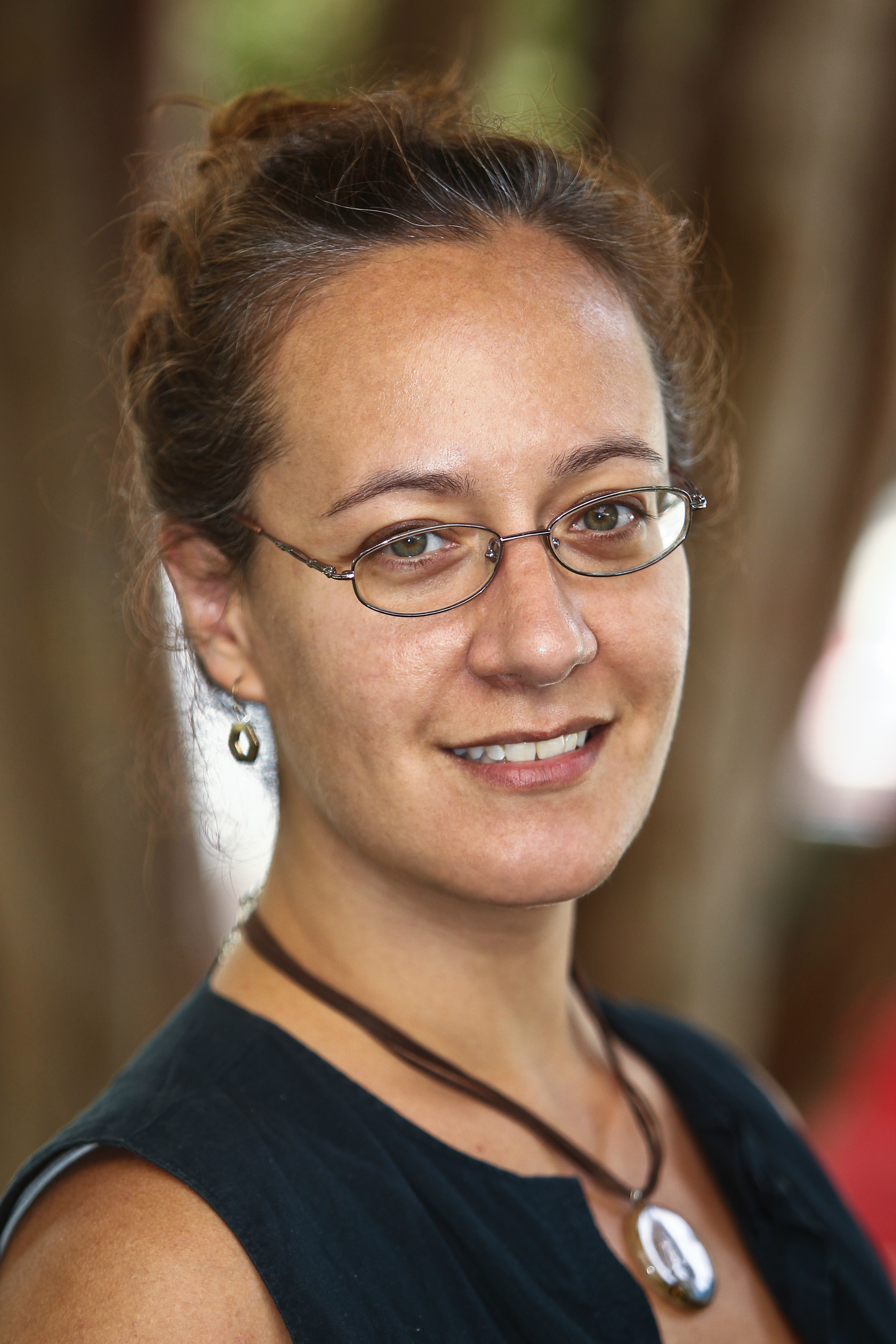 Sentiment inside the Beltway has turned sharply against China. There are many issues where the two parties sound more or less the same. Trump and others in the administration seem heavily invested in a 'get very tough with China' stance. It's possible that some Democrats might argue that a decoupling strategy borders on lunacy. But if Trump believes this will play well with his core constituencies as his reelection campaign moves into high gear, he will probably decide to stick with it, if the costs and the collateral damage seem manageable. But that's a very big if, especially if the downsides of a protracted trade war for both American consumers and for American firms become increasingly apparent.