Brahima Sangafowa Coulibaly, director of the Africa Growth Initiative and senior fellow in Global Economy and Development, discusses his new role at the Africa Growth Initiative and what challenges and opportunities African nations are facing today.
Also in this episode, David Wessel provides his regular economic update and Elaine Kamarck reviews the difficult process of impeachment.
Show notes:
Four questions for the new director of the Africa Growth Initiative at Brookings
Africa and the World Poverty Clock
Africa in the News: African leaders attend China One Belt, One Road summit, violence escalates in Central African Republic, and Cote d'Ivoire mutiny ends 
How will Fed react to Trump's pump priming? 
The delicate process of impeachment
Ways to listen to this episode:
Thanks to audio producer Gaston Reboredo and producer Vanessa Sauter, and also thanks for additional support from Eric Abalahin, Jessica Pavone, Nawal Atallah, and Rebecca Viser.
Subscribe to Brookings podcasts here or on iTunes, send feedback email to BCP@Brookings.edu, and follow us and tweet us at @policypodcasts on Twitter.
The Brookings Cafeteria is a part of the Brookings Podcast Network.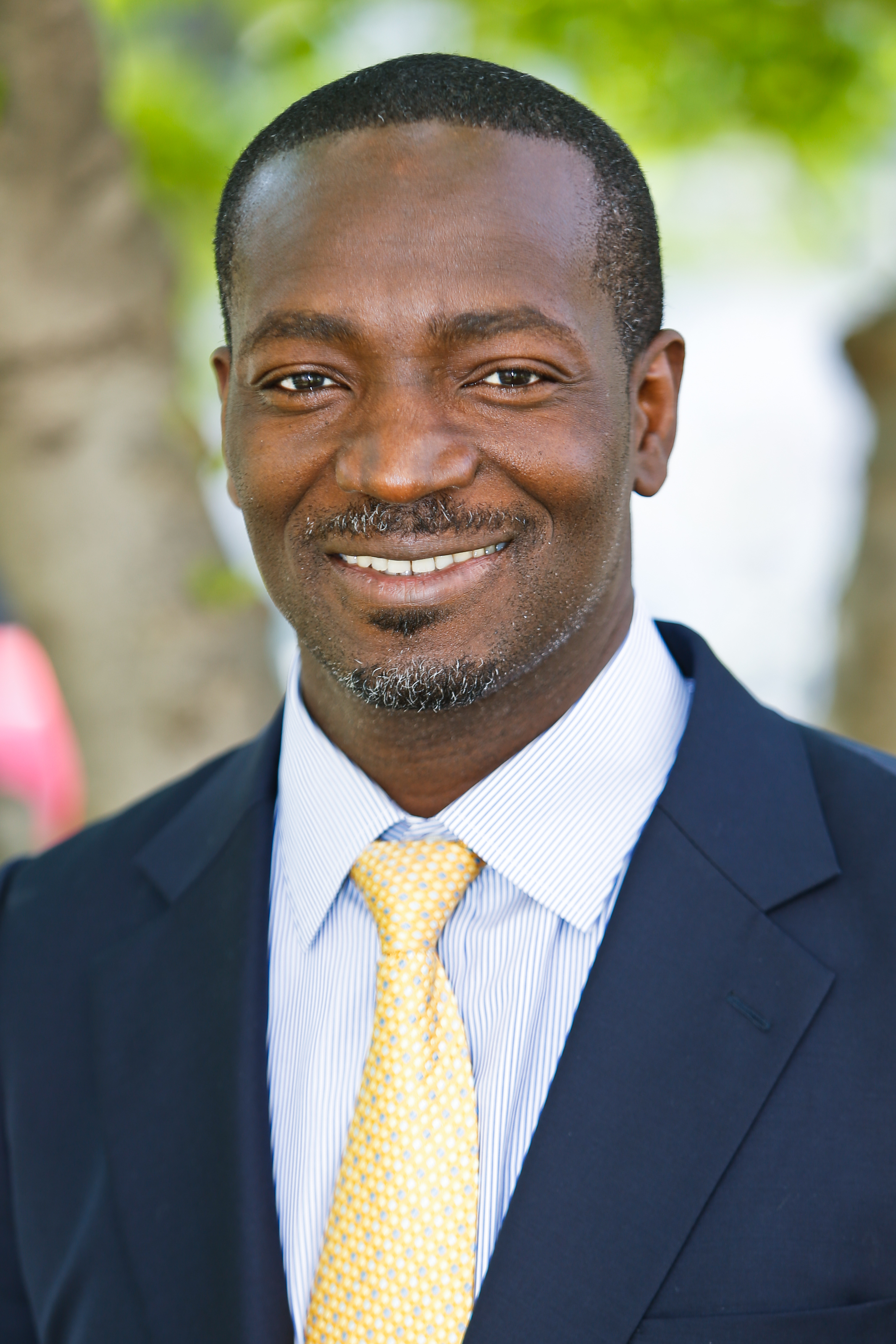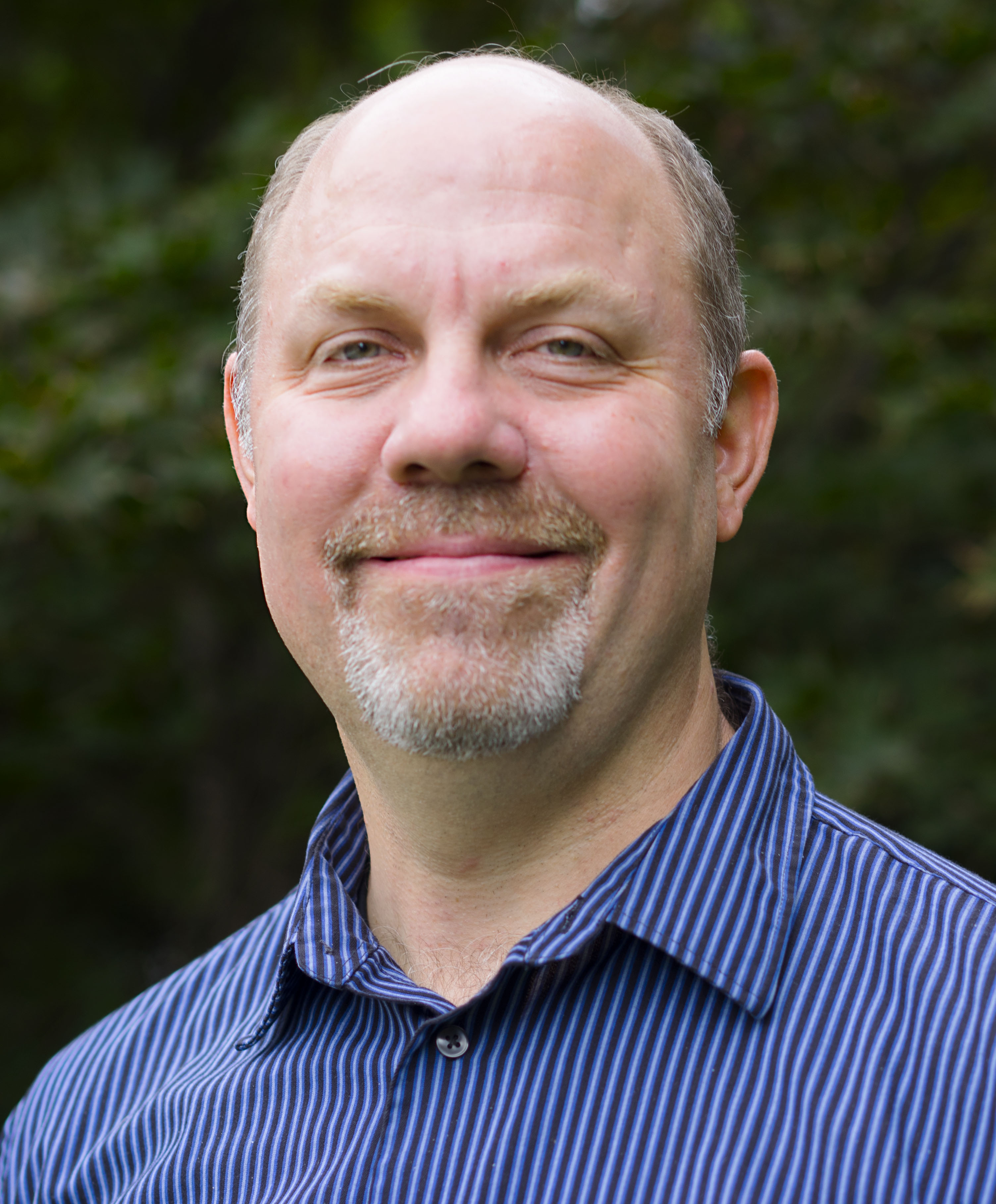 Multimedia Project Manager -
Office of Communications