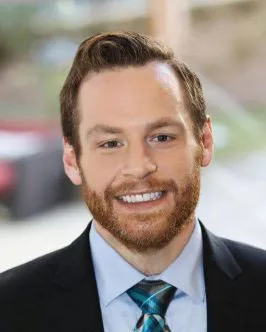 Former Brookings Expert
Director of the Office of Cannabis Policy -
Maine Department of Administrative and Financial Services
Member of Congress -
27th Congressional District, California
In this episode, Governance Studies Senior Fellow John Hudak interviews Representative Judy Chu (D-Calif.), who represents California's 27th Congressional District, about immigrants and immigration in the context of the coronavirus pandemic. Rep. Chu talks about legislation intended to help immigrants—especially frontline workers—get the assistance they need, and addresses whether she thinks immigration reform is possible at some point in the future.
Subscribe to Brookings podcasts here or on iTunes, send feedback email to BCP@Brookings.edu, and follow us and tweet us at @policypodcasts on Twitter.
The Brookings Cafeteria is part of the Brookings Podcast Network.
---
This work is licensed under the Creative Commons Attribution-NonCommerical-NoDerivatives 4.0 International License. To view a copy of the license, visit https://creativecommons.org/licenses/by-nc-nd/4.0/.
More
After the submarines, I think Europeans really needed to have some proof that something was going well [... With world leaders gathering for the United Nations General Assembly, and with the fallout over the submarine deal still ongoing] there was a need to just lift this irritant. [...] It's definitely not enough, but it's a good first step in acknowledging at least that your partners deserve a minimum of respect. One less irritant cannot be a bad thing.