The Trump administration's delay in acknowledging the results of the 2020 election have left President-elect Joe Biden's transition team with even less than the usual 11 weeks to fill thousands of positions and be read in on the procedures and priorities of every government agency and department. Kathryn Dunn Tenpas looks at how the delayed start may affect the incoming Biden administration and their most urgent priorities, such as distribution of a COVID vaccine.
Related material: 
Listen to Brookings podcasts here, on Apple or on Google podcasts, send email feedback to bcp@brookings.edu, and follow us at @policypodcasts on Twitter.
Thanks to audio producer Gaston Reboredo, Chris McKenna, Fred Dews, Marie Wilken, and Camilo Ramirez for their support.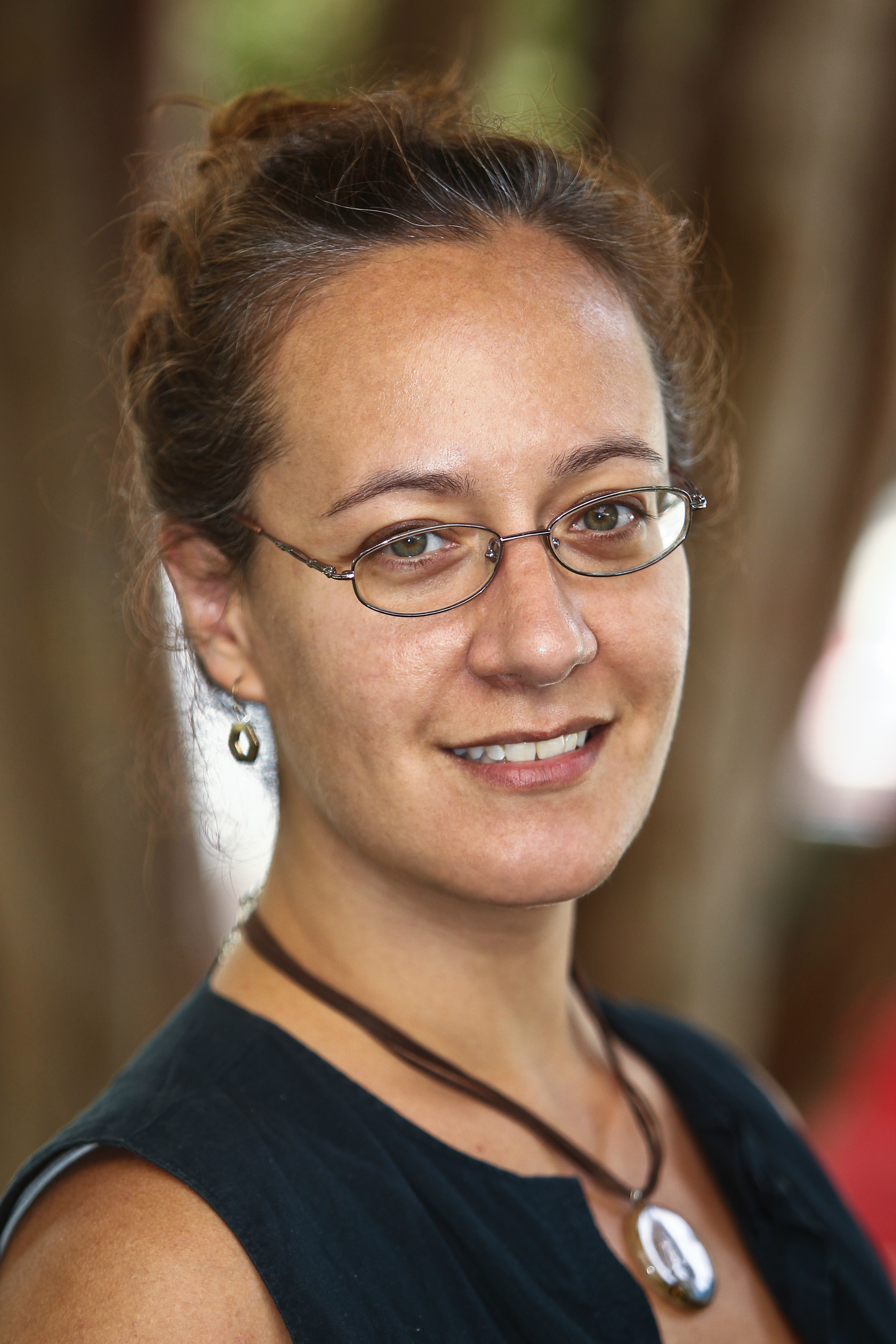 More
There's been more scrutiny on the part of the Senate to go very far back in their pasts to find what they believe to be unscrupulous or inappropriate behavior [...] The real concern with some of the digging into people's personal lives, prior to when they had formative opinions about issues, has a lot to do with whether or not the Senate is fully willing to embrace (the agenda) Biden has put forth.