Kemal Kirişci,TÜSİAD Senior Fellow in Foreign Policy, discusses the recent coup in Turkey and its implications for Turkey's regional role, foreign policy, and its democracy.
"The Turkish state is a state that has been carried over from the Ottoman Empire. It is a state with a very long history. It is not a state that was set up by colonial powers, it is a state that has deep roots in history and in Turkish society," Kirişci says. "On that account I would like to remain hopeful because I know the state at first hand and I can see all kinds of faces in this state who are men and women that are dedicated to their tasks and are going to try to make their best to see Turkey through these extremely difficult times."
Also in this podcast our final Syrian Refugee series segment with Matteo Garavoglia, a visiting fellow in the Foreign Policy Center on the United States and Europe. Also stay tuned for William Frey, senior fellow in the Metropolitan Policy Program, as he discusses America's racial and age divide and its effect on the political environment.
Links
Turkey after the coup attempt: Implications for Turkish democracy, foreign policy, and the future of the Syrian War
Erdoğan's real opportunity after the failed coup in Turkey
Is Turkish foreign policy becoming pragmatic again?

The geopolitics of Turkey's failed coup
Diversity Explosion: How New Racial Demographics are Remaking America
Convention cities make exemplary stages to discuss America's racial divide
Is Italy the new Greece? New trends in Europe's migrant crisis
Thanks to audio engineer and producer Zack Kulzer, with editing help from Mark Hoelscher, plus thanks to Carisa Nietsche, Bill Finan, Jessica Pavone, Eric Abalahin, Rebecca Viser, and our intern Sara Abdel-Rahim.
Subscribe to the Brookings Cafeteria on iTunes, listen in all the usual places, and send feedback email to BCP@Brookings.edu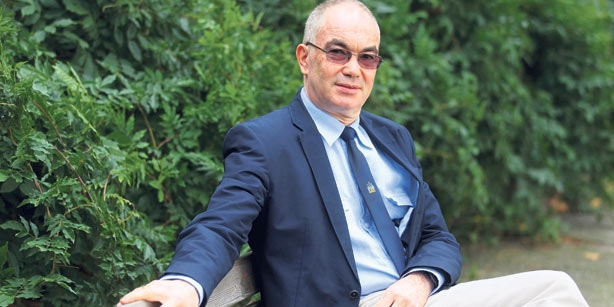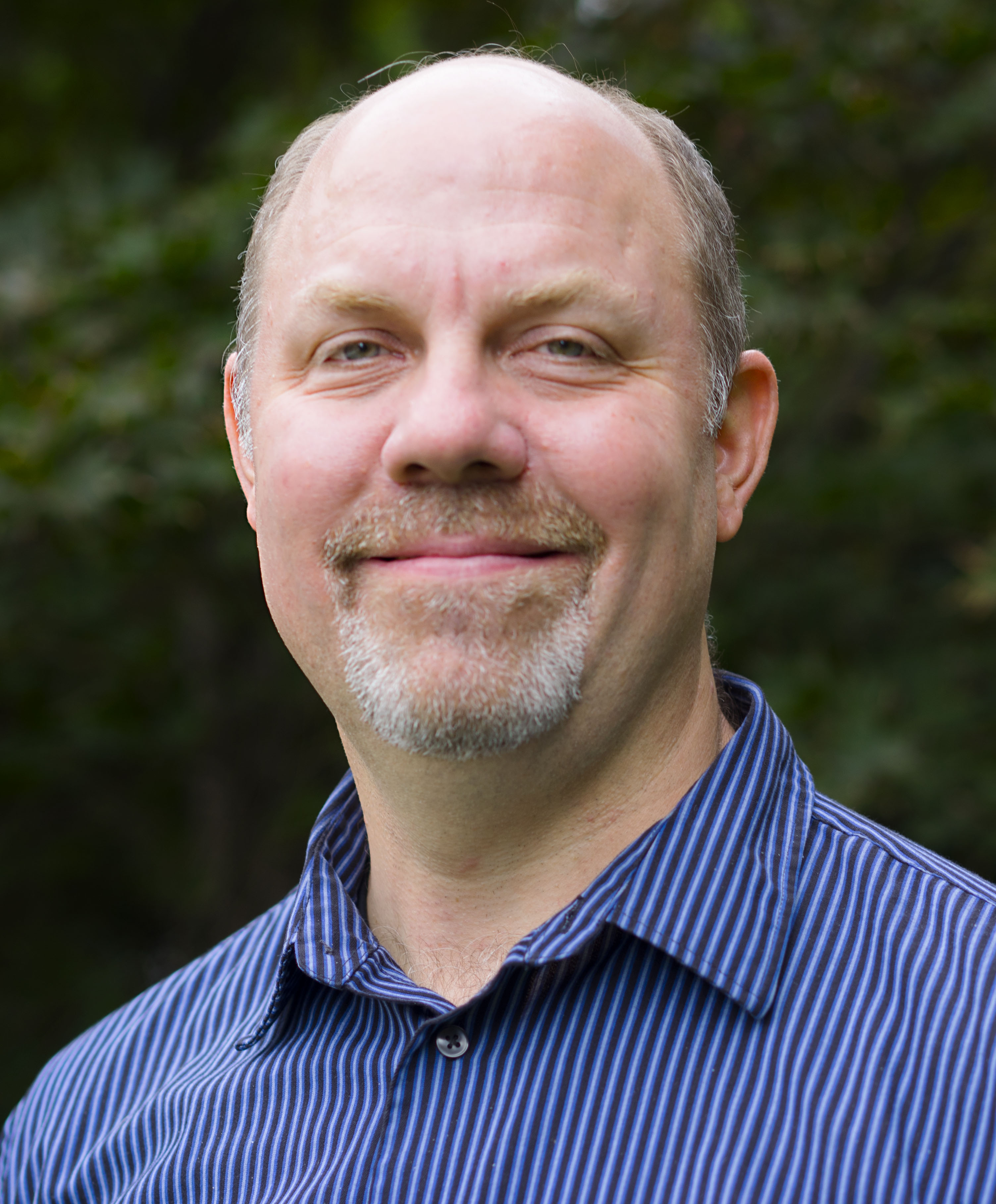 Multimedia Project Manager -
Office of Communications