Podcast
Civil wars and U.S. engagement in the Middle East
"At the end of the day, we need to remember that Daesh is more a product of the civil wars than it is a cause of them. And the way that we're behaving is we're treating it as the cause.  And the problem is that in places like Syria, in Iraq, potentially in Libya, we are mounting these military campaigns to destroy Daesh and we're not doing anything about the underlying civil wars.  And the real danger there is—we have a brilliant military and they may very well succeed in destroying Daesh—but if we haven't dealt with the underlying civil wars, we'll have Son of Daesh a year later." – Ken Pollack
"Part of the problem is how we want the U.S. to be more engaged and more involved and what that requires in practice. We have to be honest about a different kind of American role in the Middle East. It means committing considerable economic and political resources to this region of the world that a lot of Americans are quite frankly sick of… There is this aspect of nation-building that is in part what we have to do in the Middle East, help these countries rebuild, but we can't do that on the cheap. We can't do that with this relatively hands off approach." – Shadi Hamid
In this episode of "Intersections," Kenneth Pollack, senior fellow in the Center for Middle East Policy and Shadi Hamid, senior fellow in the Project on U.S. Relations with the Islamic World and author of "Islamic Exceptionalism: How the Struggle over Islam is Reshaping the World," discuss the current state of upheaval in the Middle East, the Arab Spring, and the political durability of Islamist movements in the region. They also explain their ideas on how and why the United States should change its approach to the Middle East and areas of potential improvement for U.S. foreign policy in the region. 
Show Notes
Fight or flight: America's choice in the Middle East
Temptations of Power: Islamists & Illiberal Democracy in a New Middle East
Ending the Middle East's civil wars
A Rage for Order: The Middle East in turmoil, from Tahrir Square to ISIS
Building a better Syrian opposition army: How and why
With thanks to audio engineer and producer Zack Kulzer, Mark Hoelscher, Carisa Nietsche, Sara Abdel-Rahim, Eric Abalahin, Fred Dews and Richard Fawal.
Subscribe to the Intersections on iTunes, and send feedback email to intersections@brookings.edu.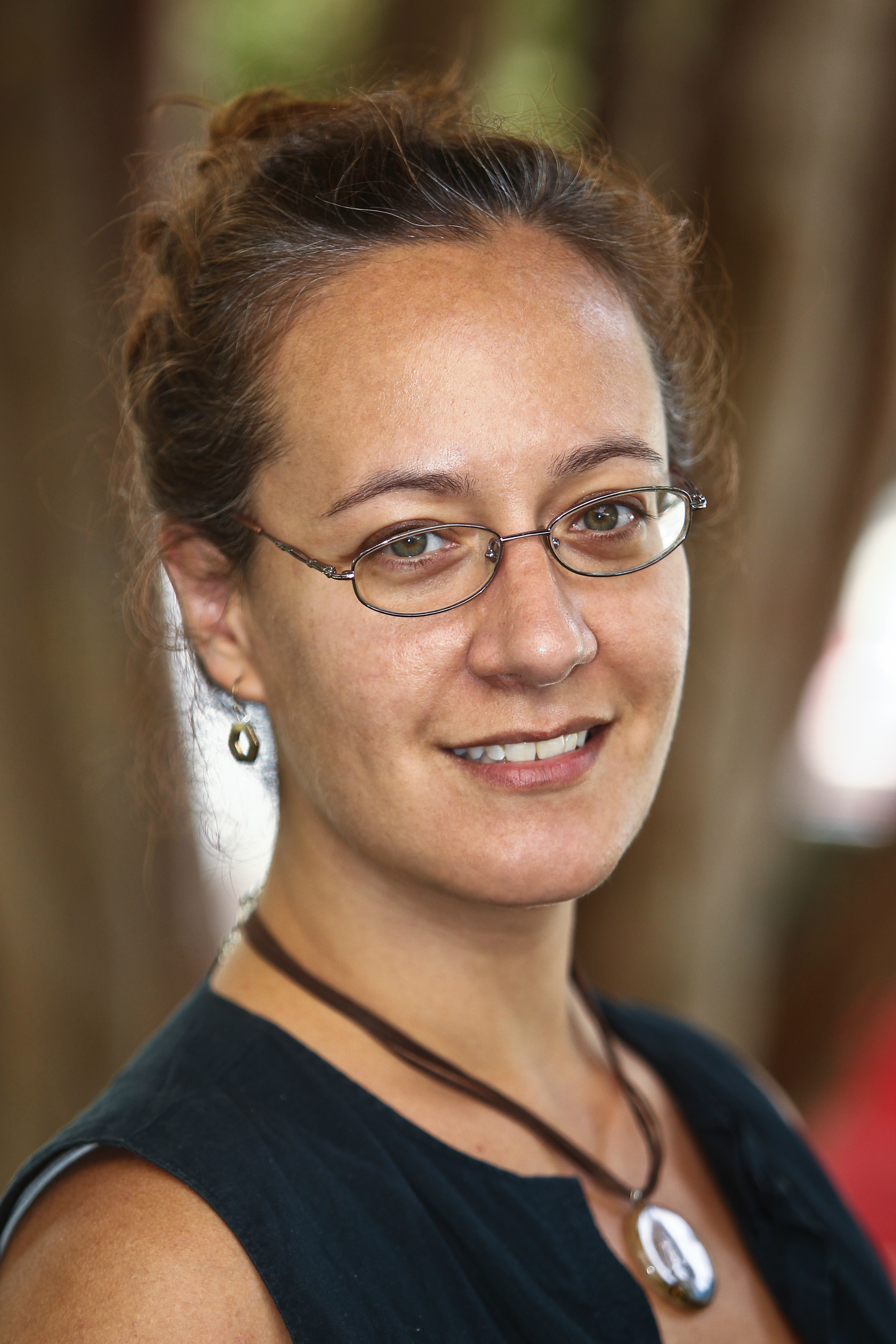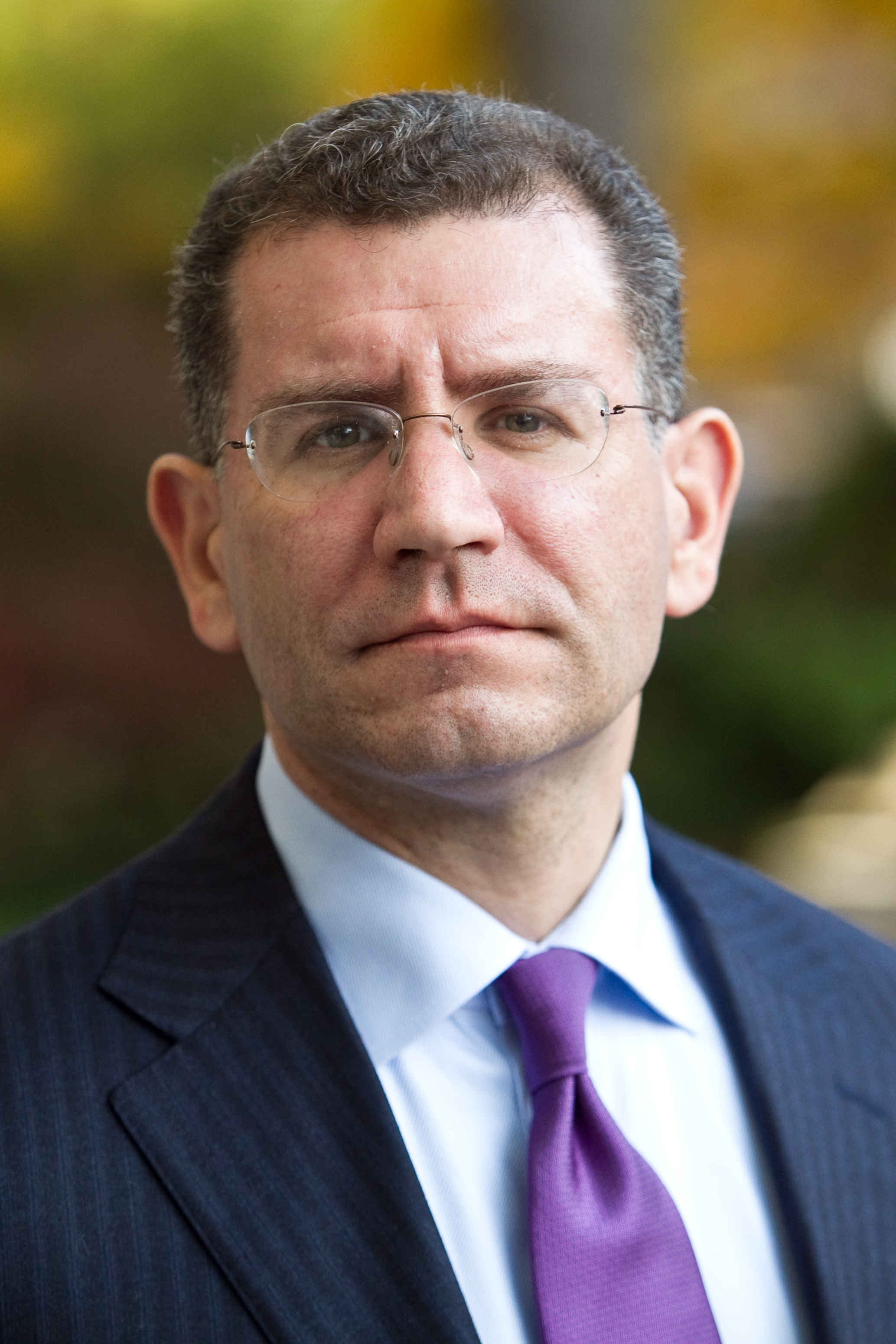 Former Brookings Expert
Resident Scholar -
AEI
Many will find [military leaders' promises to adhere to a policy of non-interference] difficult to believe because ultimately, the reason that Khan lost power in April is that he had fallen out with the military. The outlook for Pakistan is political instability until the next election, whenever it is held.