Op-Ed
Why America's South Korea Plan Makes Sense
To the consternation of many on both sides of the Pacific, the Pentagon and White House appear close to approving a plan to cut U.S. troop strength in South Korea by a third and to move southward most forces that remain. Is this just Defense Secretary Donald Rumsfeld's way of punishing South Korea for the growing anti-Americanism of its public and the alleged left-leaning ways of the current Roh government?
The answer is no—or mostly no. It is possible that Rumsfeld finds the U.S.-South Korean alliance difficult to manage. But his overall reasons for recommending this change are sound.
There are four main aspects to the plan. First, following through on an idea that has been on the drawing board for 15 years, U.S. military headquarters would be moved out of the huge site it occupies in the overpopulated South Korean capital. As Rumsfeld rightly put it, Americans wouldn't like having a foreign military taking up an area nearly the size of Central Park in New York, nor should they expect the citizens of Seoul to do so.
This plan will also help to consolidate America's overall military presence in Asia. As it is carried out, streamlining of command arrangements—not only in South Korea but also in Japan—will account for about half of the 12,000 American troop reductions scheduled in Korea.
Second, repositioning America's 2nd Infantry Division from near the Demilitarized Zone to sites south of Seoul and the Han River also makes sense. Since the last major reduction in U.S. force strength on the peninsula three decades ago, South Korea's military has improved drastically as the country's economy has become first-rate. Meanwhile, the bulk of North Korea's armed forces have slowed their rate of improvement and then entered a period of prolonged stagnation. By my estimates, and those of an increasing number of other analysts, South Korea is now stronger than North Korea.
This does not make it safe for America to dissolve the security alliance with South Korea or take all of its forces off the peninsula. Such a drastic move could embolden North Korea to attack the South again, in the hope that surprise and perhaps its new nuclear arsenal could produce the reunification it still formally aspires to. But South Korea does now have the capacity to hold off any attempted North Korean invasion largely on its own—with the support of American airpower—until a major U.S. reinforcement could occur.
The third aspect of Rumsfeld's current plan is to deploy one of two main U.S. combat brigades now in South Korea to Iraq. This plan is simply necessary, given the enormous strains on the U.S. Army today. The Pentagon is also right to take forces from previously untouchable locations—the national military training centers in California and Louisiana, and the 25th Infantry Division's bases in Hawaii to send to Iraq. Rumsfeld's only mistake here is not to substantially expand the size of the standing U.S. Army as a further measure. But sending U.S. forces from South Korea to Iraq would be prudent in any event.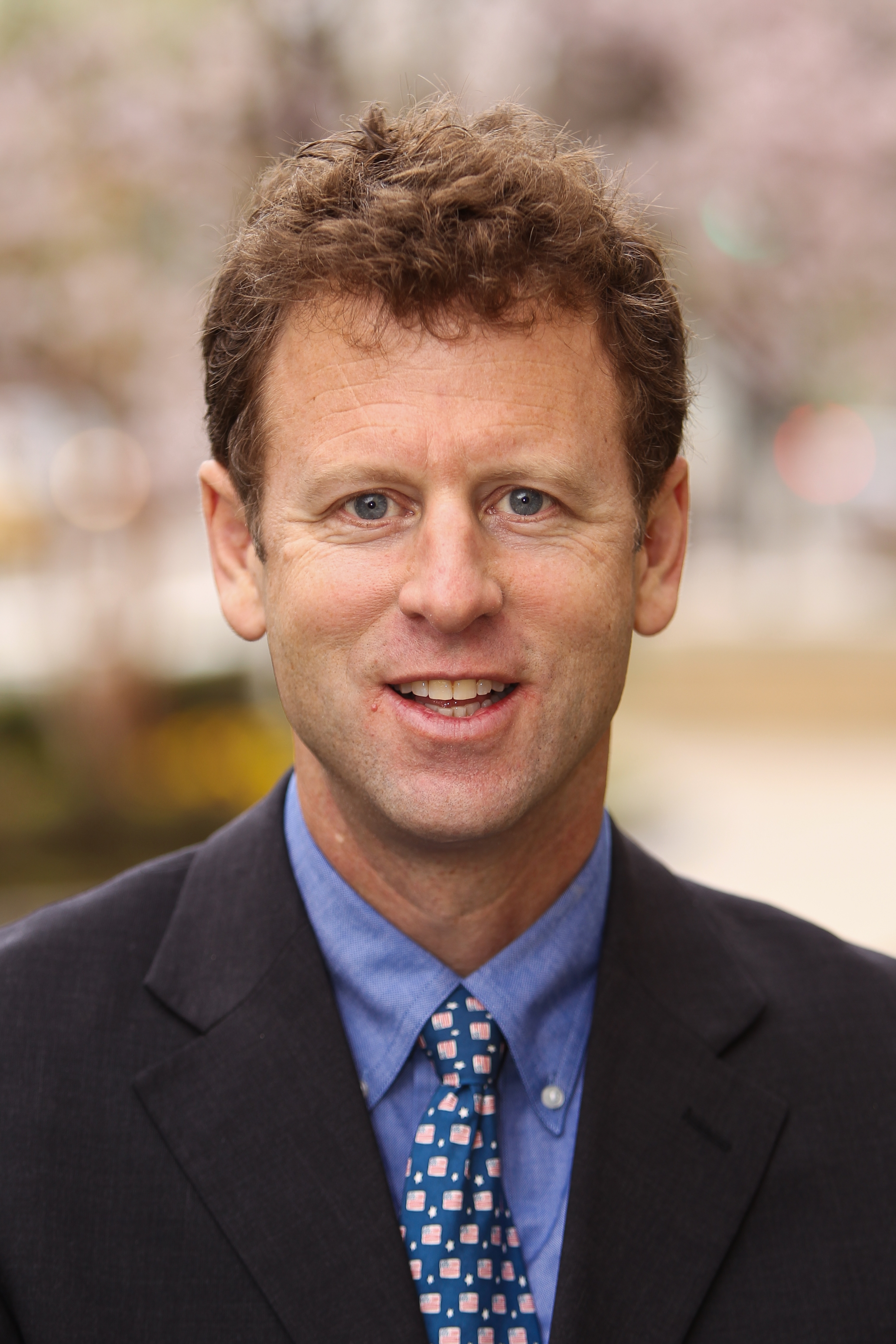 The Sydney Stein, Jr. Chair
The fourth aspect of the plan is the most controversial: the expectation that, after serving in Iraq, the brigade of U.S. troops taken from South Korea will not return there. The Pentagon goes too far in arguing that a planned $11 billion modernization initiative to improve its hardware on the Korean Peninsula will fully compensate for this huge reduction in troop strength. But the broader trends mentioned above make such a move eminently feasible. The United States will still have 25,000 uniformed personnel in South Korea.
None of this is to say that the timing of the decision to reduce U.S. troop numbers—forced by the difficulty of the Iraq mission—is ideal. Nor is this to defend the Bush administration's broader strategy for dealing with North Korea, including an inflexible approach to negotiation coupled with its fear-inspiring doctrine of pre-emption. But on its own terms, Rumsfeld's military plan makes eminent sense.