Op-Ed
What Happens in Vegas … Stimulates the Economy
Washington — You know times have gotten really bad when a convention trip to Las Vegas becomes an object of scorn.
President Barack Obama might not have intended to knock Las Vegas by admonishing Wall Streeters recently that "you can't go take a trip to Las Vegas or go down to the Super Bowl on the taxpayers' dime," but Las Vegas Mayor Oscar Goodman sure took it that way when he branded the comment "outrageous."
Why the sensitivity to what in the past might have seemed a pretty bland observation? The main reason is a simple one: According to Steve Friess, who writes for The New York Times, some 30,000 hotel room nights booked for conferences have been canceled in the past month at an estimated loss of $20 million to Las Vegas.
But there is also at work here the play of cultural signifiers and subtexts. In our new age of austerity, Sin City "appears" to be too fun and superficial a place for businesses to gather.
And yet we find this is a serious misreading of the essential role that Las Vegas plays as the leading venue for face-to-face business exchanges in the United States, given our research for a recent major report on the major Intermountain West megalopolises called "Mountain Megas."
Part of the city's problem may be its recent reimaging, as epitomized by its now-famous slogan, "What happens here, stays here." The inward-turning line comes from a Las Vegas ad campaign signaling that the city was returning to its roots by emphasizing sin after having tried to lure families.
But Las Vegas' most recent Rat Pack-inspired image as an inward-focused party town masks the major outward effect Las Vegas has on the U.S. and world economies.
Las Vegas, best known for its gambling and entertainment, has also emerged as a deal-making center of world importance. Because Las Vegas is such a "fun" place and has a large tourist capacity in terms of hotel rooms and meeting space, it attracts the nation's largest trade shows.
These shows form ad hoc market exchanges that gather whole industries to a common space to make deals. The irony is that what happens in Las Vegas arguably reaches well beyond the city in terms of business activity. The city's reputation for discretion in personal matters has enhanced its attractiveness as a public space.
As a place for business networking, Las Vegas is, in this sense, a leading world city of great importance to the American economy. The city has not reached this status by traditional means, and conventional data measuring economic activity do not easily capture its form of exchange.
In a world where face-to-face interaction still matters — and may be even more important than ever — Las Vegas offers world-class venues for people to meet and do business. To get a sense of this, consider the variety and size of some of the trade shows that have recently convened in Las Vegas, including the National Association of Broadcasters (110,000 attendees), the World of Concrete Exposition (85,000 attendees), and International Consumer Electronics Show (150,000 attendees).
Some organizations now have annual meetings that have grown so large that Las Vegas is the only venue big enough to hold their major annual trade shows. A good example is CTIA — The Wireless Association. This Washington, D.C.-based trade group could hold its largest exhibition in Orange County, Calif., as recently as 2007.
But as the cell phone industry took off, attendance shot up and future annual conventions are now scheduled for Las Vegas. Although to outsiders a trade show can seem trivial for a rapidly evolving technology such as wireless, these are make-or-break events for many start-up firms. Their ability to have access to the entire industry — if just for several days a year — can provide the basis for key contacts that lead to everything from patent licensing to venture capital deals.
Ironically, wireless is one of the most space liberating technologies ever devised. Give many high-end white collar workers a 3G iPhone or BlackBerry and they can pretty much do their entire job from anywhere in the world. But in the end, business is all about trust, and that still requires face-to-face encounters.
Las Vegas now plays the highly critical role of gathering all the firms in key industries in one place where they can exchange ideas in person. The fact that Las Vegas is especially fun and frivolous — an adult Disneyland — creates even more incentive for people to attend its conferences, which is how it became the nation's preeminent convention destination in the first place.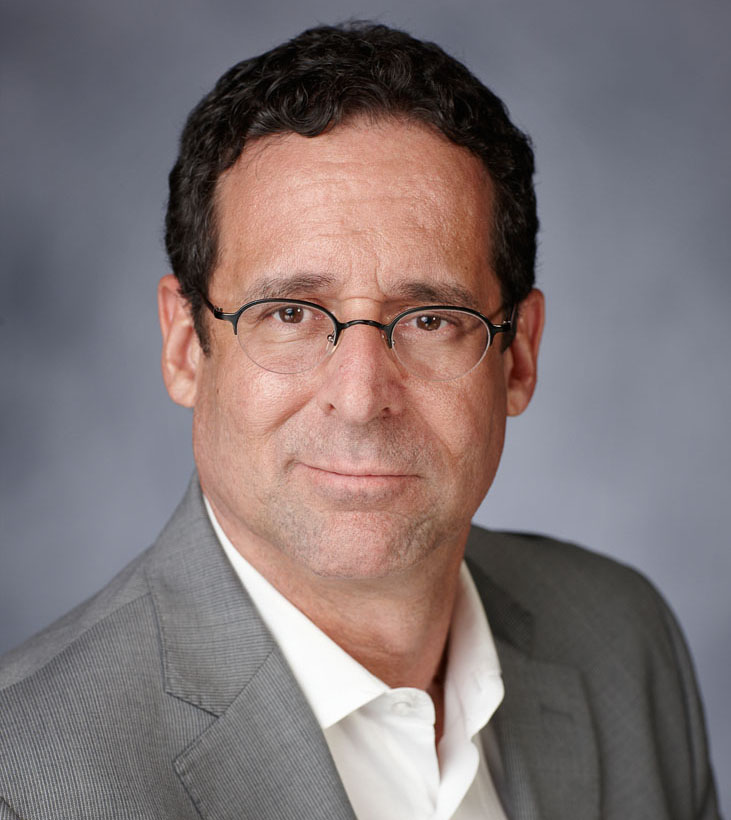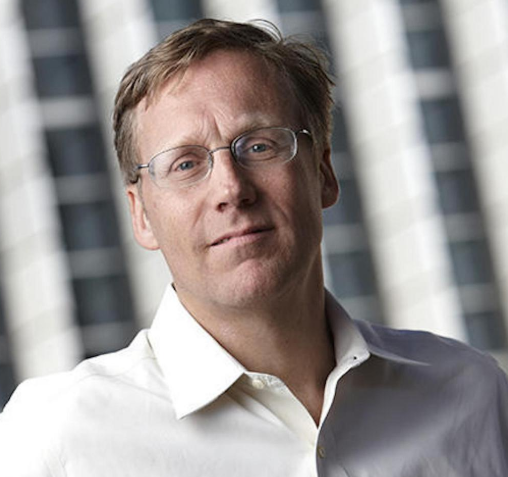 To all the killjoys who now want to shame people out of a Las Vegas convention visit, we say that a major stimulus for the country remains the social lubricant that Sin City provides business contacts.
As for the moral of the story, yes, there is one. Sure, we need a new era of responsibility, but we shouldn't push austerity so hard that it is ultimately self-defeating. Sometimes junkets are junkets, but sometimes they are assemblies that make the world go 'round and provide the truest form of economic stimulus.