Op-Ed
Welcome Back, Veterans
After World War II, some 10 million Americans in arms came home to a grateful nation. Together with a citizenry steeled by the sacrifices of wartime economic conditions and guided by a can-do spirit and the newfound wonders of 20th-century industrial methods, they built the most prosperous nation the world had ever seen. Tom Brokaw was right to call them the greatest generation.
Today's veterans are beginning to return from wartime theaters in Iraq and Afghanistan, too. But of course, everything is different now. Relatively modest in numbers, they do not define a whole generation the way World War II veterans did.
In fact, never has this country asked so much of so few for so long, while the rest of us have generally continued on with our lives as before. These veterans' transition to civilian life is much more gradual. Like the case in Korea and even more so in Vietnam, the cause they pursue abroad is not as universally accepted by their fellow Americans (though, thankfully, the overwhelming majority of Americans are grateful to individual servicemen and -women for their personal sacrifice). Perhaps most of all, the economy to which these patriots return is not as able to provide them with needed jobs.
Of course, the lack of good entry-level employment opportunities for young individuals often lacking college degrees is a challenge for our contemporary American economy in general. Trends in globalization, automation, and competition have been putting downward pressure on the middle class for several decades. This is a problem for all of us, but it is especially difficult for those who have fought our nation's wars – to whom we owe a special debt, and for whom transition back to civilian life is often especially hard as they contend with interrupted relationships and in many cases physical injuries and mental health challenges.
For these reasons, Fred Wilpon, owner of the New York Mets, as well as Major League Baseball and the McCormick Foundation, with help from Tom Hanks, have just launched a major effort known as Welcome Back Veterans (visit welcomebackveterans.org for more).
Part of this effort's purpose is simply to honor those who have given so much. Every major League Baseball team around the country planned for special commemorative activities during games over the Fourth of July weekend. We are sure the several million fans who attend games this weekend and the tens of millions more watching on TV will enjoy the chance to join team owners, managers, and players in honoring our men and women in arms.
But the objectives of this program go much further. The crux of the Welcome Back Veterans effort is to complement government efforts where gaps currently exist or where a strong private sector role is crucial.
Specifically, Welcome Back Veterans has two priorities. First, it is attempting to aid with mental health treatment for veterans and their families where needed, with a goal of raising $100 million for that purpose. Second, working with private firms such as Travelers Insurance and 1-800-Flowers and AlliedBarton Security Services, it is also trying to create job opportunities for those coming home – a demographic for whom the unemployment rate exceeds 10 percent and for whom recent national economic challenges remain especially acute – and these range from mortgage crises to rising gas prices to elusive income growth.
Several major U.S. corporations have promised to create about 40,000 job opportunities for returning veterans, roughly the number of combat veterans leaving the service each year. Welcome Back Veterans is seeking pledges to increase that number to 100,000.
Of course, the corporations nobly and responsibly making such pledges might have hired some of those tens of thousands of veterans anyway. But there is still a great value to their pledge: It sends a message to those returning home and perhaps feeling a bit forlorn and forgotten, holds corporations to specific commitments that they can be expected to honor, and should thereby lead them to develop recruiting programs attuned to the special needs and abilities of veterans.
Of course, our obligations to those who have served should not stop with any one new bill from Congress or any one new initiative from Major League Baseball and its partners. We all need to remember wounded warriors and visit them, to do what we can for the families of those deployed while they are gone, and to stay engaged as citizens in the war effort – whether we support the ongoing operations or not – so we can be informed as well as compassionate citizens.
But for now, we hope others will join in honoring our veterans this July Fourth weekend. And we hope employers around the country, as well as other interested citizens (like the high school student who just gave several hundred hard-earned dollars to the effort), will go to the Welcome Back Veterans Web site to learn more, and to investigate what they might do to help veterans themselves.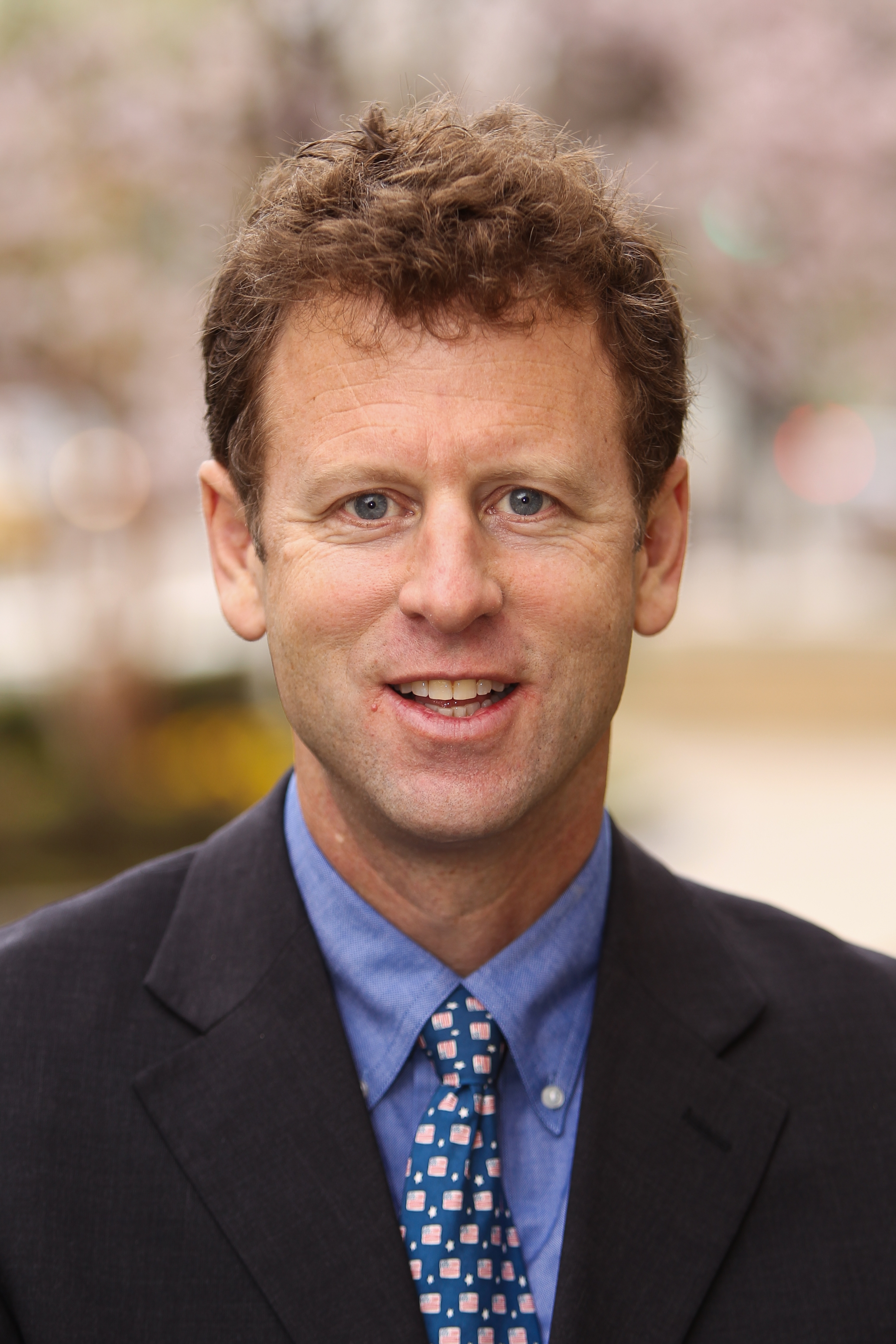 The Sydney Stein, Jr. Chair