Op-Ed
View From India: Pak May Want to Think Twice About US Mediation
Content from the Brookings Institution India Center is now archived. After seven years of an impactful partnership, as of September 11, 2020, Brookings India is now the Centre for Social and Economic Progress, an independent public policy institution based in India.
Editor's Note:
This article first appeared in The Quint. The views are of the author(s).
Donald Trump, deal-maker. That's how the president of the United States has long branded himself. But his tenure as deal-maker-in-chief has not gotten off to a great start.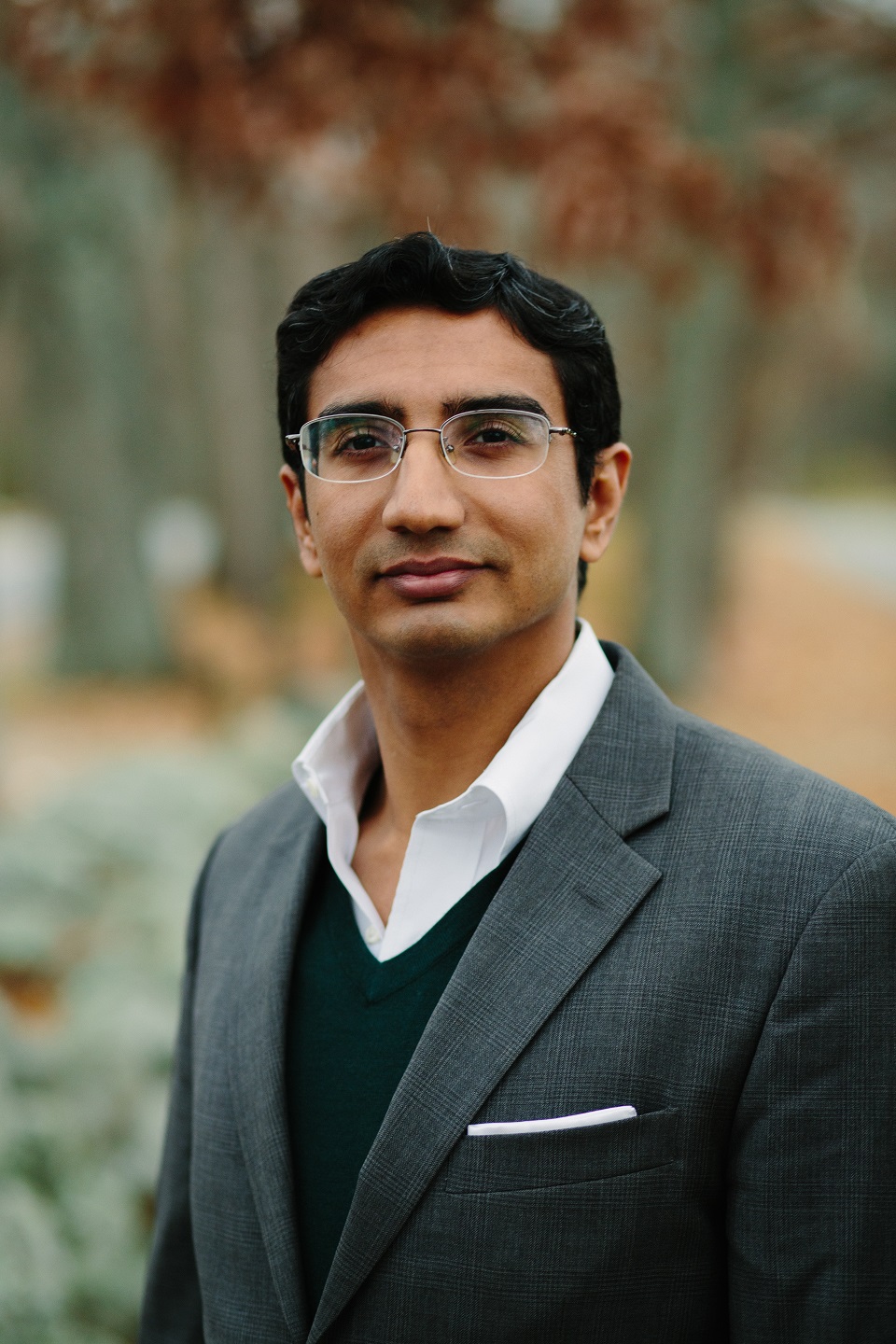 Former Brookings Expert
Director, US Initiative -
Observer Research Foundation
Non-Resident Fellow -
Lowy Institute
Whether it is the defiance of North Korea's Kim Jong Un in conducting missile tests or Syria's Bashar al-Assad using chemical weapons, Trump has not been able to bring such actors to the negotiating table, let alone broker a deal. Nor has he been able to persuade Vladimir Putin to adopt a different line on the United States and the West, despite his lavish praise of the Russian leader. Trump's mismanaged efforts on immigration policy and healthcare legislation have shown up even his ability to seal a deal with members of his own Republican Party.
The notion that Trump may now want to negotiate between India and Pakistan appears both risible and preposterous.
And yet, that's precisely how some are interpreting a recent statement by his Ambassador to the United Nations Nikki Haley.
"It's absolutely right that this administration is concerned about the relationship between India and Pakistan and very much wants to see how we de-escalate any sort of conflict going forward," Haley said at a press conference. "We don't think we should wait till something happens. We very much think that we should be proactive in the way that we are seeing tensions rise and conflicts start to bubble up and so we want to see if we can be a part of that."
Haley's statements echo previous utterings by US Vice President Mike Pence who, when asked about India and Pakistan in a television interview, said that Trump "intend[s] to be fully engaged in the region and fully engaged with both nations to advance peace and security."
Should Mediation Statements Be Taken Seriously?
The response to Haley's comment, in both India and Pakistan, has been predictable, and drearily so. In India, it was flashed across television news and appeared in newspaper headlines, with a subtext of grave concern. Pakistan's officials have unsurprisingly welcomed her words, with the country's envoy to Washington Aizaz Ahmad Chaudhry saying:
"Any positive role that the US plays to bring peace and stability in South Asia can serve the region well".
Pakistan clearly hopes to exploit Haley's statement to internationalise the dormant Kashmir dispute.
But beyond the fact that Trump has other priorities and preoccupations – both at home and abroad – there are many reasons to cast doubt upon Haley's statements being reflective of imminent US mediation. For starters, both Haley and Pence were responding to unscripted questions, rather than making prepared statements, and the absence of clarity in both their responses revealed a lack of preparedness and coordination. Pence was unable to offer any details and appeared visibly eager to end that line of questioning, while Haley seemed primarily keen to suggest that the United States did not want to be left out on regional developments.
Why US Mediation in South Asia is a Non-Starter
There are also at least three problems that the possibility of US diplomatic intervention raises.
One, India has been adamant that its differences with Pakistan must be settled bilaterally. This is in contrast to other disputes – say, Northern Ireland or the Middle East peace process – in which both sides have accepted American mediation. In 2009, India successfully resisted much more serious efforts by US diplomat Richard Holbrooke to intervene in the region. Today, in a world in which the United States is relatively weaker and India relatively stronger, New Delhi can be more confident in its ability to deny external involvement in its internal affairs.
Two, the prospect of American mediation – should it involve pressure on India to be more accommodating of Pakistan – would run counter to the Trump administration's counterterrorism objectives. Such mediation would embolden those seeking to use terrorism to effect political change. American involvement of this sort could unintentionally justify the use of terrorism by Pakistan-based militant separatists. That may not be desirable from Washington's standpoint.
Finally, given the deterioration in US-Pakistan ties and the widespread perception that Washington now tilts in India's favour, US intervention may no longer be as welcome in Pakistan as it once was. This is where a portion of Haley's remarks appears curious.
"I think that will be something that you will see members of the National Security Council participate in," she said, "but also wouldn't be surprised if the president participates in that as well."
The mention of National Security Council officials is a peculiar detail. Lisa Curtis, a long-time South Asia watcher at the Heritage Foundation, will reportedly be the next Senior Director for South Asia at the National Security Council. Curtis recently led a task force report that advocated much tougher US measures against Pakistan for its support of terrorism.
If anything, Haley's response may be hinting at steps along those lines. If that is the case, Islamabad – and Rawalpindi – would probably want to think twice before welcoming a more active US diplomatic role in the region.