The troubled country of the Democratic Republic of the Congo again has come into the headlines as a new rebellion in eastern Congo shakes the center of Africa. The present situation has already displaced hundreds of thousands, with unknown numbers dead — and, as before, it could easily widen, threatening the safety of millions and stability across the middle of Africa.
Earlier this month, M23 rebels fighting the Congolese army withdrew from the eastern regional capital city of Goma, which they had seized 10 days earlier. Their withdrawal occurred after intense international activity, negotiations between M23 officials and Congo President Joseph Kabila in Kampala, Uganda, and an agreement signed there on Nov. 24 by the leaders of a regional African organization, the International Conference on the Great Lakes Region. Secretary of State Hillary Clinton and the chairwoman of the African Union, Nkosazana Dlamini-Zuma, endorsed this agreement. However, the Kampala Accords and ICGLR role are grossly insufficient to respond to the underlying, interlinked crises in Congo and the wider region.
Congo is plagued by three interlocking crises. First, a local crisis in eastern Congo involving multiple groups has turned violent many times since 1991. Second, a national crisis of poor governance and state failure has stymied Congo for decades. Failed national elections in 2011 added an even deeper crisis of political legitimacy. Finally, an international crisis has existed between Congo and Rwanda since the Rwandan genocide in 1994. It remains unresolved, with Rwanda's clear military support to the M23 rebels its most recent manifestation. All three intertwined crises must be tackled and resolved.
Read the full article at politico.com »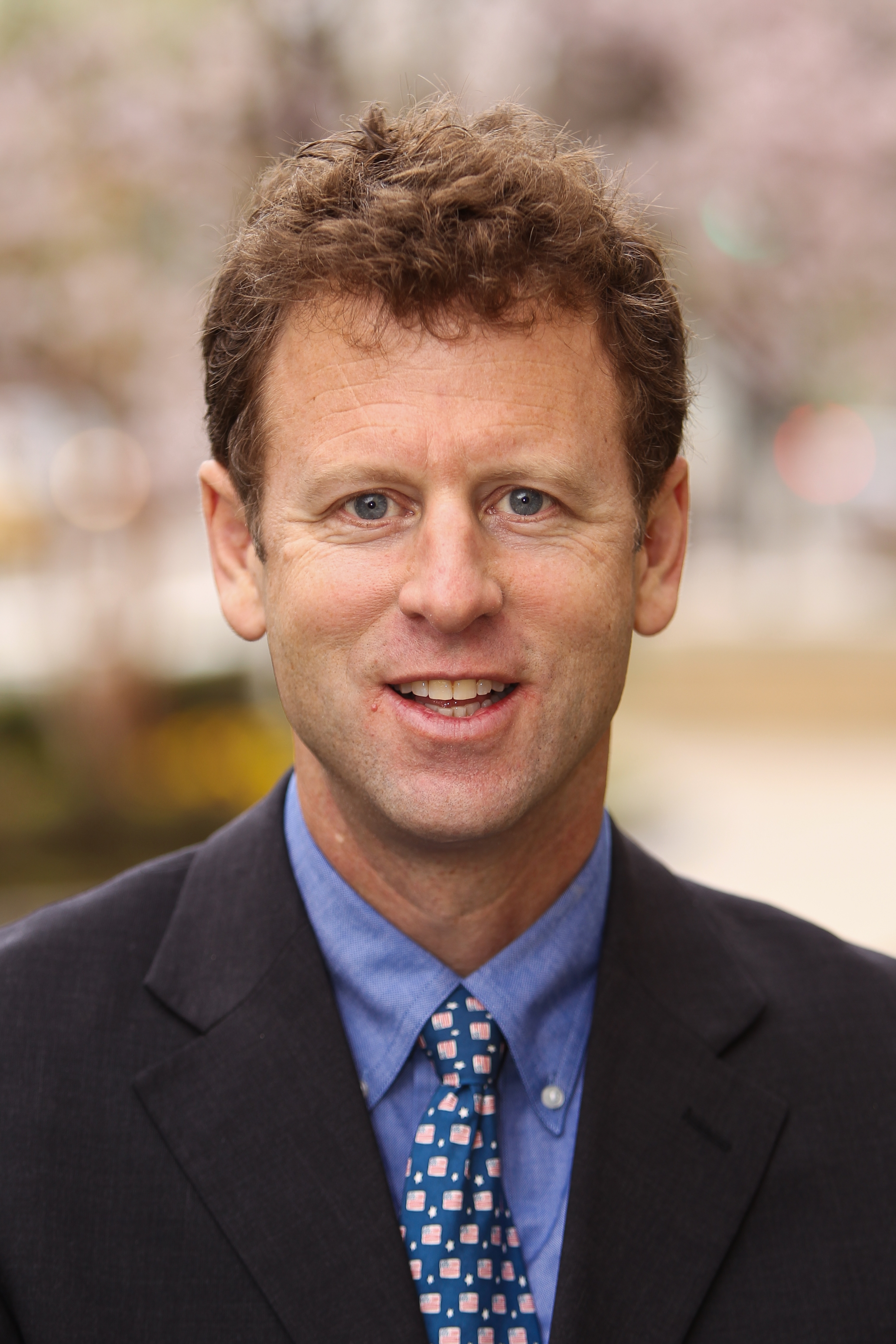 The Sydney Stein, Jr. Chair